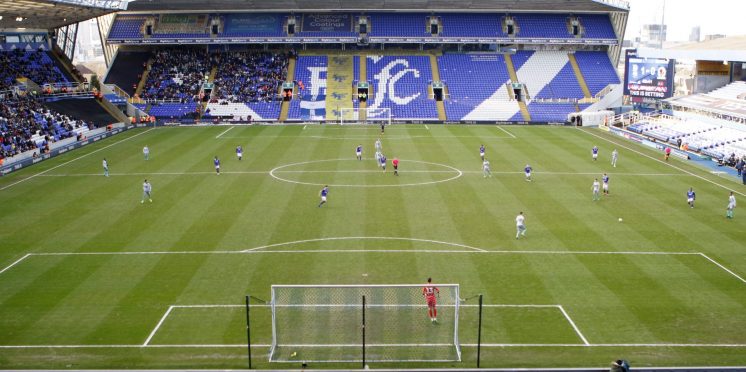 BCFC Quiz. Test Your Knowledge!
Test Your Knowledge on your club! This is the Birmingham City 2019/20 quiz. There is a mix of different question categories in this quiz about this season so far including, players red cards, players shirt numbers, player careers and a lot more. See how many you can get without cheating and researching the answers.
We have come up with 9 questions that will test even the most die-hard, best supported Birmingham City fans.
Do you think you know everything about your beloved Birmingham City?
Take on our quiz and see what score you get.
How hard do you think it will be?
Don't forget to share your score at the end with us and your friends at the end and challenge them to this quiz as well. See how they get on.
There are a few easy questions in there but some pretty tough ones too!
Good Luck!
KRO
---