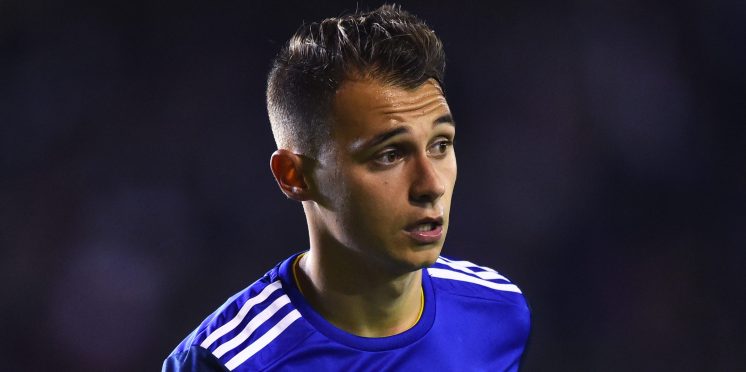 Upon first watching Fran Villalba I was filled with hope that we had once again uncovered another diamond in the rough, it was similar to the feelings I had when I first saw the likes of Jose Dominguez, Paul Peschisolido and Chucho Benitez (RIP). Like the afore mentioned trio Fran cuts a small diminutive figure and with his natural pace, off the ball movement and sharp first touch I must be honest I got a little excited.
So where has it all gone wrong? Why after only a few months are we preparing to say Adios to Fran, I know the weather on this fine island cannot compete with sunny Spain and maybe our tapas is not quite up to the standards he is used to, however for a man of his talents why has he not seized the opportunity to showcase his talents in one of the most watched leagues in world!
Now we may never get the answers to these questions and Fran may live to regret this decision but the cold hard facts are we got him on a free contract and even though Valencia will take up to 40% of any sell on fee, the Blues will have made a profit – which lets face it is a pretty rare in our most recent transfer dealings.
For any team to be successful all of its players need to be pulling in the same direction and be 100% bought into whatever the collective goal is, therefore if we have players that don't want to be here then it is absolutely imperative we move them on and find players that do want to be a part of our club. We might not acquire players of a similar potential to Fran however surely it is better to have someone that is going to give their all no matter what adversity they may face.
As fans we all want the best players but if they are not going to give us everything then surely they are better off elsewhere. So lets thank Fran for his time but ultimately its time to say Adios and let him to get back to Spain to work on his tan.
And realistically this was probably doomed from the get go; any player with 'Villa' in their surname is probably destined to fail at our club!
---
---