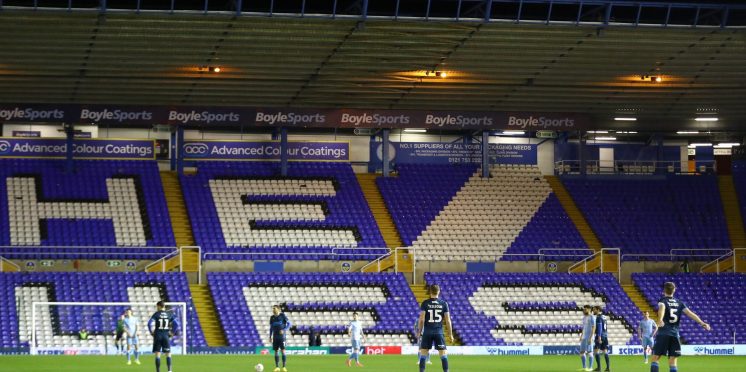 Coventry Fan Preview – @SkyBluesExtra
As the week winds down we're getting closer and closer to Saturdays FA Cup Forth Round tie against Coventry City.
So we thought we'd take the time to sit down and have a chat with @SkyBluesExtra 's very own Andrew Greasley and put a few of our questions over to him to see his thoughts on the Coventry/ Birmingham situation.
How do you feel regarding the amount of tickets sold for this Saturdays game?
Its great that its a sell out, everybody seems to be captured by the tie and I think its going to be a cracking atmosphere.
Do you feel Coventry will progress to the next round?
It will be difficult playing against a team in a higher division, however we are in great form and are playing football in an attractive manner, so it is quite possible we can get through this tie.
Who do you feel will be a key player in this fixture?
Jordon Shipley, 100% He is in the form of his life and will be looking to add to an impressive goals tally of 7 so far this season.
How have you as fans found using St Andrews this season?
I've been really impressed with how the Birmingham fans and especially the club staff have treated us, they have welcomed us in with open arms and we will always be so grateful to Birmingham for helping us out in this difficult time.
What is your thoughts on the segregation for the FA Cup tie?
It's a real shame because it would have been great to see a full house and St Andrews rocking.
Personally for me, I'm excited for Saturdays game and it was nice to get a little bit of insight into the thoughts of Sky Blues fans, Andrew did take the time to put a question to myself at the end of the interview and that question was What are your thoughts on Coventry continuing to use St Andrews next season should they not be able to strike a deal for the Ricoh arena?
Now I'm only one fan and my own personal view is I don't mind it, I believe its bringing extra income to the club, its bringing extra income to the pubs that surround the stadium which can only be positive for us as fans but I don't want to be seeing anymore "Small Heath is Sky Blue" stickers around the KOP.
Of course the last comment is made in jest, but I would like to know other peoples views as I said previously I'm only one fan with one opinion, so please let us know your thoughts in the poll below.
Would you mind ground sharing with Coventry again next season?
No, they're still welcome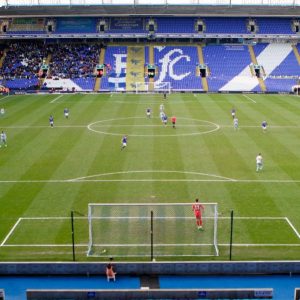 Yes, time to move on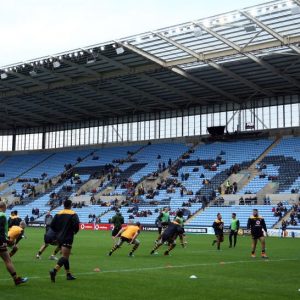 ---
---