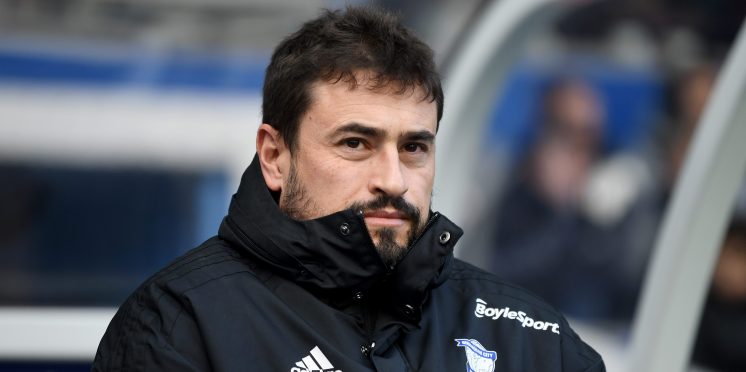 Just another brick in the wall…
What is the wall that we have been building? The one with enough foundation to reach the play-offs? Dream on Bluenoses. To sell 25+ goals in order to stay in business is not the way it's done. No, the target was always to stay in the division. Not by the skin of our teeth but with a solid point tally and with a bit of flair.
The wall was looking good, come mid Autumn with a respectable tally and a comfortable table position. The wheels then started to come off with defenders getting injured. Scoring six goals in consecutive home games came to nothing as we managed to ship eight!
A horror show against Wigan and the wall is showing Jericho tendencies. Captain Harley Dean becomes the scapegoat and seems to be on his way out. So, in spite of 5 undefeated games the natives are restless. 5 players are shipped out, 3 who have actually been on the scoresheet this season and only one is brought in. Scott Hogan, crosses over from the Dark Side and two nondescript reserves from Molineux turn us down.
Talk about a crucial game, as unbeaten in seven Notts Forest (they hate being called that) roll into town. If we ever needed not to lose a game this was it. Teams below us are showing form and something has to be gotten from the buoyant East Midlanders.
The tension is palpable as the game is played in total silence until a lucky bounce off McEachran headed on by Vile fan Jolly and our defence is torn asunder. Silva tormented the retreating Blue hoards before rifling the ball home.
Time for the banners to come out against the owners and hear we are again. The wall is falling down.
Do I defend the owners? Certainly not, the EFL have got their teeth into us again and there's no smoke without fire. Its certain our transfer inactivity has been affected by the League's obsession with unreasonable demands of clubs.
There is one sure thing that gets a ST Andrews crowd going is being victims a real refereeing howler. The decision to award a penalty to Forest mystified both sets of players and the officials too. Lee Camp another much maligned individual makes an outstanding save and 90 seconds later the Duke heads Bela's cross across goal to find that there was actually someone there to finish the move. None other than Scott Hogan nets from three yards and the wall is beginning to hold.
In my opinion Scott showed more intent, more pace and more desire in that 40 minutes than any other Blues forward, bar the Juke, has all season. Albeit his goal was a tap in, it made a huge statement. This guy is going to get goals.
One positive from a transfer window was that we still have amongst us both Jude Bellingham and Kristian Pedersen. So, when the big Dane slid home the winner the owners must have had a smug look on their face.
With all the defenders now fit we had the luxury of throwing an extra one on the pitch to see out the game. Ironic as all four back line members had performed heroics throughout the 96 minutes play.
What do you think Blues fans, can Blues finish the season in a stable mid-table position or will it be another relegation scrap? Vote below!
Mid-table or a relegation scrap?
Mid-table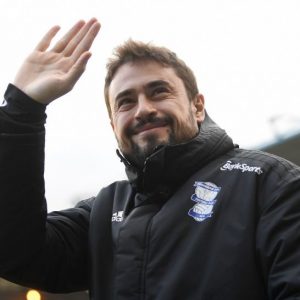 Relegation scrap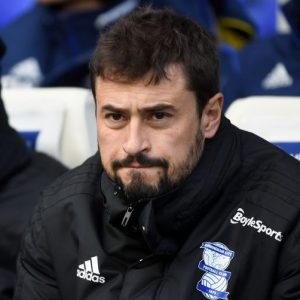 ---