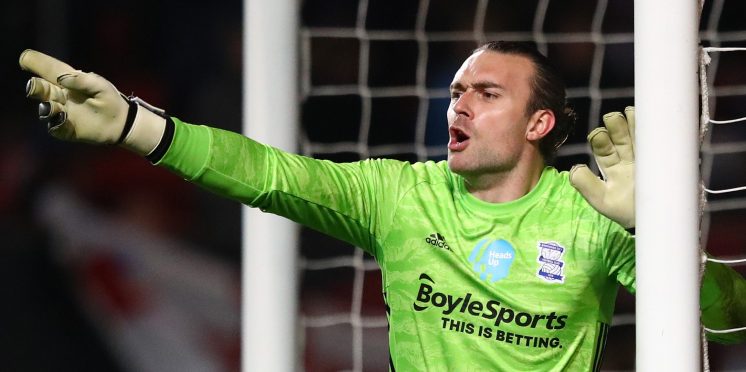 FOCUS REPORT: Barnsley 0 Birmingham City 1
Birmingham City scraped a one goal victory in a tight game against struggling team Barnsley.
Blues came into the game after beating an inform Bristol City side 3-1.
Blues started the game brightly a corner from Jude Bellingham fell Scott Hogan's way, but he failed to hit the target.
Woodrow then picked the ball up outside his area, but the Barnsley player saw his shot fly past Lee Camp's goal.
15 minutes before the interval, and Lee Camp was called into action. Styles' shot looked destined for the top corner but a stretching Lee Camp denied him. A strong hand by the veteran.
8 minutes after and Blues were in. A delightful ball by Gardner found Scott Hogan in lots of space. The loanee looked to squeeze the ball under The Tykes keeper, but he stayed firm and denied the striker.
A bland first half finished at 0-0
Barnsley came out dominating the first 5 minutes. Unfortunately for them, Simoes saw his effort go over the bar.
25 minutes after and Blues were ahead. Superb work from Jude Bellingham to pick the ball up, the 16 year old found Scot Hogan who swiveled and blasted the ball into the top corner. Hogan's thrid goal in three matches for Blues.
Despite the Barnsley pressure, Blues managed to soak it all up and came out with a vital three points.
Focus Verdict
Overall, a poor performance from Blues but they still came out with the win. That's 10 unbeaten in all competitions and 9 points in 3 games. Whether a late push for the play offs could be on, it definitely could be possible as we saw a certain team do it last year from a similar position to us.
KRO
---