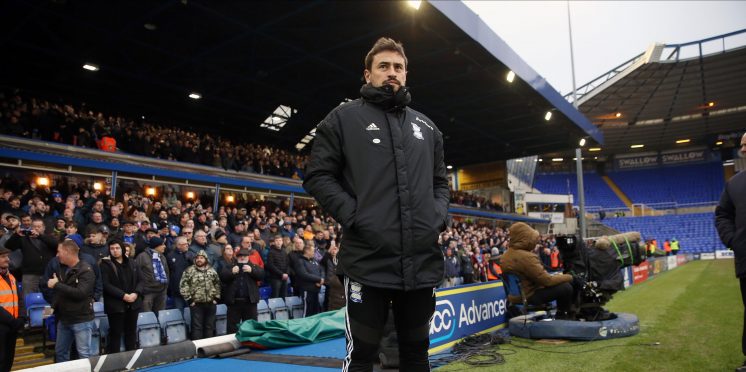 Pep calls for VAR in the Championship. Does he have a point?
'We just need to get on with it, it's something out of our control, if they want to test VAR in the Championship, they can come to one of our games – they can test it! I don't mind staying ten more minutes in the game but get the three points from yesterday because it was deserved' (BirminghamMail)
Blues boss Pep Clotet has called for VAR to be used in the Championship. It comes after Blues controversially had a goal ruled out in yesterday's 0 – 0 draw with Millwall. Pedersen neatly tucked the ball past Bialkowski after a miscued header from a Millwall defender yet the goal was disallowed for Harlee Dean pushing his man, even though, he was being dragged to the floor by a Millwall defender. This is just one incident of many controversial decisions going against Blues this season, such as the disallowed goal at the Riverside and multiple clear penalties denied. Pep claims with VAR we'd have more points and be higher up the table, so has he got a point?
I for one think he has a point. The main criticisms of VAR in the Premier League this season are that it slows the game down, the tight offsides and ruins celebrations. I don't speak for everyone, but, I would rather stay behind a bit longer and then go home knowing my team hasn't been robbed of a valuable point or three. I could rant for hours about all the penalties we haven't received this season or the goals we've had disallowed.
Of course, if the Championship were to get VAR, it would require some drastic modifications from the Premier League. We know that VAR can work though, it was almost perfect throughout the world cup, the only mistake was a penalty awarded to France in the final vs Croatia that was very soft, to say the least. The first modification needed is of course to use the monitor. People say using the monitor takes too long, but the conversations the onfield official has with the VAR official are in no way brief, not to mention, in December, I went to the Stadio Olimpico to watch Lazio vs Juventus. Lazzari was brought down while through on goal by Cuadrado. It was originally given as a yellow but the referee went to the monitor and not exaggerating, it took only about 30 seconds to overturn that decision to a red. The monitors need to be used at often the conversations between to two officials take way too long and end up making the wrong decision far too often. Think back to Lo Celso's stamp on Azpilicueta this weekend, it was criminal that he was allowed to stay on the pitch and he didn't even get a yellow card.
The second modification would have to be adding a margin of error to the offside rule. Some of the goals given offside because of the armpit it a disgrace. The offside rule exists so the attacker doesn't get an unfair advantage and the armpit or a few millimeters offside doesn't give an attacker that advantage. Think back to Pukki's disallowed goal against Spurs, he gains no advantage in that position and that cost Norwich vital points in their relegation battle. On the other hand, if an attacker was offside by a large margin that did give an advantage and the linesman didn't see, fans would be fuming that a decision wasn't given when the technology is available which means that we can't consider implementing VAR but not to check VAR.
To conclude, I completely agree with Pep. VAR would have overturned most of these dodgy decisions we've faced this season if it were implemented in the ways I mentioned above. You only have to spend two minutes on twitter to see the backlash against implementing VAR into the championship. I've seen some fans going as far as saying they'd rather be relegated than have VAR. I think that view is way too extreme. You can talk about hiring competent referees but the truth is, referees are poor in the Premier League but even worse in the Championship and we won't replacements for all the incompetent refs, the best we can do is give them all the help possible to make the right decision.
I fully understand how stressful and frustrating it is waiting to see if a goal or penalty is given and not knowing whether you can celebrate or not; however, you have to make a choice, would you rather stay behind a few minutes longer or go home knowing the wrong decision has been made. I know what I would rather, I fully back Pep with his calls for VAR in this league. What would you rather? I'm sure this article will spark some debate, so be sure the vote in the poll.
Keep Right On!
VAR: Yes or No?
Yes (As it is in the Prem)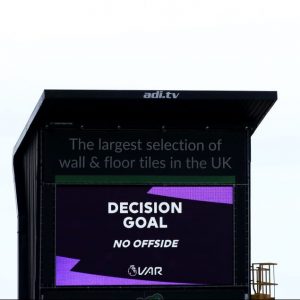 Yes (With modifications)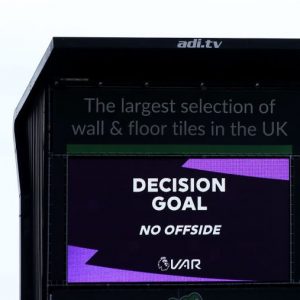 No, not at all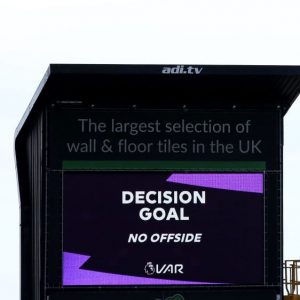 ---