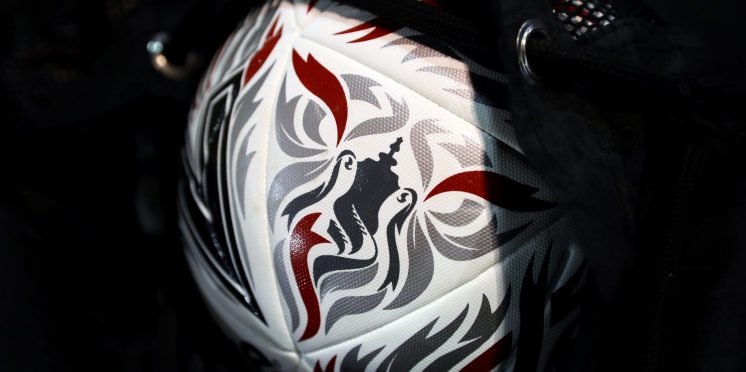 Question and answer with @LCFC_.Hub
Birmingham City come up against Leicester City in the 5th round of the FA Cup. Blues Focus have talked to Lcfc._hub on Instagram to see what he thinks about the game.
out of 10 how would you rate your season so far?
'8' Leicester are 3rd in the Premier League and have exceeded the expectations of lots of fans, they are almost guaranteed Champions League football.
Are you worried about your recent dip in form?
'Yeah we haven't been playing well since around mid December, at this rate I can't see us getting UCL football if we were to continue playing like this' Leicester haven't won in 3 games, however, most of their fans expect to beat The Blues.
What is your predicted lineup for the game?
'Well I don't exactly know how Rodgers will set the game up, he could go for it and include a few first team members or he could play a lot of the reserve players due to you being a championship side so I wouldn't be able to give you an accurate line up' Top scorer Jamie Vardy is out for the hosts who are expected to play a weakened side.
What are your opinions on Birmingham City this season?
'Well I haven't been following you closely this season but I think you have been performing okay' Birmingham are unbeaten in 13 games and look to extend that run to 14 on Wednesday.
With Birmingham going into the game 13 unbeaten, what are your score predictions for Wednesday?
'It will be a tight game but I'm going for 2-1 Leicester'
I would like to thank @lcfc._hub for answering the questions.
---