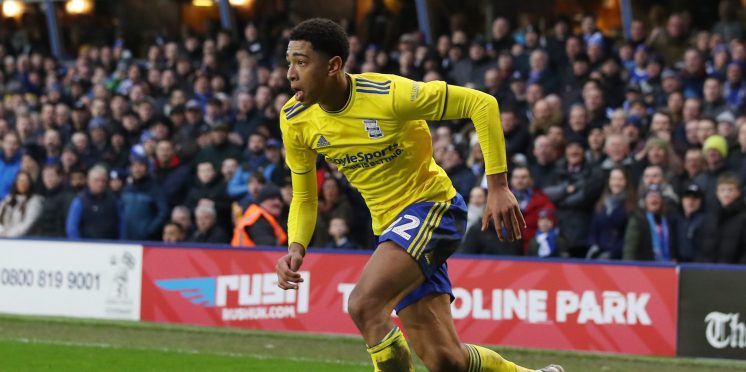 Bellingham prefers to help his boyhood club with no offers made
With rumours online that a deal has been made for Jude from German Giants Borussia Dortmund and Man United supposedly on the verge of hijacking that move, it appears no offer has been made for the 16-year-old.
Infact Jude would prefer to stay and help his boyhood club and got emotional when he thought he was going to leave, according to Guillem Balague:
Twitter: … indivual training, physical work, he has been asked to simplify his game, dribble at the right time, use his bo… https://t.co/PikbGEVoad (@GuillemBalague)
Twitter: … that club want to sell. Would prefer going abroad to staying in England as part of his development. I just hope… https://t.co/4Qewdx7qDJ (@GuillemBalague)
Getting that emotional is understandable for a footballer of his tender age where he doesn't know any better than turning up for training at Wast Hills and being familiar with coaches and staff etc.
However, give it around two years and Jude will become a man as well as a more skillful and all round nurtured professional who will have the world at his feet even more so.
What can we expect now? Fans will have to wait until the summer transfer window to see if any move finalises and if the above tweets are true, Jude may still be a Blues star in years to come, following the footsteps of Blues legend Trevor Francis.
---