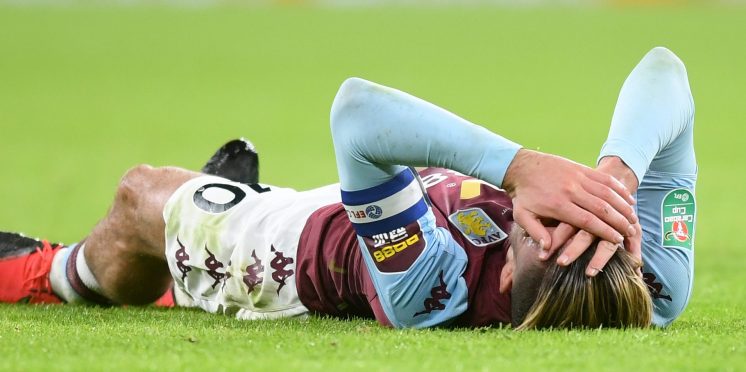 Going down with the Hammers?
With Football in state of Limbo and the government about to bring in legislation a week after the Football Authorities have already acted, what are we to write about? I could go on to tell you about Thatcher's attempt to close down football in the 1980's culminating in the biggest loss of life in British sporting history. Boris was too slow off the mark to beat her to the punch but I'm sure given time the game will descend into more chaos than was ever thought possible.
So, let's think about more immediate concerns. I'm sure most Blues fans pick to come down would be West Ham and those from the Dark side. I know that this is a Blues website and as such the mere mention of those in B9 is de rigour, but for once we find that their interests and ours are intertwined, if not mutual. Dame Karren Brady, advisor to the government on sporting finance has said that all leagues should be null and void and we wipe the slate clean and start again next season. That would leave her mob and the be-niners safe and happy. Liverpool and Albion fans might not be too pleased.
Villa (there I've said it) are the only team in History to be eliminated from the League Cup in the quarter final yet played in the semi-final. Harry Redknapp with his West ham side 3-1 up sent on a sub who was cup tied and Villa were saved. They were the only side ever to be drawn against a team who had lost in the previous round of the FA cup when the ball with Man Utd on it was handed to Darlington. Scrubbing the previous 8 months football would be a stroke of luck without parallel, even for them.
Do we want them back in the Championship? I say no. Our desire to sign Scott Hogan will very likely depend on which division our neighbours find themselves. On form they looked doomed and will have to ship out players at a rate of knots if they are not to fall foul of FFP. Remember 20 months ago they were on the brink of receivership.
I used to love 'The Derby' but now frankly I could do without it. If the Villa lose there is a riot. If the Blues lose, we generally sack the manager. The games are put on at the most unreasonable times. Its virtually impossible to get a ticket for Villa Park. There are no trains from the south that get you there for a 12.30 kick off.
I ask this question. What are Blues chances of promotion if West Ham and Villa are in the Championship? Are their chances better if we have Watford and Bournemouth or Brighton down? These are clubs which have the kind of resources that we can compete with.
As much as I enjoyed the humiliation of Dean Smith's men at Leicester where we had put up such a good showing only a few days before, from now I'm cheering them on. Then 12 months from now, if football still exists, we Blue boys will be one place behind them as we head the championship and the V*le hold up the Premiership with about 16 points.
Have a happy pause Bluenoses and get down to Solihull Moors for your fix!
Have you voted for us in the Football Content Awards? Find out how to here – we're in in the Best Club Content creator category 
---