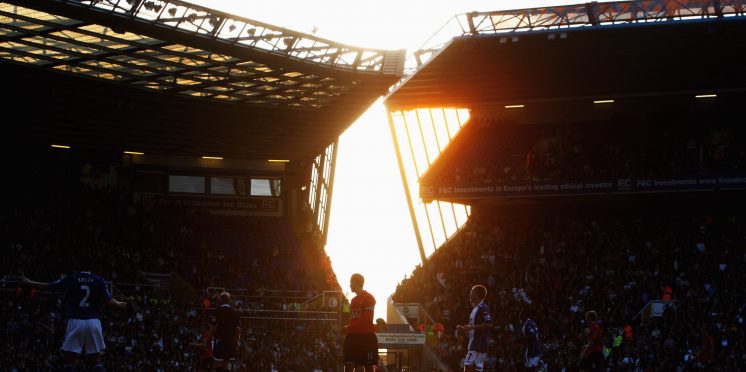 Vote for us in the Football Content Awards!
We've entered this year's Football Content Awards and we need your help to reach the shortlist.
Twitter: If you have a spare 2 minutes, we'd like to ask you to vote for us in the football content awards!

We're in the… https://t.co/x03T1UTKwO (@bluesfocus)
We are listed as the Best Club Content Creator category. You can vote multiple ways; through the website, Twitter and and on Instagram. ( Each platform is a separate vote)
WEBSITE
Simply click here and look for the 'Best Club Content Creator' category and under Football League enter 'Blues Focus'.
Twitter
Twitter: Have you voted for us? You can do so by tweeting the tweet below via your account #bcfc https://t.co/cLTZ9XEOuk (@bluesfocus)
instagram
Simply tag us in the comment section of this post.
Thank you for your support. KRO!
---