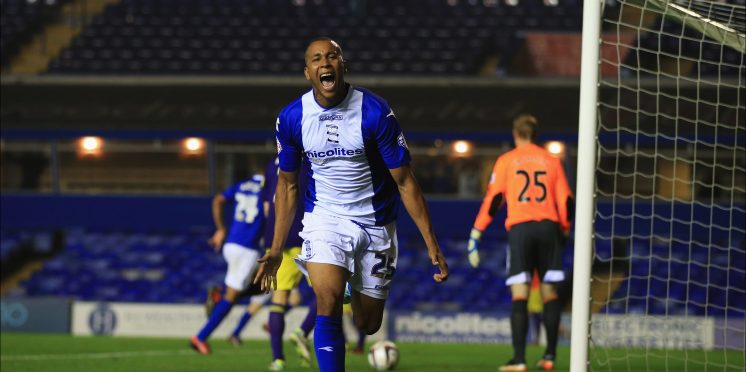 We're a few weeks into lockdown now and most of us have got a lot of free time on our hands. To help you kill some of that time (and give us something to do) we've put together a famous faces quiz of former Blues players from over the last 20 years.
Forssell, Duggary and Zigic are probably all a bit too easy though and so instead we've gone for players who you've most likely forgotten about (or wish you had done) and will hopefully make you go "who?".
We'd also like to give special mentions to a few other legends like Carlo Costly, Rowan Vine, Luciano Figueroa and Teemu Tainio who sadly didn't quite make the cut here. Good luck and if you actually manage to get all these right it's up to you to decide whether you're a die-hard fan or just need to get out a bit more.
---