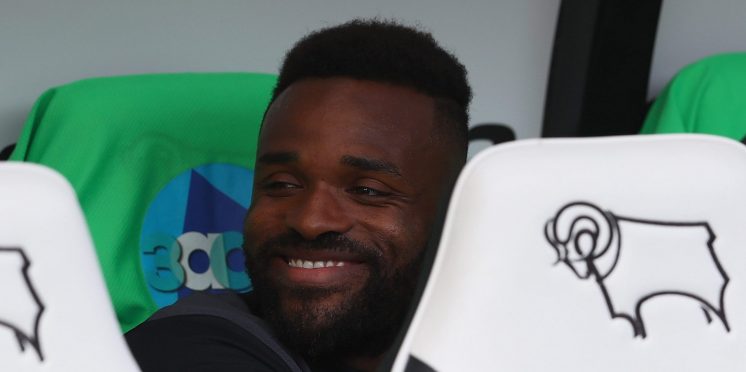 Former Aston Villa striker has this message for Scott Hogan
Ex Villa striker Darren Bent has spoken to the press this week, urging Scott Hogan to do all he can to stay at St Andrews.
It's like they've completely forgotten he's from Villa.
Hogan has fast become a fan favourite, scoring 7 goals in 8 appearances alongside Lukas Jutkiewicz who he's made a formidable partnership with. One that could see Blues rocket up the league next season if the 28-year-old was to stay at the club.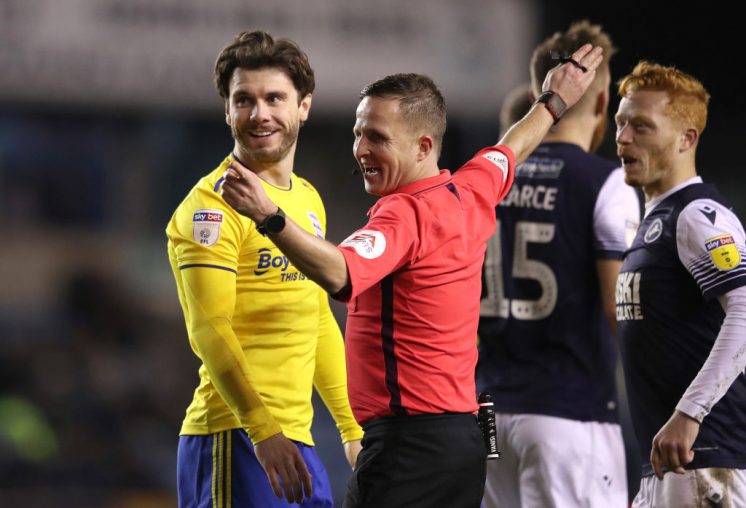 Speaking to Football Insider, here's what Bent had to say about the forward:
I like Scott Hogan, I've really liked him from when he was at Brentford – he's a typical forward, gets into good positions, great movement and a very good finisher.

Obviously he's had a couple of stints elsewhere where it hasn't worked for him but I'm a firm believer that when you get a scenario – obviously a couple of times I moved – but when you're a striker and you're scoring goals somewhere, stay there, just stay there.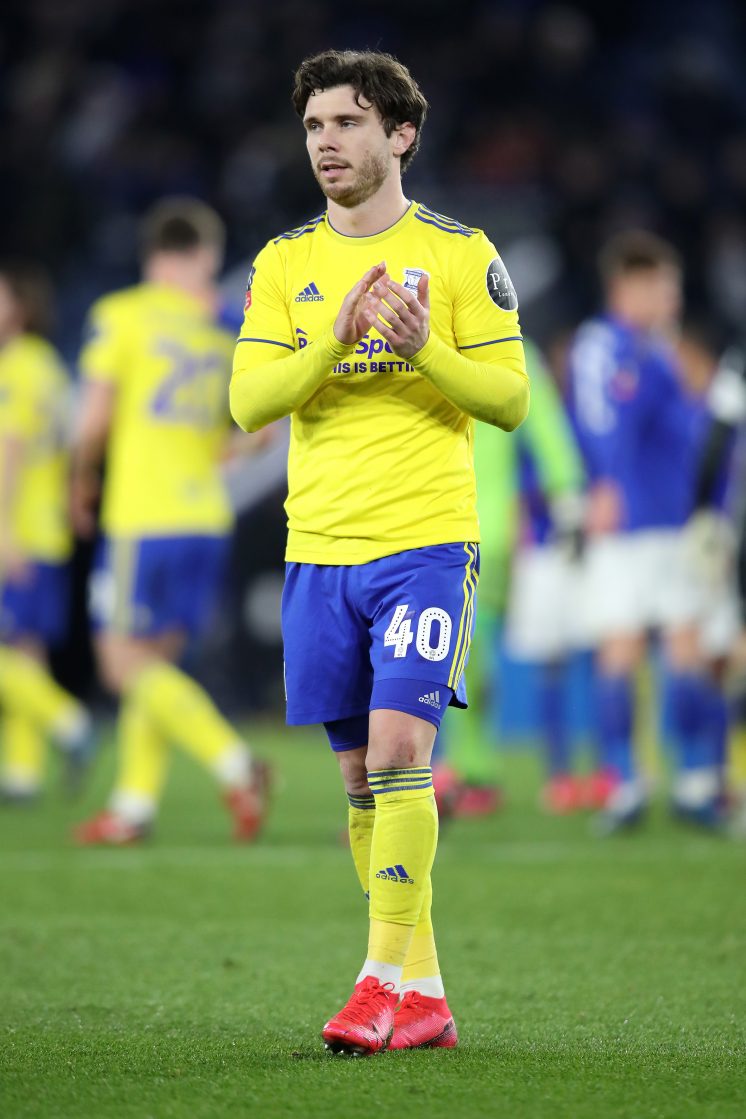 Having seen him net 7 goals on just 8 appearances, Bent insisted he continues his high flying form at Blues:
While he's at Birmingham right now, the fans love him – it's like they've completely forgotten he's from Villa. He's enjoying playing there, he's scoring goals, he's happy and in a good place – don't jeopardise that to go somewhere else. It could call fall apart. While you're there, scoring goals and your confidence is really high, stay there, ride it out as long as you can."

Unless he gets a move to someone in the Premier League, an established Premier League side, then you've got to go because it's the Premier League, but right now while things are hot, stay where you are.
Blues fans will be hoping the club do all they can to keep his services. Speaking to Boyle Sports last week, Hogan said he wouldn't turn down a permanent move:
I have made friends there, they have made me feel at home so I will be happy to do it if it comes about.

It's gone really well, yeah," Hogan added. "I always thought I could do it but it's just about getting regular games and I have not had that for two or three years now so it's been tough.
---