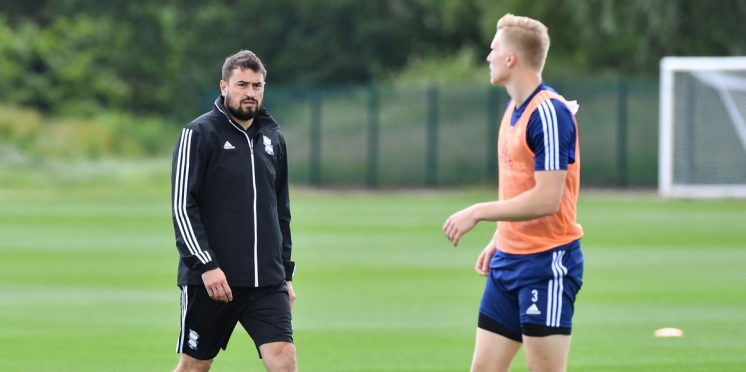 Blues back in socially distanced training
Blues have resumed training today in small groups, as the next stage for football to return commences and will have to get used to new measured imposed by the EFL.
This will be the first time Pep and his team have been able to oversee and analyse their players for 10 weeks, since football was suspended at the end of March.
The new measures include:
The staff and players have to oblige the new restrictions put in place by the EFL:
Players will train in groups no more than five people
Groups have to arrive at different times during the day
Each group will train on their own pitch
Sessions cannot include tackling orientated activities
Players have to wear their own kits, bring their own drinks and adhere to social distancing at all times
With Wast Hills remaining on lockdown and closed to any visitors, players and staff have all been tested for COVID-19.
---