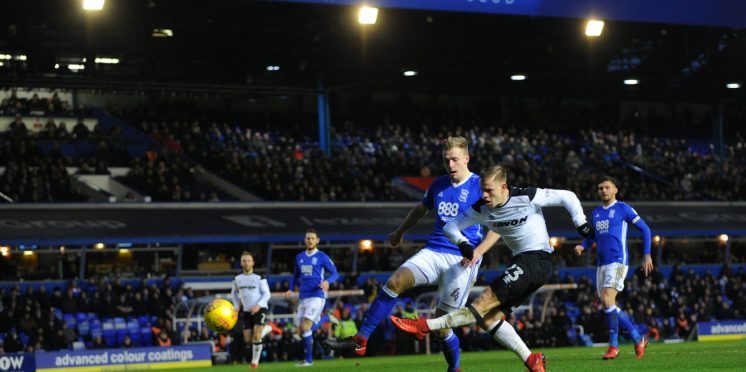 Can you name these Past and Present Blues faces?
As Championship football has not been played since March, Blues focus have supplied our followers with some new and different content. Today we are going to test your knowledge and see if you can name these ten blurred out Birmingham City Players.
You will have four options to chose from. The players in the quiz will be from the past and present so keep that in mind. So, are you ready to test your knowledge in The Past and Present faces quiz?
---