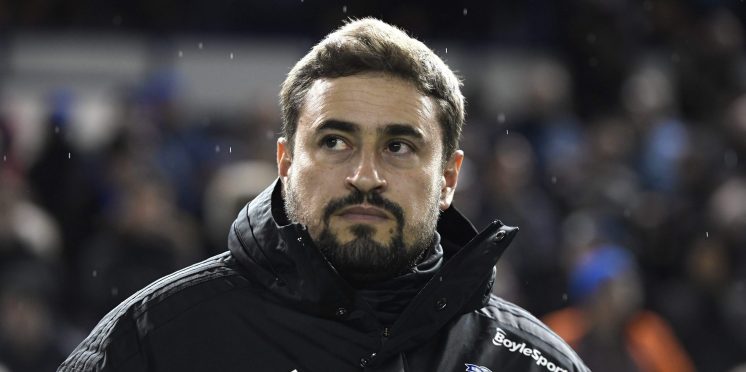 Blues' Spanish Inquisition
The club's recent and sudden announcement that Pep Clotet will be leaving at the end of the season marks the latest departure of last summer's confusing restructuring appointments. The multiple staff and player signings were all part of a message from Ren and the board to adopt the team's style of play to a more possession-based approach, and so the Spanish revolution at Blues had begun.
However, with Clotet's departure from the club just one of those many appointments who've since left their posts after less than a year, questions are understandably being asked about what's actually going on with the club and its Spanish philosophy.
It all started with Garry Monk's controversial sacking, with dealings with childhood friend and agent James Featherstone at the centre of the issue. In stepped Pep with the puzzling title of Caretaker Head Coach, followed shortly by Under-23 Coach Xavi Calm from Cornella and former Liverpool assistant Paco Herrera.
Then came the influx of players, with Gimenez, Villalba, Bela, Medina, Ramos, Guzman, Sun and Fernandez all brought in from Spain to bolster the ranks. With a Real Madrid keeper, Spanish Second Division top scorer and midfielder who had been hailed the 'next David Silva', there was plenty for fans to be optimistic about.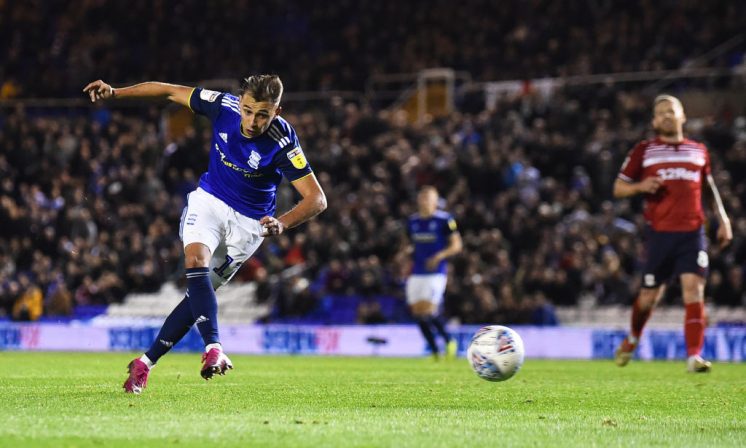 Aside from Jeremie Bela, of all these only Under-23 players Sun and Fernandez remain. Loanee Ramos is set to return to the Bernabeu without having clocked up a competitive minute. 28-year-old Guzman was confusingly signed and then loaned straight out to partner club Cornella, with Medina joining him in January. After scoring just 3 goals, Gimenez was loaned back out to Spain and cult-legend Sun has made just a single appearance for the Under-23s.
So why has an English club with a Chinese owner and board adopted this unusual philosophy? Upon Monk's departure, Ren spoke publicly of how the board wished to change the team's style of play and reduce the average age of the squad. The former Swansea manager's reluctance to do so was also a contributing factor in him leaving and shortly after came the first Spanish signings along with the first signs of confusion among the fans.
When given the buzzwords 'attractive, possession-based football', many people will think of Guardiola's Barcelona, famed for their flair, tiki-taka and domination of games. While every fan would love to see play like that down at St Andrews, assuming that is the norm for all Spanish teams, especially clubs like Cornella found in the 3rd Division, suggests Ren has been quite naive and perhaps playing too much Football Manager.
It's fair to say we've been treated to brief glimpses of the board's dream, such as that dramatic 2-1 win over Middlesbrough in October. What's more, there's the fact that the average age of the squad's been dramatically brought down to just 26, with six academy graduates being handed first-team debuts this season.
Ultimately, though, this was never going to be a fast process and with the economic effects of the pandemic and money available in the Premier League, the board will be more desperate than ever to reach the top-level and soon. To achieve this, style of play is likely to go out the window, as we've seen recently with a shift back to last season's 4-4-2 that helped the team put together a 13 game unbeaten run before the last game against Reading.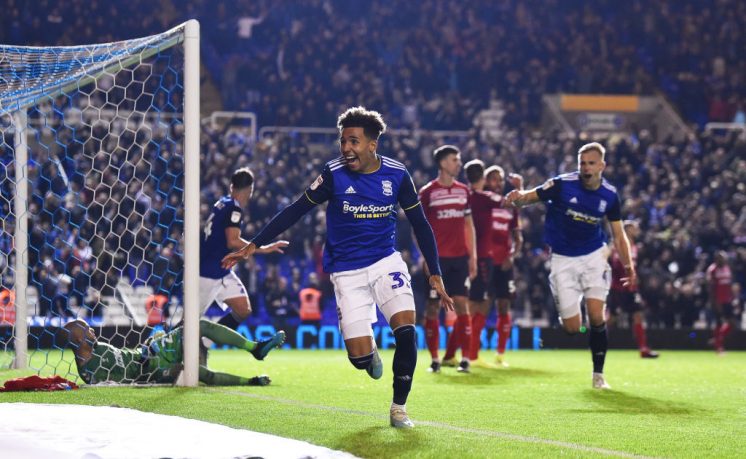 The club says it was Pep's choice to step down in order "to explore other coaching opportunities," but in reality, it has almost certainly been the board's decision. They'll be reluctant to admit their change of approach didn't work and so their next appointment will tell fans a whole lot about where the club is actually headed. Will they go for a yes-man looking for his first managerial role, such as Gardner or Carsley, who will likely be happy to do whatever is asked of them? Or will they give the fans what they appear to want and show the ambition to bring in an experienced figure with their own tried and tested methods?
The bookie's odds suggest it's likely to be the latter of these and with the potential of big money coming in this summer from the sale of Bellingham, the owners need someone who they know can be trusted to invest that money wisely. Warnock, Jokanovic and Hughton all appear to fit that bill perfectly and also have the experience that could help steer the board away from any potential Spanish Revolution Pt. 2 in the future.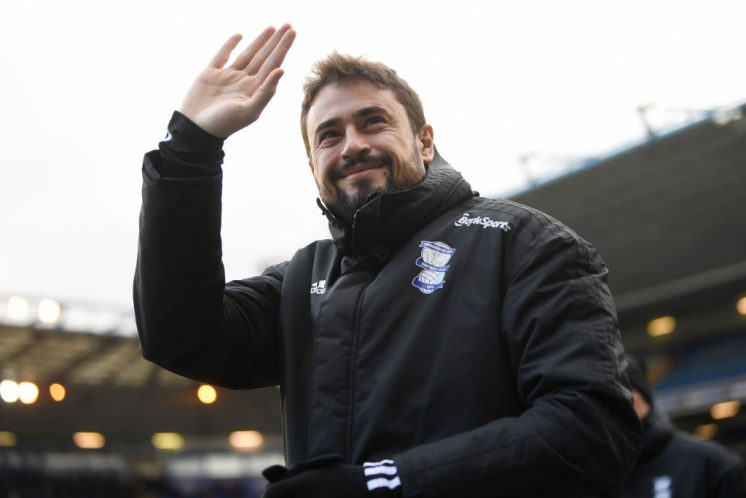 ---
---