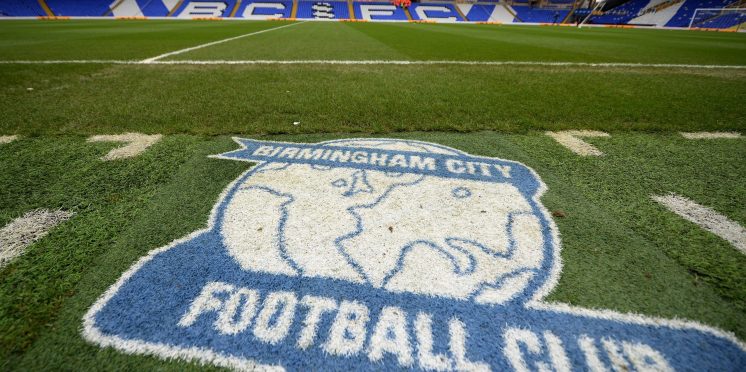 Test Your Knowledge – BCFC Quarantine Quiz – Week One
As Championship football is only five days away, here at Blues Focus we thought that we need our fans back into the football spirit. In these difficult circumstances, we are bringing the entertainment to you by giving you the BCFC Quarantine Quiz. There will be different topics each week, starting this week with a general 2019/20 EFL Championship season quiz.
There is a mix of questions some easy and some more tricky ones, but let's see if we are all true Championship supporters.
Below there are ten multiple choice quiz questions about the EFL Championship season so far and there are four possible answers. Select the answers you think is the right one and at the end you will be able to see your score from the quiz and all the correct answers (if you got any wrong). Good Luck!
Be sure to check @BluesFocus out on twitter and give us any feedback from this quiz!
---