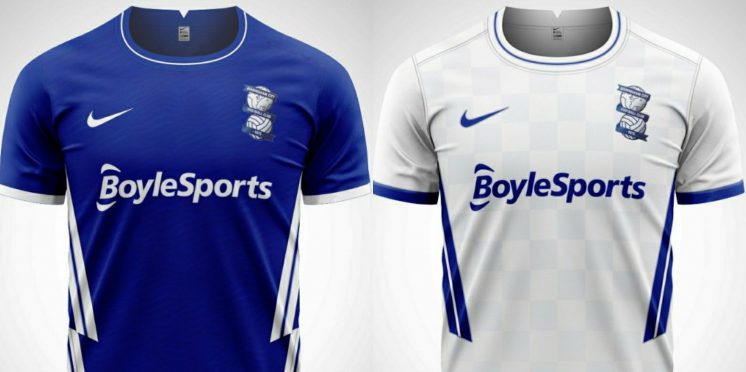 Blues fans have mixed opinions on these Blues Nike concept kits
With the announcement of Nike being the principle kit partner for next season, many football fans have been quick to design a few concept kits.
Earlier on today, we shared JustAnotherKitMaker's designs and asked the St Andrews faithful whether they rate them or not.
It's fair to say it sparked a divide in opinion…
Twitter: Concept kits! Thoughts?🧐

👍 or 👎?

#BCFC https://t.co/KIU3dF5tCV (@bluesfocus)
With the trailer of the new deal already out on the official website and channel, Blues fans will definitely be excited to get their hands on a new strip adorned by the iconic swoosh logo.
Instagram: https://www.instagram.com/p/CB-0dHRBec8/
Let us know your thought's on these concept kits over on our Twitter!
---