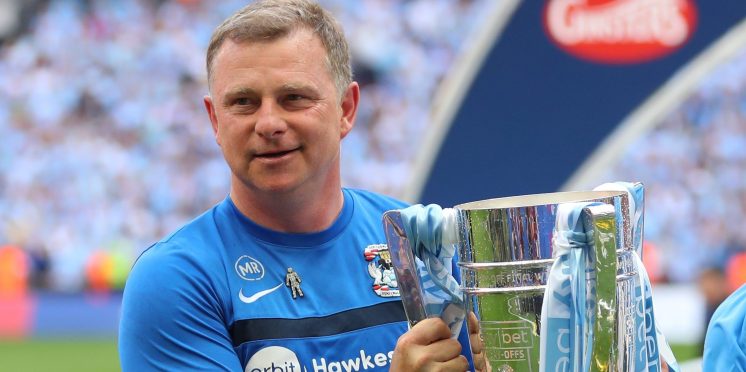 Robins Reliant: Blues' search for a new Head Coach (Part Two)
'The man who saved Sir Alex Ferguson's job' has been a description which has followed Mark Robins around since 1990. Fergie was under immense pressure at Manchester United, his job under real scrutiny. It is understood that defeat away to Nottingham Forest in the FA Cup would prematurely end his reign at Old Trafford.
Robins scored the only goal of the game and United marched on to lift the FA Cup, the first of Fergie's 38 trophies. Amazing to think now that, had Robins not nodded in that goal, football could have been without the illustrious 26-year reign of Ferguson at Manchester United.
But Robins has achievements of his own to speak of. Five honours as a player, including a European Cup Winners Cup, he now has three honours as a manager to add to that.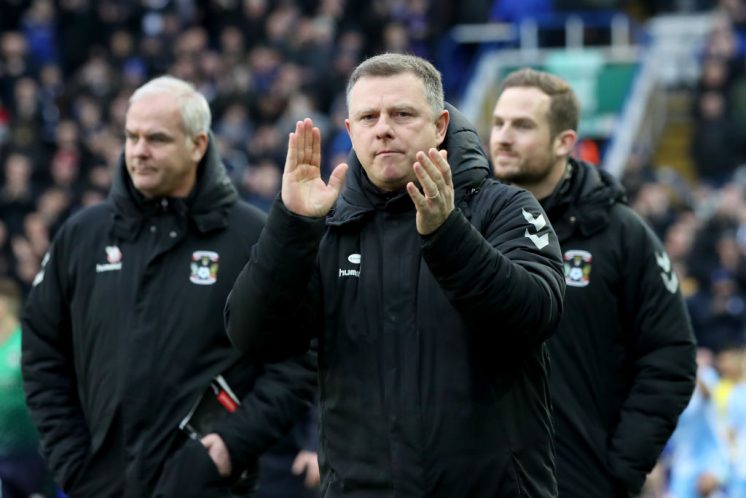 OK, the EFL Trophy and League Two play-offs will never be the most celebrated successes of a manager but winning League One and leading Coventry City back into the second tier is some achievement.
To put it into context, Coventry are a homeless club playing their games at St. Andrew's. Sisu, the club's owners, have been fighting political battles with Coventry City Council and the supporters, many of whom have boycotted the temporary move to the second city.
The Sky Blues are a real basket case of a club. Financially, they have been bleeding to death. Of course, the success of Robins' second stint at the club has been a kiss of life.
When Coventry dropped down into League Two, they were knocking on the door of non-league. The longer they remained in the EFL's bottom division, the harder it would be to return. The two promotions achieved under Robins' watch have, frankly, saved the club, and they've managed it by playing 'the right way'.
Blues fans got to see this first hand as, predictably, the FA Cup fourth round pitted landlords, v tenants. Over the two games, Pep Clotet's troops were outclassed by Robins' young, vibrant side. Indeed, Callum O'Hare's missed sitter was the catalyst to a replay.
Blues were once again outplayed by Coventry and would have meekly crashed out but for late goals in normal time and extra time. Penalties were needed which, to their credit, Clotet's men successfully negotiated to earn an away trip to Leicester City.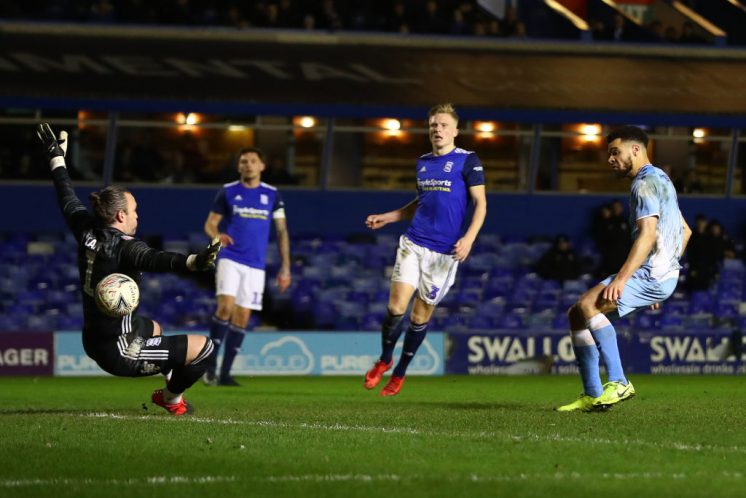 Coventry's performances against Blues weren't a rarity – the kind of display often seen in cup competitions when a lower league side raises their game.
This was a team comfortable in their own skin, adopting a style of play that had been developing over a long period of time. The vulnerable underbelly which saw them twice throw away the lead before surrendering on spot-kicks was the rarity.
Winning the title on a points-per-game basis, rather than the traditional way, won't bother Robins one iota. His team had an eight-point lead on third place and were five points ahead of second. It was clear to see the direction in which Coventry were heading.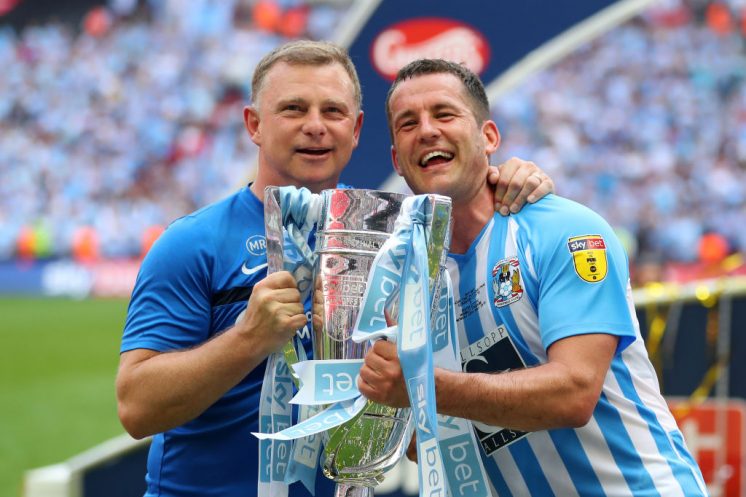 Would he be a good fit for Blues? Absolutely. He has experience but is at the same time innovative. Tactically, he is very astute and, many close Coventry onlookers say, he is authoritarian. The players hold him in high regard, the respect is evident.
A more fitting question is: would he fancy the Blues job? There is only one way to find out. The Birmingham City board should be making the call.
He certainly knows St. Andrew's. His side has won more games there than Blues this season…
---
---