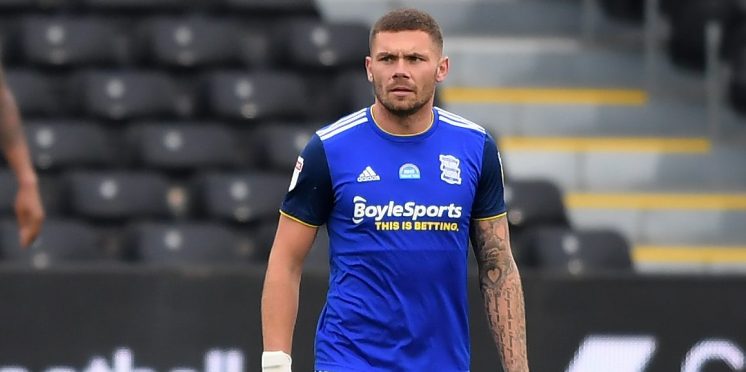 "Don't know what we're doing" – Dean provides honest post-match interview
Harlee Dean has come out this evening following the 2-0 defeat at Stoke City with probably the most honest interview you're likely to hear in football.
You can hear the pain in Harlee's voice as he responds to the real and down to earth questions fired to him:
Asked how he reflects on the disappointing 90 minutes, Harlee responds:
Just not good enough again, should be 4-0 down at half time. In the position we're in and the situation we're in, the lads haven't got any confidence.

You've just got to do the basics right you've known throughout your career and we're not doing them. It's nowhere near good enough.

We just keep conceding goals and we don't look like we're going to score either. We don't really know what we're doing to be honest.

We tried something different and it didn't work. Second half we were better, but you're always better when you're 2-0 down.

Everyone's got to have a real hard look at themselves.
Asked if there needs to be a bit of soul searching in the dressing room, Harlee replied:
There has to be else you're going to get relegated, simple as that. It's probably the first time in there I've questioned people's desire because I don't think people realise how severe this situation is and if they do they're not acting like they are.

We want to do it for the fans. I don't want to get relegated, I don't want to be in League One.

We will be relegated if we carry on like this.
This is a great interview by our captain, hopefully this is a major wake up call for most of them and we come out all guns blazing against Charlton on Wednesday, which is now a must-win game.
You can listen to the honest and quite frank interview below:
YouTube: Dean provides honest assessment after defeat | Stoke City 2-0 Blues
Let us know your thoughts on this interview via our Twitter @bluesfocus.
---