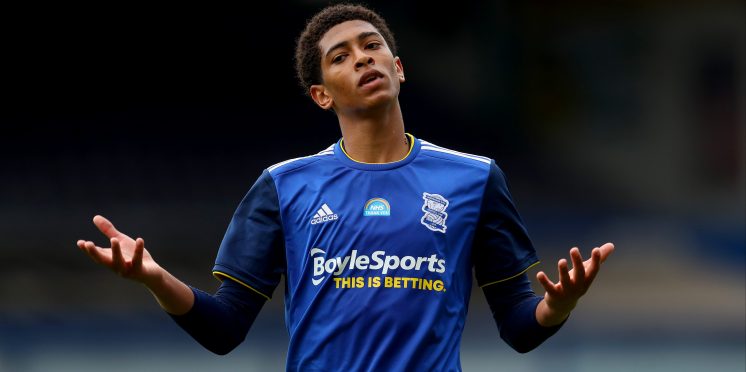 Jude Bellingham jets off to Germany to complete Borussia Dortmund medical
Blues midfielder Jude Bellingham has flown out to Germany today to finally complete his medical at Borussia Dortmund, Sky sources have revealed.
---

Although the youngster has not signed a professional contract with Blues, it is understood Dortmund will be honouring that and the fee will still be in the region of £26million with expected add-ons.
Borussia Dortmund were very professional in their approach when Jude arrived in the country this morning by preparing four cars to pick him up, which each of them driving off in different directions, hoping to keep his location under wraps from the media.
Jude, who turned 17 at the end of June has been under the watchful eye of Dortmund for more than two years, fighting off competition from other European giants including Chelsea, Real Madrid, Bayern Munich and Manchester United.
The England U17 captain, along with his family, have chosen Dortmund due to their history in nurturing young talent and giving them the chance to play top-flight German football, translating into the Champions League.
Despite this news of him flying out, Bellingham will still complete the remaining 2 Birmingham games at Preston and at home to Derby respectively.
An official announcement of the deal is expected at the end of the current EFL Championship season.
---