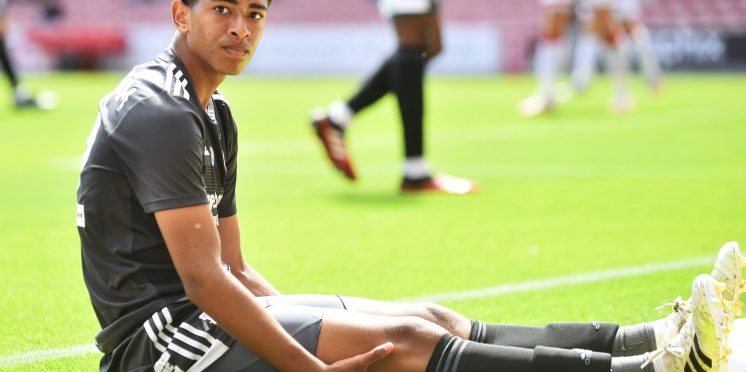 Somebody please do something?
Three weeks ago, I pointed out the foolishness of announcing Pep Clotet's desire to leave the club. This immediately demotivated every player in the first team squad. Added to this, we let go Magoma and Mrabti which are now sadly missed. Our loaned out players were not allowed to return, making our squad as thin as an after eight mint. Our Captain's outburst after the Stoke fiasco needed saying, but it remains to be seen what effect that it had.
Steve Spooner taking over from Pep is proud of his record of bringing through youngsters. As much as the boys who took part have ability, they are not physically strong enough. If you add the strange set up of the back line and young Gordon was hung out to dry. The full backs were the wrong way round and we were lucky to get to half time only 2-0 down.
Not a great start for the new management team is an understatement. It was a DISASTER. Followed by a fortunate point against Charlton. With Huddersfield's result against Albion we are tottering on the brink once more.
Birmingham City have needed a new manager since the restart. I suspect that there has been 50+ applicants for the job and there were at least six who could have come in on a temporary basis until the man we want became available.
Who is to blame for this state? The Board of course or Mr Dong or the EFL? Who knows? Whoever it is they need to act. Get in a major figure to dig us out of the mire. As Brad Pitt said in the Movie "Moneyball" when he compared his Oakland Athletics to the rest of the opposition.
"There's the bottom of the barrel, then fifty feet of crap, and then us" That description fit Birmingham City F.C. at this moment.
Not one player in those Blue, Charcoal or Yellow shirts should be faulted for the situation. Pep Clotet, Steve Spooner, Craig Gardner, Covid 19, Brexit, or the lack of fans are mere bagatelles compared to this management of the Club since the key was turned the in the cell of Carson Yeung.
After watching League one Play off final. Oxford or Wycombe, who will be visiting the St Andrews Trillion Trophy Stadium next season? Whoever it is I hope we can be at St Andrews, the home of Birmingham City F.C. PLC wholly owned by someone who has a clue!
KRO
---
---