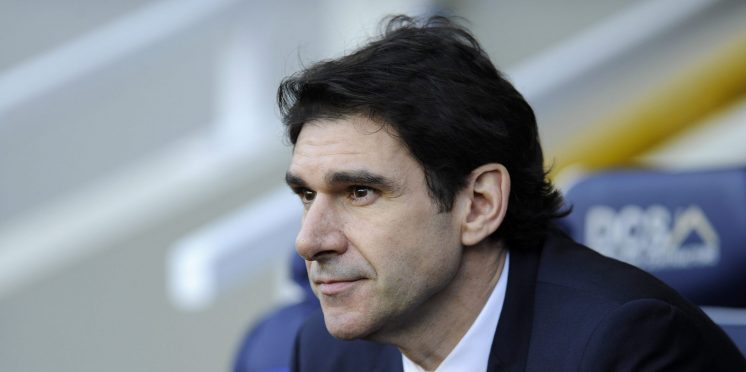 Karanka wants 'assurances over the club's ambition' before taking Blues job
It seems for the board to get their number 1 target, Aitor Karanka, they must give him confidence that if he were to take the job, there must be a long-term strategy in place – something we haven't seen since the sacking of Gary Rowett.
Karanka will no doubt also be wanting a say in transfers, a sizeable budget, his own backroom staff and time. The only notable demand we've seen over the last few years is a budget and as fans, we're not even sure any manager post-Rowett had a say on where that money was spent…
Respectable journalist Tom Barclay has today revealed the Spaniard wants assurances over the club's ambition and long-term vision before agreeing to take over the St Andrews hot seat:
Twitter: Re Aitor Karanka & Birmingham, I'm told the Spaniard wants assurances over the club's ambition and long-term vision… https://t.co/tIEAEte4LX (@TomBarclay_)
Karanka has an impressive record in the Championship, guiding Middlesbrough to a 13th place finish in his first term and then leading them to a 4th place finish in the next campaign, only to fall short of automatic promotion by 4 points and losing in the playoff final to the hands of Norwich.
At Forest, Karanka managed to steer the club away from relegation, finishing 17th in his first managerial stint. In his second season as manager, Karanka managed to make an impact, leading Forest into 7th place before asking to be released from his contract on 11th January 2019.
Since then, the Spaniard has been linked with numerous jobs in the division and with Chris Hughton taking over the reins at Bristol City, the Blues job is the only 'attractive' one left on the market.
Whether he takes it is another question. However, the board will no doubt be doing everything in their power to bring him in. Why I hear you ask? Dong ball. Karanka will be able to bring his fast-paced and tiki-taka style of play to the club which the board have been trying to implement for a number of seasons now.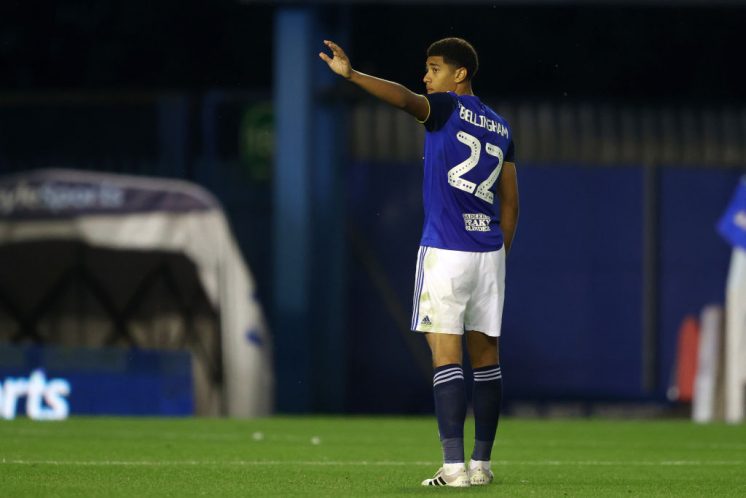 The Bellingham money will also help with recruitment, but every Blues fan will know there must be a complete overhaul for this style of play to come to fruition – a major point Karanka will be asking the board about.
We asked the question whether Blues fans will renew their season ticket if Karanka was to be appointed. Here's the reaction:
Twitter: If we appoint Karanka, will you be renewing your season ticket?🤔

#BCFC https://t.co/l4pxaB2Sro (@bluesfocus)
---