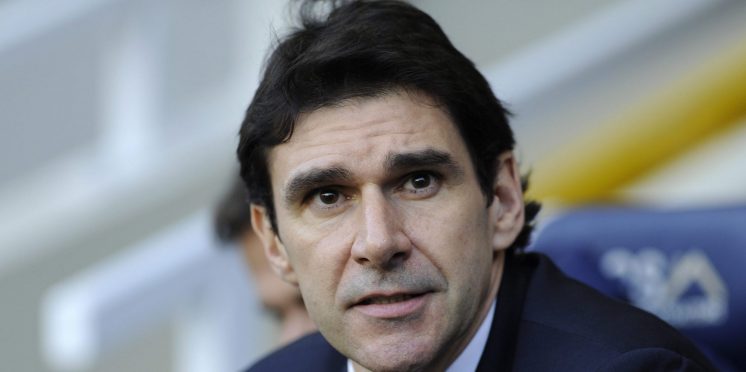 CEO and boss outline positive BLUEprint
Aitor Karanka was finally unveiled as Blues boss this afternoon and gave fans an insight into his motivations and plans for the new season.
Flanked by CEO Dong Ren, the new Head Coach admitted to being sold on the Blues 'project' but admitted it was a long-term process and progress would take time. Alongside him Dong also pointed to past spending mistakes and hinted at a more 'reasonable' approach rather than the boom or bust of the past.
It points to a clear, coherent strategy where the board room and the dugout share the plan and the club's ambitions. The acid test on that is still to come but the signs are good.
As covered on Birmingham Live this afternoon, Karanka said: "From the very first call with Dong, I had no doubts. He explained everything about the project, I liked what I heard, and for that reason I am here. Myself and my coaching staff will do everything we can together to improve this club and this team."
For his part Dong also described Karanka as 'the partner'.
The pair were also on the same page when discussing transfers, with both hinting that value for money rather than a trolley dash of expensive recruits was the way forward. First through the door could be Ivan Sanchez who according to BBC WM's Richard Wilford should become a Blues player shortly.
Blues have also been linked with ex-Monaco defender Raphael Diarra who is also available on a free. While admitting to being in a hurry to bring in new faces, the new boss suggested that patience would also be key.
We've waited a while to hear from Karanka, and even longer to get the views of Dong, but yesterday's unveiling offered a positive insight into the plan and strategy for the short and longer-term. The relationship between CEO and head coach is the most important in a club and the pair have certainly got off on the right foot – and long may that continue.
---
---