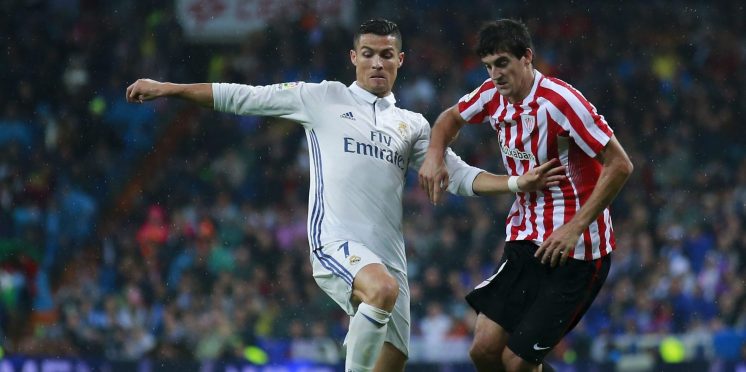 Former Athletic Bilbao midfielder set to sign for Blues
Blues' see themselves on 4 points following two tough opponents in the form of playoff contestants Brentford and Swansea. Most Blues fans will be happy with this and in his post-match interview, Karanka has stated more quality is to come in the form of more incomings. It would seem this morning they are close to one in particular.
Twitter: Former Spanish international Mikel San Jose is due for a medical today at @BCFC. The 31-year old defensive midfield… https://t.co/mWUnOBZA6F (@wilfordwm)
As we can see, according to the credible Richard Wilford, Blues are set to sign former Athletic Bilbao defensive midfielder, Mikel San Jose.
Interestingly enough, San Jose came through the academy at Bilbao, only to find himself in England having penned a contract with Liverpool aged just 18. However, after 2 years of playing in the Merseyside's reserves, he returned to Bilbao.
The 31-year-old has now spent over 10 years with the Spanish club, racking up just shy of 400 appearances with 37 goals and 12 assists. Standing at 6ft2 tall the Spaniard certainly would add a physical, tenacious dynamic to our midfield.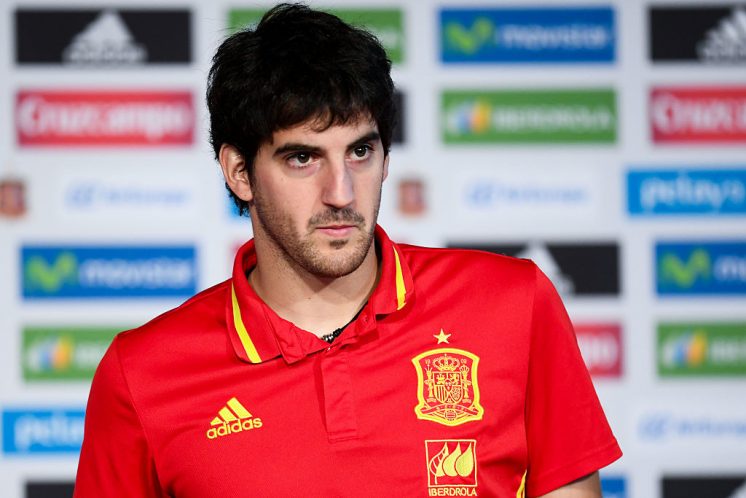 Mikel San Jose also brings international experience with his game, having accumulated 32 appearances for Spain over many different age groups. In August 2014, he was named in the senior Spain team and went on to make his debut for the European giants against France on 4th September 2014. This was enough for San Jose to secure himself a spot in the Spanish squad for EURO 2016 which resulted in a total of 7 caps for the midfielder.
Blues Focus Verdict
Overall, I think this would be a great signing, being able to capture the services of a player with a real pedigree and class about him. His tenacious nature and composure on the ball would secure the Blues midfield, where I believe Karanka and co are seeking higher ball retention and possession in games. The experience he brings could also prove to be invaluable both on and off the pitch. Therefore, with all this considered I would strongly welcome the signing of the former international man.
Let us know what you think in the poll below!
Would you be happy with Mikel San Jose at Blues?
YES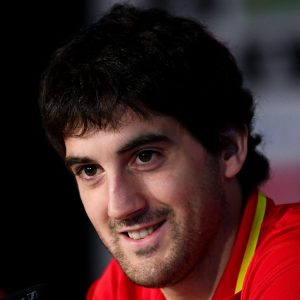 NO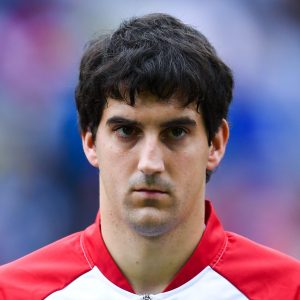 ---