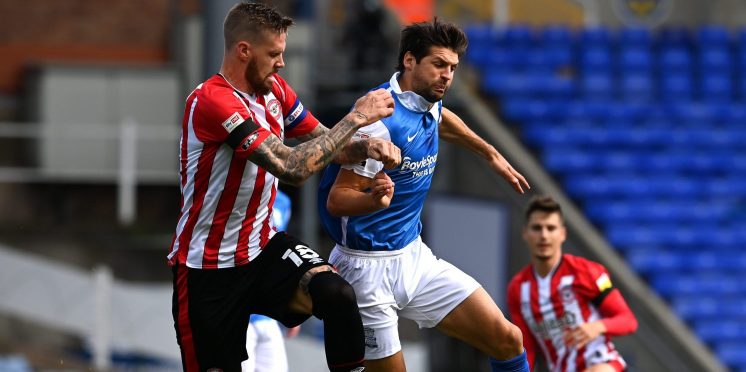 Solid foundations: Why Blues will have a comfortable season
The Championship season is back underway and has already seen Blues pick up 4 points from last years playoff finalist Brentford and the outfit they beat in the Semi-Finals, Swansea. It now seems so long ago that Blues were getting destroyed by the likes of Stoke, Huddersfield and Derby and the atmosphere around the club was nothing but doom and gloom. Since then Aitor Karanka has come in and it now seems that today he will make his 9th signing: Mikel San Jose on a free from Athletic Bilbao.
For the first time since Garry Monk was appointed as manager, there's a genuine feeling of positivity around the club; the players seem happy, Karanka seems happy, everybody connected with the club is in a good mood now and hopefully, that can continue. The biggest change since Karanka has arrived is definitely our defensive attitude. Last season, Blues conceded 3+ goals in 16 league games and only kept 7 clean sheets and especially towards the end of the season to say the defending was shocking would be an understatement. Karanka has come in and reinstalled the mentatility that no matter the team, Blues won't be pushovers. Last season it seemed at some points that there was a lack of fight and everytime post-lockdown it seemed that every attack Blues had to defend would end up with a goal.
It's visible in the last two games that Karanka has given the players the mentality to die for each other on the pitch, win every header, keep it tight and that's exactly what Blues were missing last season. George Friend on a free seems an excellent piece of business, he hasn't put a foot wrong; himself and Etheridge have brought some much needed leadership at the back which was evidently missing last season. Having said that, skipper Harlee Dean is looking like the man we signed from Brentford in 2017, his positioning has improved and he's challenging for every defensive header. For the first two games every player can leave that pitch with their heads held high as very few people outside of Birmingham would've backed us to keep clean sheets against Brentford and Swansea.
Karanka definitely deserves all the credit he's getting but Dong definitely should take some too. For the last three seasons he's been at the club he has made poor decisions and most fans wanted him gone last season, however, Dong has definitely improved his image by interacting with fans on social media and acknowledging that he needs to leave the coaching to Karanka.
Twitter: @BCFC @Karanka As an birthday gift @Karanka this man has been given a minimum 3 yrs training pitch ban, and full ki… https://t.co/cCPdKPczq1 (@XuandongRen)
He's brought in 8 players when I'm writing this, probably 9 by this afternoon, for under 5 million pounds which is incredible business. Friend is solid, Clayton has a fantastic partnership with Sunjic, Hogan knows the club and where the net is, Toral is showing flashes of his old self, Prieto is solid backup, Etheridge is arguably the best 'keeper in the league, Sanchez looks like a magician, Leko is a very promising player.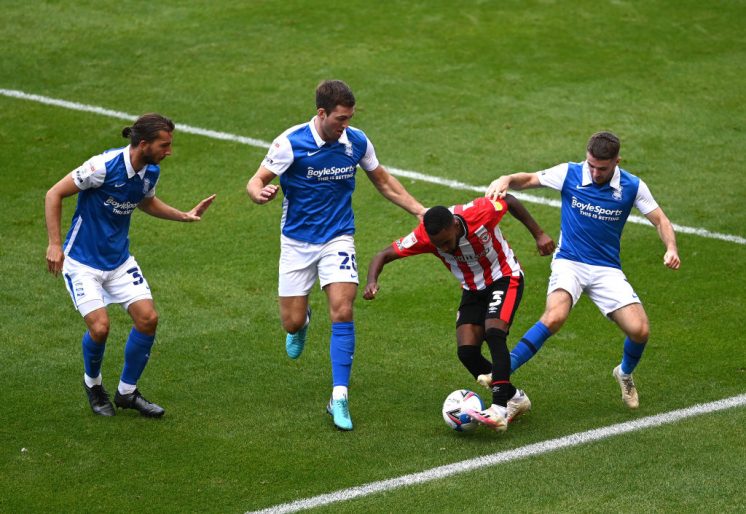 For the first time in a long time, our squad depth is looking very good. It's not all about splashing the cash; we nearly got relegated when we did in 2017, it's about how you spend the cash. When Norwich got promoted in the 2018/19 season they didn't splash the cash, they found hidden gems. It's all about finding the right balance.
This season is all about laying the foundations and so far we've done it really well. Blues look like they could give any team in this league a game and I'm very excited for the season, also, it's pretty great seeing how wound up the Swansea and Brentford fans are on Twitter. I'm confident we will be nowhere near the relegation places and dare I say we could finish top ten.
KRO
---