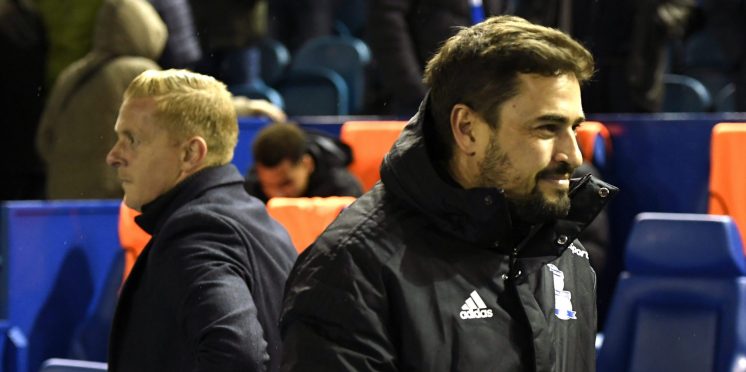 Did Dong try to control Blues like a computer game after Monk?
End of Monk
With the falling out of the board and Garry Monk, which caught all us noses by surprise, it was revealed later that Monk and Dong rarely seen eye to eye.
Between Profit and Sustainability, Transfer Embargo's, Points Deduction and Dong moving out four of Monks analysts to install a huge window to keep a closer eye on Monk and his team.
Monk had been seeking assurances from Dong that Blues were not going to fall foul once again due to speculation that we were over budget and could sliding down the league mid-season once again.
However when Dong was actually contacted for interview about spitting out his dummy and sacking perhaps the most suited manager to Blues since Bruce, there was indeed more to it than 'Dong being Dong'.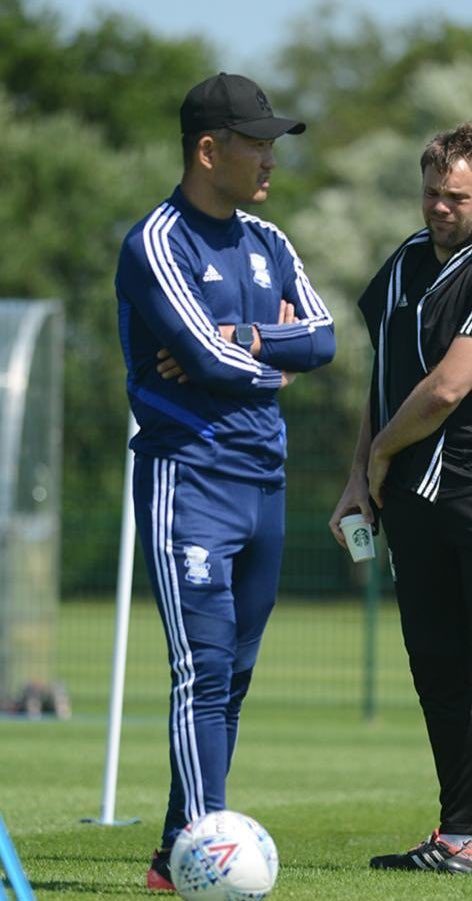 What we were reading about Garry Monk was stomach turning. Especially when you hold someone in such high regard and learn they actually weren't what you thought that they were.
As Dong said "It was about us stopping the transfers and having his agent controlling all the deals."
Monk was making sure, as he had being doing at all his previous clubs, that he only bought through his agent, his agent was involved in all transfers and all players transferred over to his agent, including youngsters at the club.
It was a tactical approach Monk adopted at Middlesbrough and Leeds also, who have their own legal battles against Monk and his agent.
Ex-Leeds owner, Massimo Cellino said "I never let Monk get involved with transfers because every player he wanted to sign he wanted to do through Featherstone."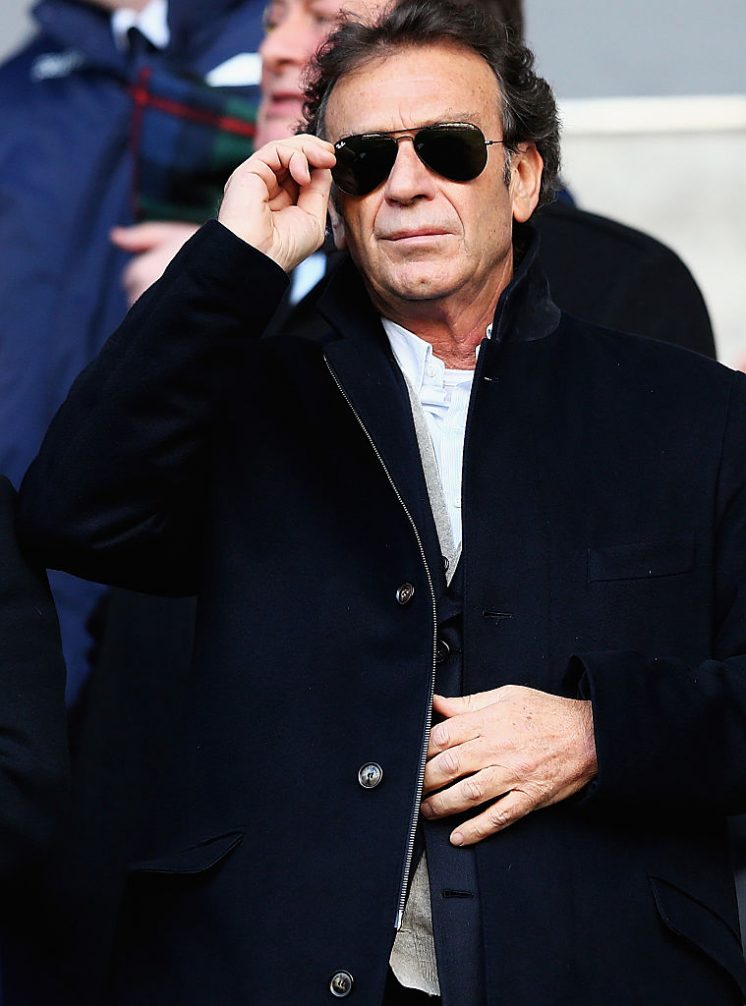 "Featherstone asked me for commission fees for doing Monk's contract, and I didn't give him anything. We had a big fight because I refused to pay his fees. I said to him, "You work for Garry Monk? Ask him to pay the fees".
"After three months he brought another assistant coach, James Beattie. Then I found out that he was a client of Featherstone's agency. After that I cut him out."
Dong was forced to pay the last 12 months of Monk's contract to enable the hiring of a new manager with Dong adding for good measure "Maybe the problem is Garry. He has never managed a football club longer than two seasons. Every time he gets sacked he gets richer.
"He was sacked by Middlesbrough, won his case and got compensation. Football management is crazy. Every time you get sacked you get richer."
However, this story is like a triangle. Monk's side, Dong's side and the actual truth at the bottom which nobody ever hears.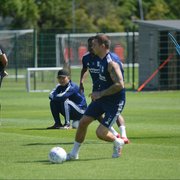 Beginning of a New Mindset
'The Board of Directors are hopeful that over time the team can adopt a fresh and modern footballing philosophy, whilst maintaining the Club's core values.
'It is our intention to drive the Club forward and challenge for promotion.'
Of course the plan of action was through divide and conquer tactics. The successful and popular background staff of Sean Rush, Darryl Flahavan and James Beattie all stayed together and Monk's assistant manager was given the task at hand of having the 'more modern approach'.
Fan favourite Craig Gardner, now player coach, said "We are changing the way we play, we need to play our way out of the Championship – you can't fight your way out of the Championship, it's too hard. There's another 18-19 teams [doing that]."
As for the Caretaker Coach, it was obvious that Clotet was a puppet for the board to give instruction. Dong with a Pep mask.
Regarding transfers Pep shied away saying "I am in a position obviously to give my opinion and to influence any decision when it comes to players and the final decision to say "Yeah, I think that's the right one for us' or 'That's not the right one for us'.
But Pep went on to say "There's more structure, more like a team. The club set up a recruitment team, they have scouts and they decide then obviously it's the club."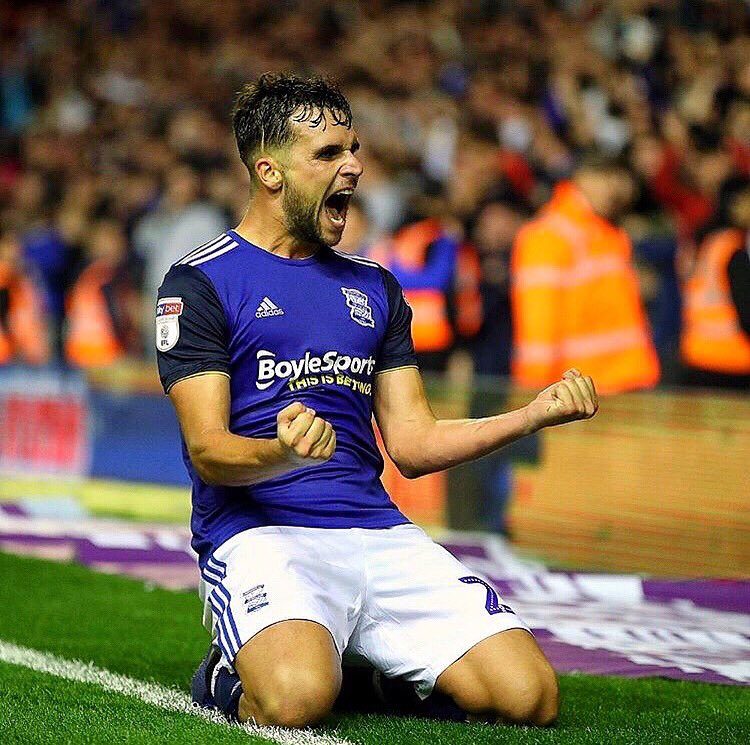 Sure enough, we lost Che but we had Spains top goal scorer. Well Second Division anyway, Álvaro Giménez, who knew where the net was. On his home debut, Blues win 2-0 with Alvaro providing the assist for Juke and scoring a sublime peach of a goal, taking it on his chest and lobbing the goalkeeper as cool as Cantona. What a find this guy was.
Unfortunately it didn't last, at all actually. Perhaps it was the English game or the weather – but that was it for Villalba and Alvaro.
Alvaro's debut was just one of three and both players moved on in January. Crowley adapted as best he could on the wing but this 'vision' was clearly a computer game.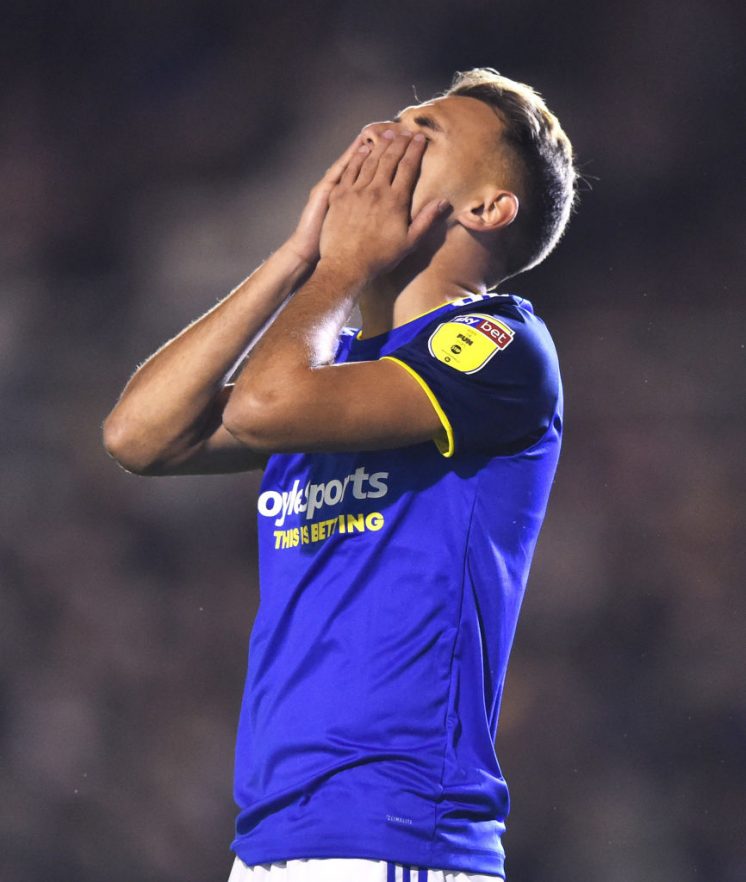 It was the arrival of loanee Scott Hogan in the New Year, with an ironic return to basics, that turned the season around for Blues.
Hogan scored 7 goals in 9 gamed pre-lockdown, which on reflection, along with an immense partnership with the Juke, saved Blues from relegation.
After lockdown, no Blues player performed. Hogan was singled out as he underperformed by his own standards and this was highlighted because we relied so heavily upon him.
Pep didn't do a bad job. Most supporters were fond of Pep and thought he actually over-achieved. I don't think we've seen the last of him.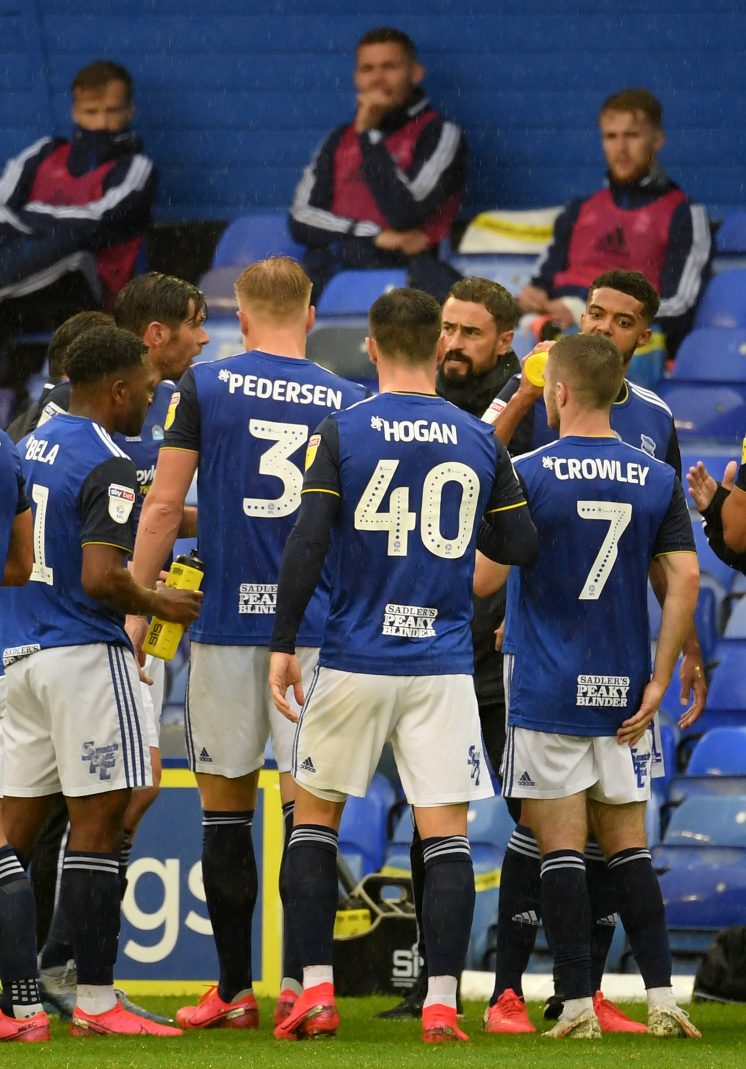 Hogan has been re-signed with first year of Hogan's contract to be subsidised by Villa during negotiations.
Hogan was in his final year with Villa and due to the team from Aston spending recklessly, Blues and Hogans agent may have caught them in a frenzy.
It's been a great start to the 2020/21 campaign so far under our new manager Aitor Karanka, but then again we had 4 points after two games last season. This time however, there are no outside influences. Although that big window at Wast Hills is probably still there.
KRO
---