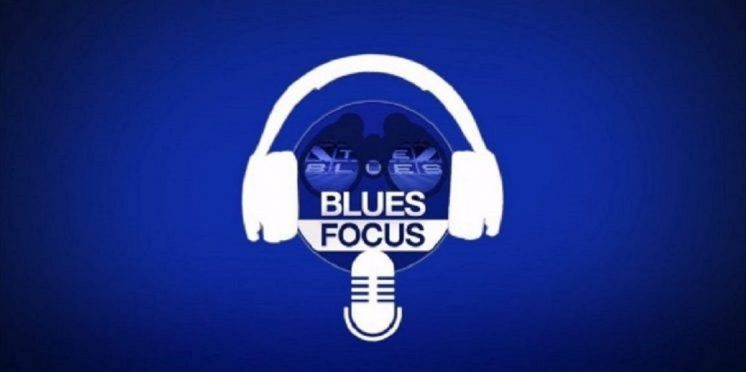 Podcast: That 'stepping stone' comment, more business to be done?
YouTube: Blues Focus Podcast EP 11 – Stoke reflections, that 'stepping stone' comment, business done?
Kieran and Elliot take a look back at the Stoke game and the goings-on at the club since then in Episode 11 of our Podcast.
Enjoyed the episode? Be sure to follow us at @BluesFocusPod on Twitter and Instagram to get more involved with the lads and ask us questions for the next Pod.
KRO.
---