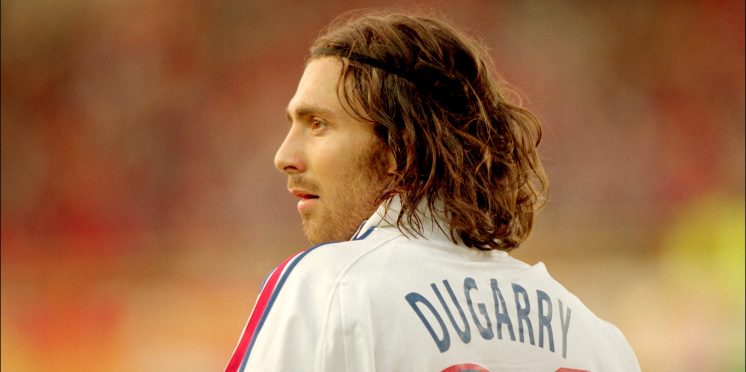 International Blues Quiz – Test your knowledge!
The International Break is upon us once again (I know, I can hear you all groan from here!). A time in the footballing calendar that pretty much every football fan hates. Unless its Summer. It's 30 degrees. There's a pub garden. A BBQ. Big Dave is hugging you. You're shouting It's Coming Home. It's the World Cup or the Euros. Anything else, we just aren't interested!
However, as something to ease the pain and maybe give you a break from the world, we at Blues Focus think its time we tested your knowledge of Blues players and managers – both past and present – and their feats on the International stage.
Questions are multiple choice which may help you narrow down the answer. But be warned – some of the images may help you with the questions, but some may just be a red… or in this case a blue herring!
Let us know how you get on!
---