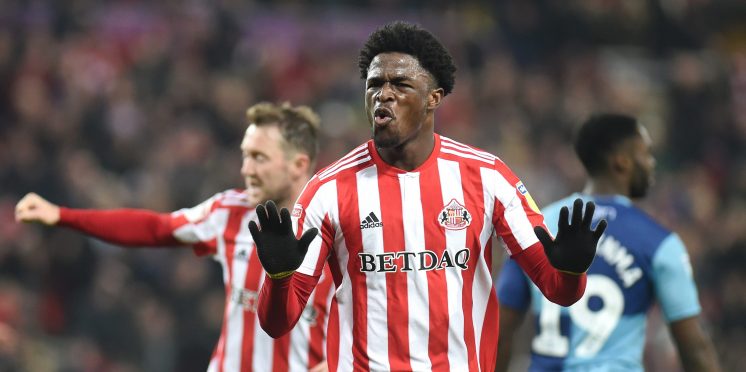 Blues hot up interest in ex-Sunderland forward
With the new year just around the corner, transfer rumours are already circulating and with Blues on the hunt to solve their poor return in front of goal, we can expect to see many attacking options linked to St. Andrews this January.
The first of these being ex-Sunderland starlet Josh Maja who currently plays for French side Bordeaux.
Twitter: @joshmaja a toujours une belle cote de l'autre côté de la Manche et des clubs comme @SheffieldUnited (PL) ou… https://t.co/pykgZK1sSD (@clementcarpet)
As depicted above, a French news report states that Birmingham City are very interested in the 21-year-old, along with Premier League strugglers, Sheffield United.
Maja first came onto the scene making his debut for Sunderland against Fulham, in which he bagged a late winner, however, it was only following Sunderland's relegation to League One that we really saw Maja's quality on display.
The Nigerian international made a remarkable start to life in League One, scoring on all four of Sunderland's first 4 games which saw him go on to win the EFL young player of the month award for August. Maja went onto score 15 goals for the black cats before leaving for a rumoured £1.5 million to Bordeaux, after fears he would not sign a new contract in the upcoming summer.
Maja was first properly integrated to Legue 1 in the 2019/20 season where he managed to score an impressive 6 goals in 21 appearances for the French side, however, in the new season has only bagged 2 in his last 14 appearances.
After a slow start this season, it is reported that Bordeaux are ready to part ways with the 21-year-old with the asking price rumoured to be around £6 million. Personally, I believe Maja would be a great signing for Blues, being a sharpshooter and operating well as a sole striker which seems to be Karanka's preferred method. It is clear Blues are struggling with goals this season and Maja brings a fresh, hungry attitude which can only be beneficial for the team.
What do you think? Let us know in the poll below!
KRO
Would you be happy to see Maja at Blues?
YES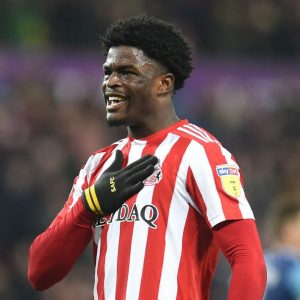 NO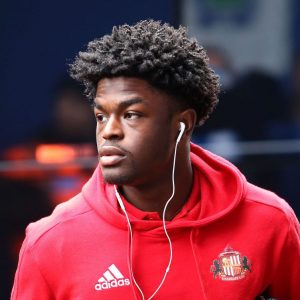 ---
---