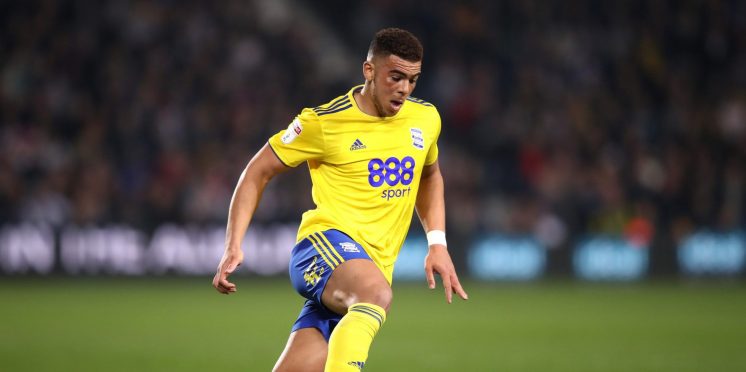 January transfer window – a different approach?
January transfer window – a different approach?
With the January transfer window almost upon us attentions will inevitably turn to the approach blues will take, should they venture into the market.
Inconsistency has been the theme throughout this season with the sublime (Reading away) and the ridiculous (Barnsley at home) being served up in pretty much equal measure. If it clicks then 2021 could be really interesting, but if it slides the other way then we could be back in our customary end of season dog fight.
What Blues do in January could have a bit bearing on that, but what will their approach be and is it time to re-think the strategy?
Blues have had some success over the last couple of years. Ivan Sanchez on a free looks ridiculous business, but while they've been keen to cast their net overseas, have taken one or two from the Premier League and brought in some tried and tested frees from the Championship, they do seem completely reluctant, unwilling or unable to look over their shoulders into League One or even Two for new additions. In stepping up their scouting network on the continent, which is welcome, have they taken their eyes off what could be available a little closer to home?
Although the cream of league one can still command big sums these days, there is clearly value for money to be had if you look hard enough. The last meaningful time Blues did dip into the lower leagues they picked up Che Adams from Sheffield Utd for the then miserly sum of £1.25m, turned him into a 20+ Championship goal scorer and offloaded him a few years later for £15m.
It's odd that given the success they had with Adams, on the pitch and financially, the Blues hierarchy haven't seen the value or potential of going there again.
There are other benefits of picking up players from the lower leagues beyond the financial. When Blues have been poor they have looked laboured, been outrun, too easily harried into mistakes and lacking tempo or energy. Barnsley for example just looked younger and hungrier and on the night Blues couldn't compete with that energy, desire and tempo.
Getting players in who are still finding their way, who have that fire in their bellies and who haven't reached their potential breads a different mentality. They can bring that energy and hunger that Blues can lack sometimes.
Not all lower league players can make the step up, and you have to work hard to identify those who can…but they are there, just ask Brentford fans about Ivan Toney. Admittedly he cost big money last summer, but he was available at a fraction of that 6/12months earlier. Everyone is a genius in hindsight but instead of scouting Alvaro Gimenez or tracking George Puscas they could have taken Toney for £2m!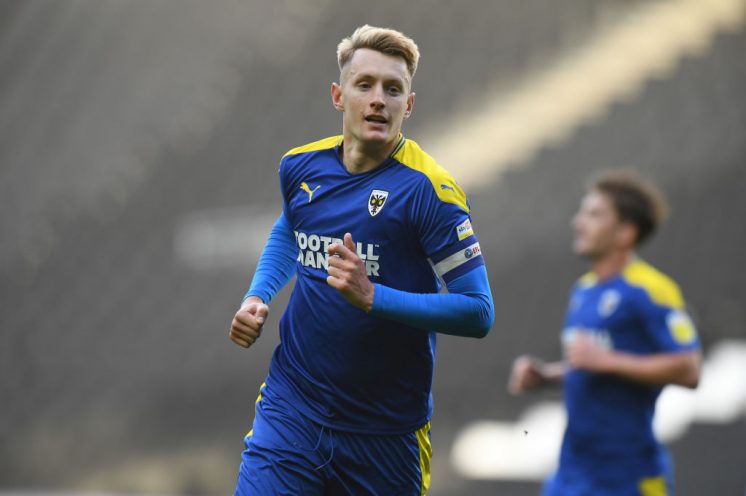 So looking ahead to January…there's Joe Pigott, AFC Wimbledon's talisman who has already netted 10 times this season; Blackpool's Liverpool loanee Ben Woodburn; Hull defender Reece Burke; Fleetwood's Callum Connolly; or Doncaster winger Josh Sims to name a few – could they step up and add some missing ingredients?
Whatever Blues do or don't do in January the next few weeks could be key in determining whether we get more 'Reading away' or more 'Barnsley at home'. By taking a calculated gamble and dipping into the lower leagues they could definitely find someone out of their depth who's only good for warming the bench, or they could find another Che Adams…surely it's worth a look?
---
---