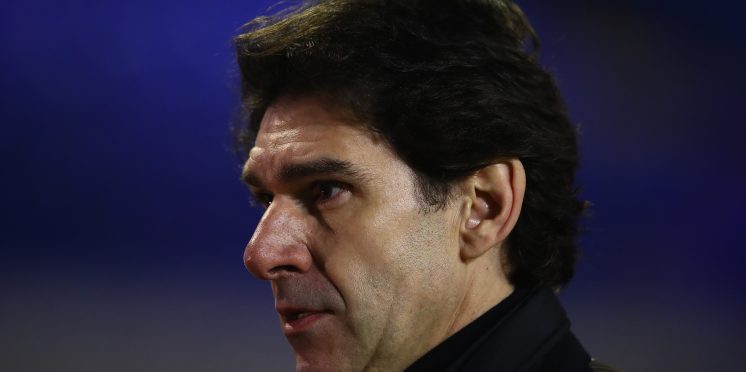 Report: Another disgraceful performance as Rams crush Blues
Thank goodness that is over with. Normally I write an article after games called "What we learnt" where I take me key observations from the match, however, I can't write that today. It's the same every week; we are not learning anything instead we are seeing the same gutless performances over and over again.
I predicted we would lose today. Derby have really picked up under Rooney and by no means did I expect this to be an easy game, personally, I expected it to be one of the most difficult games we played this month. However, upon releasing the lineup I actually had confidence that we could nick a point. Little did I know we were in for a bashing.
We were a goal down Etheridge fumbled the ball from the corner, yet, I don't blame him. Although it was his mistake he consistently gives his all for the team and on so many occasions this season he has kept the score down. I have massive respect for Neil, not just because he's a top-quality 'keeper but every game whether we win, lose or draw he will take to social media and send a message to the fans. Other players will post when we win games but very few have the guts to show their face after a defeat. Etheridge is a brilliant 'keeper and has bounced back from mistakes before and I know he will do it once again.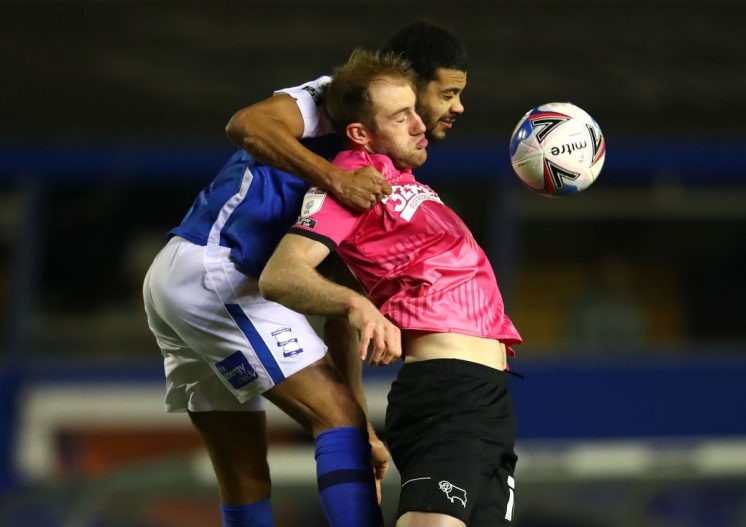 The second goal I also have some sympathy for Dean. Although it was rash going into a challenge like that from the angle I saw there was minimal if any contact with the Derby player. Yet, there can be no excuses for the third and fourth goals and the defending in general for that matter. The defence today was as useful as a paper padlock attached to a suitcase full of gold; there was an inevitable break-in. The third goal was once again a corner which for some reason almost always ends up with a goal these days. I remember watching the replay at full time and 3 blue shirts made no effort to stop the ball before Kazim-Richards tapped it into an open net. The fourth goal was a theme that has been common in recent weeks that being a lack of concentration. First of all Clayton and Friend who are doubling up Jóźwiak are beaten far too easily and then as the ball comes in Dean is unaware of Knight's position leading to him getting ahead of him and applying a simple finish.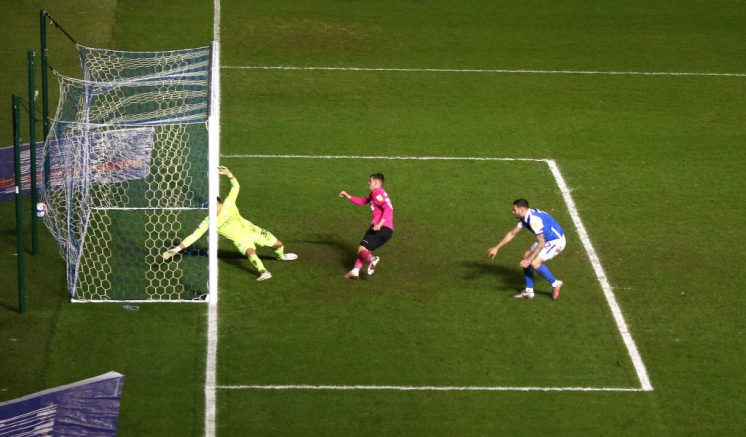 I have no idea what has happened to our defence. Under Garry Monk our defence was brilliant and rightly received praise from opposition managers and the media. The back 4 that started tonight apart from Friend all played under Monk and were his first choices at the back. Monk's standard back 4 from left to right was Pedersen, Dean, Morrison and Colin. Morrison was a big loss with his leadership, however, Friend is clearly a leader and clearly has good footballing ability so I have no idea why we are conceding so many goals as of late, not to mention that Neil Etheridge is also a leader and brilliant at his job which should boost the confidence of defenders. I have no idea who to blame as during the first few games of the season we looked very solid at the back and now all of a sudden we are leaking goals as easily as we did under Pep Clotet and Steve Spooner.
When you lose a game 4 – 0 the majority of the blame will land on the defenders and rightly so, however, Blues going forward were about as useful as trying to get a 2-year-old to swim across an ocean current to get to an island. We have players such as Sanchez, Bela, San Jose and Sunjic. All brilliant midfield players and we've still got strong back up in Kieftenbeld, McGree and Gardner. However, for some reason, we create very few chances a game and in the past 3 games the chances we did create we didn't take. I don't even remember a clear cut chance from Blues today, we could've played for another 12 hours and we still wouldn't have put the ball in the net.
To add salt to the wounds it seems today has provided us with an injury crisis as Gardner and Pedersen went off with injury. I was never afraid of relegation, however, we don't seem to be any good and given this result today I believe we are in a relegation battle. It's crazy to think that this is the same month we played Bristol and Reading off the park and were very unlucky to lose to Cardiff but now it all feels like doom and gloom at St Andrew's.
Since full time Karanka has come out and said he doesn't even want to see that players and who can blame him because they did not put a shift in for him today. If we are to improve we need to score goals and we need to go back to our fundamentals of being tight at the back. No matter what we need a striker in January because a combined 4 goals in 22 games is nowhere near enough for one striker let alone 2.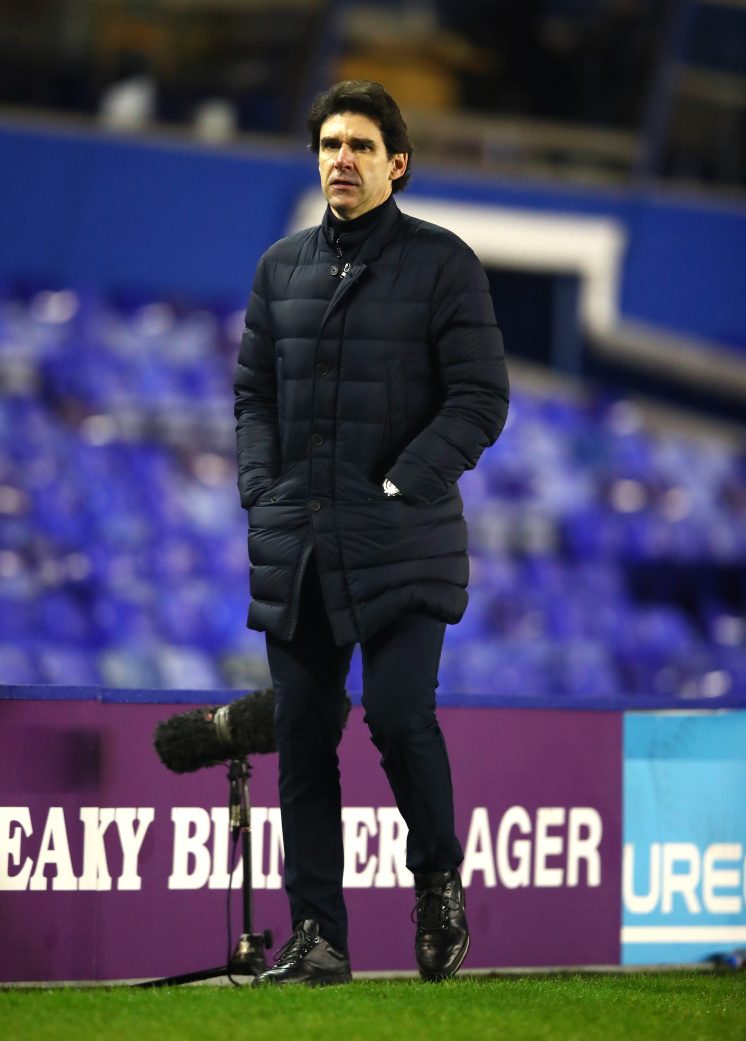 I really don't know who is to blame anymore, perhaps everyone needs to take their portion of the blame but some more than others. It's time to go back to basics, we cannot afford to fall into the relegation zone. I dread to think what Manchester City are going to do to us in just over a weeks time. This article was depressing to right. 2020 has been a very poor year for Blues. Three home league wins in a calendar year is nowhere near good enough yet we know no matter how awful Blues are we will still continue to follow them.
KRO
---
---