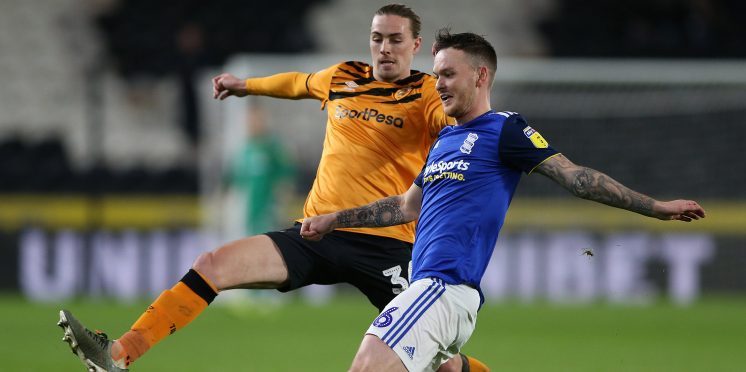 Three players told they are free to leave the club this month
Blues boss Aitor Karanka has made his first moves in this January Transfer Window, making space for any incomings.
The head coach has confirmed David Davis, Josh McEachran and Dan Crowley are free to leave the club in this window and are no longer apart of the first team set up.
McEachran, who has only played 10 games for Blues, has been troubled with injury over the years since joining back in 2019 on a free transfer.
The 27-year-old has not featured since damaging his knee ligaments back in February 2020.
Here's what Karanka had to say about the situation:
"I had a nice meeting with him [McEachran] and I told him it is a shame because I would have liked to have had Josh in my squad at Middlesbrough five or six years ago but for all his injuries," Karanka added.
"You can feel on the pitch he has football in his head, how good he is with the ball, how intelligent he is on the pitch but I think his last year with a lot of injuries has penalised him a lot.
"It is a shame because he is a very good player and I hope he can find the right place to play. If he finds the right place to play, he is going to improve, he is going to enjoy it and he is going to help that team to improve."
On the other hand, many Blues fans will be saddened with the news that a great servant to the club over the years, David Davis is being asked to leave.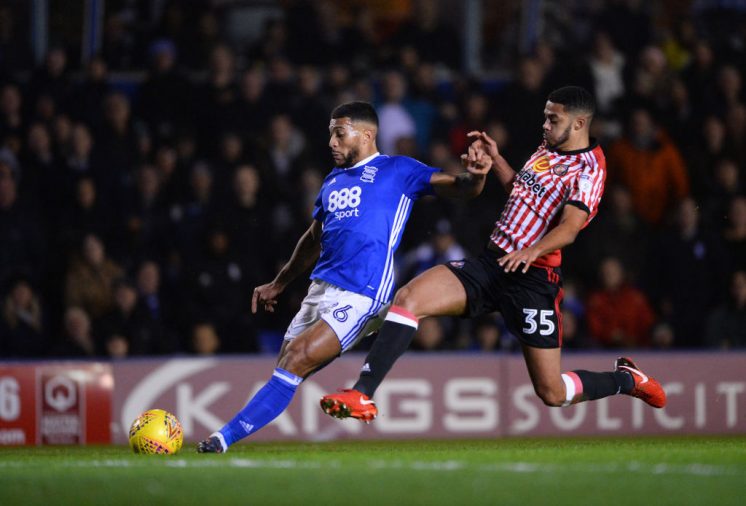 However, it's been clear to see Digga has been far from being involved in Karanka's plans since he signed as boss at St Andrews.
As for Dan Crowley, he looks like he'll be the first to transfer to another club with Hull City interested in taking him on loan until the end of the season.
Speaking to the press, Karanka outlined his decision on these players:
"They are not training with the team because we told them we need to clear licence."
"They understood because the one thing I have to do and we have to do as a club is respect our players."
"We need licences if we are thinking about bringing players – just in case. But we respect them because they are training here.
"If they don't have a licence we can't allow them to train [with the squad] because they can't get injured in a training session.
"We have to respect them, we have got protect them because they have been our players and we have to be grateful to them."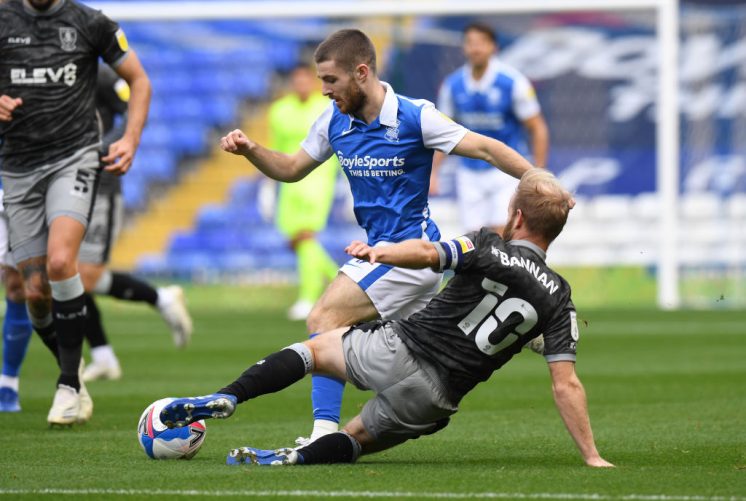 Blues Focus Verdict
This news comes as no shock really. McEachran has unfortunately had injuries all through his career, so keeping him now would be a risk. Crowley leaving will be a blow in my opinion as I think he's one of the most creative players we've seen in recent years. However, his style of play is very different from what we're playing at the moment, therefore a move would be best for him. Who knows, he could light up League One and come back next season and be a part of Karanka's plans…
As for Digga, I think his time at this level has come to an end, unfortunately. At 29, he's probably got 4-5 years left in the tank, however, it would be hard for him to even make our bench at the minute with Kieftenbeld, Sunjic, San Jose and Adam Clayton all in front of him in the pecking order.
I think this is a statement of intent from Karanka. De-registering these three frees up 2 places in the overall squad (with Seddon returning). Publicly coming out with this reveals he's continuing to stamp his mark on the team. Hopefully, we see a couple of incomings in the remaining two weeks of the transfer window!
Quotes – Birmingham Mail
---
---