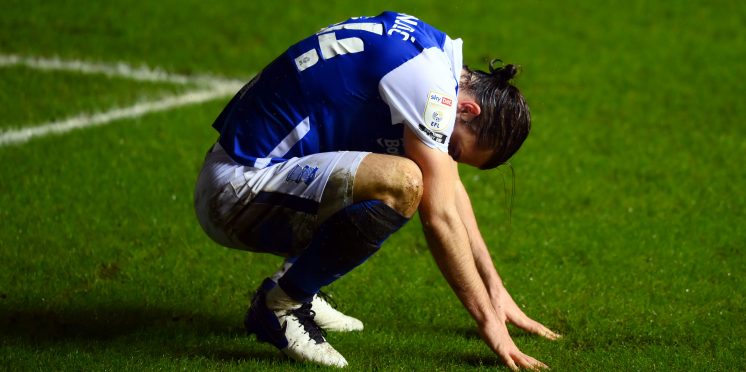 Last night we yet again witnessed a disappointing Blues performance in appalling weather conditions on a poor pitch surface further damaged by the decision to allow a championship rival the use of St. Andrews. Barely half way through the season the pitch is looking well-worn and likely to deteriorate further, up to the final games.
Rather than being a commendable good neighbourly act, the common belief is that this decision, seemingly born out by the necessity to obtain additional resources for the club, appears to turning sour.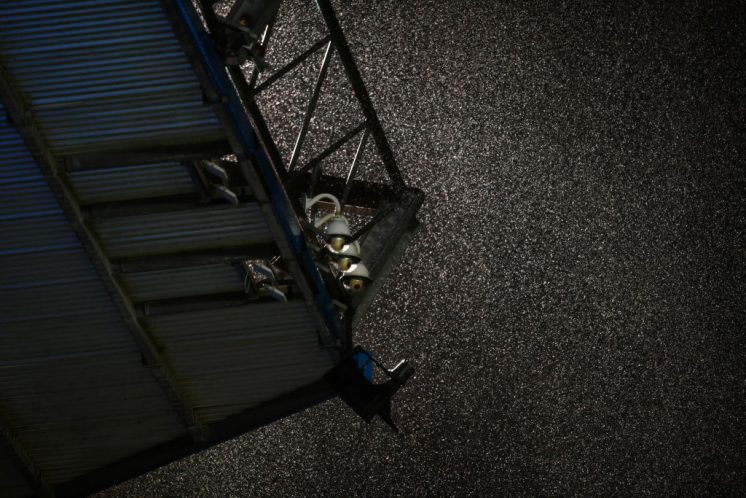 The torrential rain and strong winds hindered all prospects of good football as the game progressed but that does not explain the continuing absence of a goal threat. PNE came into this game on the back of a number of bleak results and apart from a brief flurry of pressing from the home side in the first half, following the interval, the visitors took an early grip of the game and scored. After that, the result was never in doubt.
Analysis of the game showed Blues enjoyed more possession but during the second half they were ponderous, never appearing comfortable on the ball. They maintained a high line of defence, which is fine when you have a pacey back four but at 30'ish plus against young strikers, you open yourself up to high over the top balls for the opposition to run on to and that is exactly what happened last night.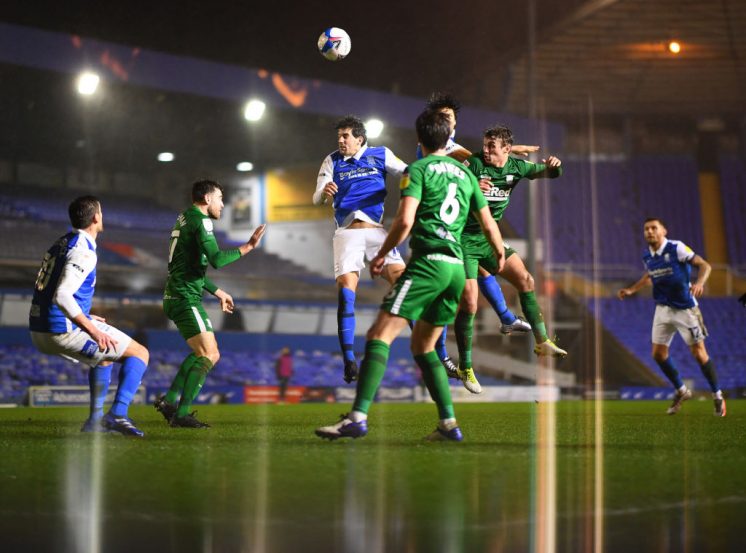 Several early warnings of what was to come were ignored as the post was struck followed by a goal bound shot well saved by Etheridge. So what was the response from the coach? Did he shove the line back ten yards? Bring on Roberts to stem the flow? In fact nothing was done and eventually the inevitable happened. Afterwards, Preston bottled up the centre of midfield, caused chaos as they pumped in high ball after high ball into our half as we laboured to even control the ball, which amazingly seemed to stick to their feet if not ours.
Such basic errors by the coach mystifies me. He must have known they would come out on a charge in the second half but seemingly made no attempt to change tactics as the warnings came, until it was too late.
Another home defeat and no sign of a goal threat, a dangerous caveat which is beginning to sound a bit like a needle stuck record.
---
---