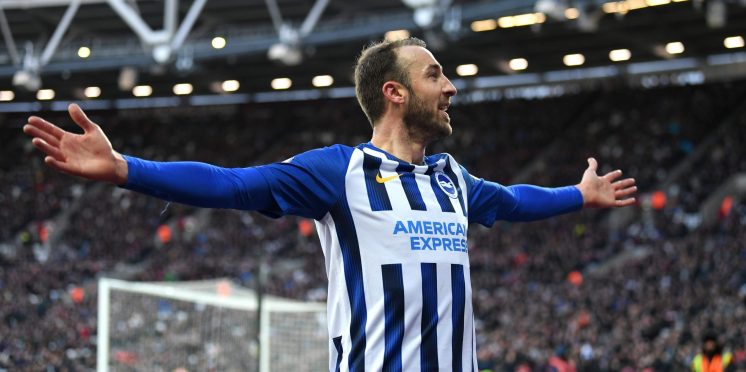 Opinion: Why Blues must do all they can to sign this Brighton goalscorer
When you think of prolific strikers that have graced English Football, this man will no doubt be on the lips of most pundits out there. That man? Glenn Murray.
Coming towards the end of his career and albeit not having 'the legs' he used to, the 37-year-old has always shipped goals for every club he's featured for; Palace, Reading, Brighton, you name it, he's been there, done that and bought the t-shirts.
With valuable experience in the Championship and Premier League, Murray could prove to be a very useful coup to any side desperate for goals (step forward Birmingham City). It is understood the Englishman is training alone and is free to join another club this month, as confirmed by Watford (his latest club to be loaned to).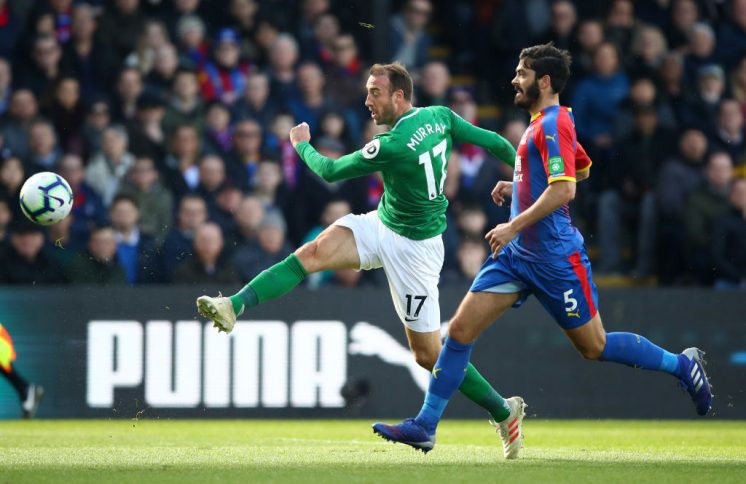 Now the question is, could Murray be the man to rescue us from our ongoing relegation form and more notable goal drought? In my opinion, most definitely. Yes, his age is a huge factor, and his wages an even bigger one. However, surely survival is priceless this time round?
Many Brighton and Crystal Palace fans will tell you just how valuable he was for them when he was in his prime. Scoring 23 in 45 for The Seagulls and 30 in 42 for Palace in both of their promotion seasons, Murray was on fire and helped secure top-flight status for both clubs for years to come.
You could argue the Premier League is way above his level now, but any Championship clubs looking for reinforcement up top would be crazy not to have 6ft target man on their shortlist.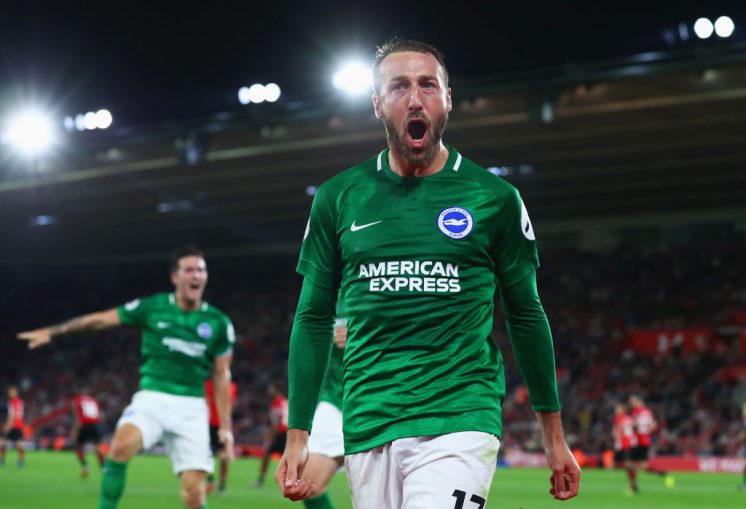 Focusing on Blues, Hogan looks to be injured after taking a knock against Preston last night (hamstring). That leaves Lukas Jutkiewicz, the only senior striker who's been unable to rediscover his form the St Andrew's faithful have applauded him for countless seasons. Karanka will no doubt be turning his attention to the markets for a goal scorer, even more so now as we come to the end of the window.
But what's the stumbling block? Well, although Murray would be free to join, the former Rochdale man would be one of the biggest earners in the second tier.
Brighton will no doubt be looking to shift him off their books and a loan deal until the end of the season would suit both parties. Not only would he provide goals, but he'd also be a leader on the pitch and one that many in the side would look up to while he leads the line. In my opinion, this move would be the last chance saloon for Karanka. Worth the risk? I think so.
What do you think? Would you welcome Murray to St Andrews? Vote below on our poll!
Murray: worth a punt?
Yes, get it done!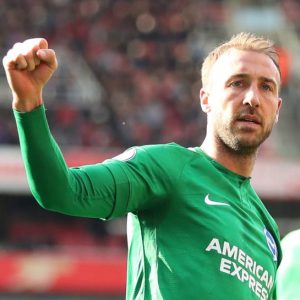 No, waste of money.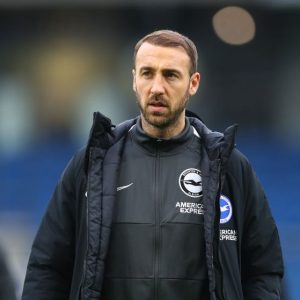 ---
---