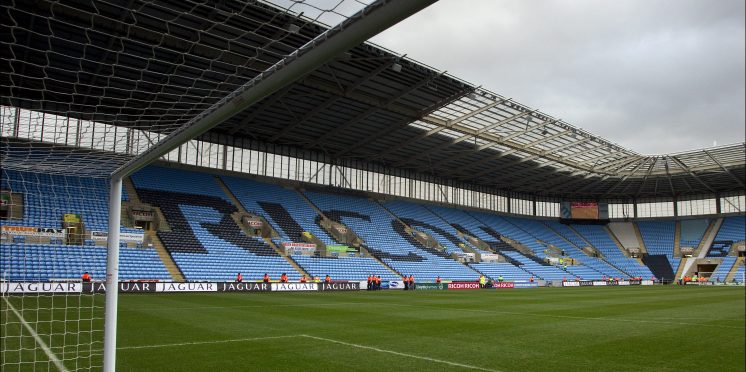 Coventry to return to the Ricoh Arena next season
It has been widely reported today that Coventry City have agreed a deal with rugby union team Wasps to return to the Ricoh Arena from next season.
The EFL board is set to approve Coventry's return on Thursday before the deal is officially signed and announced on Friday.
Coventry were forced to leave the Ricoh Arena at the end of the 2018/2019 season as owners Sisu could not come to an agreement with Wasps, who own the Ricoh, for the 2019/2020 season. The Sky Blues were then forced to look for alternatives, and an agreement was made with Blues to share St. Andrew's.
It is thought the new agreement, which contains break clauses, will offer Coventry tenancy at the Ricoh for up to 10 years, with an alleged minimum seven years guaranteed for the Championship side. Owners Sisu are still focussed on building a permanent home for the Sky Blues in the South-West of the city, on land currently owned by the University of Warwick.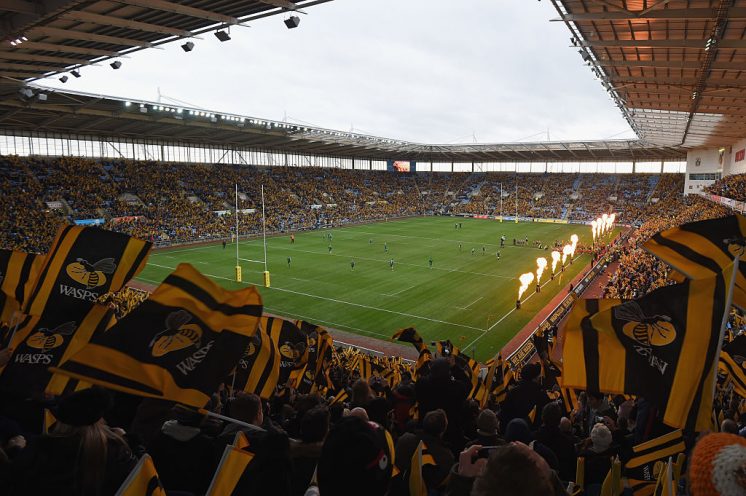 This agreement directly influences Blues in two ways.
The first, which is clearly the most obvious, it means only one team will be playing at St. Andrew's from next season, which I think will come as a relief to many. The pitch is looking horrendous, given that two teams have been playing on it consistently. Sometimes there are as many as three games in a week on that surface and it has hampered playing styles. Aitor Karanka even made a comment on the state of the pitch today by saying:
"The club decided to share the stadium with Coventry, I think it was a fair decision, if Coventry is not playing next year in our stadium for me I think is better, because I hope the stadium will be in a better condition and we could play better football.

"The first one who wants to have the pitch in a good condition is me."
Mark Warburton has also criticised the pitch at St. Andrew's, both before and after his QPR side lost in B9 last Saturday.
The other effect of this agreement is that it is understood that Coventry will have to pay compensation for ending the agreement early and that the compensation could be significant. This comes at a crucial time for Blues. It was announced by the club in December that significant structural repair work to the Kop and Tilton Road stands must be undertaken before fans can return to St Andrew's. The compensation money from Coventry may well be used to fund those repairs, so that the stands might be ready for when fans can, hopefully, return to stadiums after the summer.
Blues Focus Verdict
Well, first and foremost, it is fantastic news for Coventry City and their fans that they will be playing back in their own city. No team should have to play away from their city and fan base.
From a Blues perspective it is a win-win scenario. They get the ground back to themselves and that means the pitch should hold up better next season. Also, if Coventry are to pay compensation, then this should be put towards the repairs and it means that there is less money to stump up to cover the repair cost.
What are your thoughts on the ground-share ending? Let Us Know!
---
---