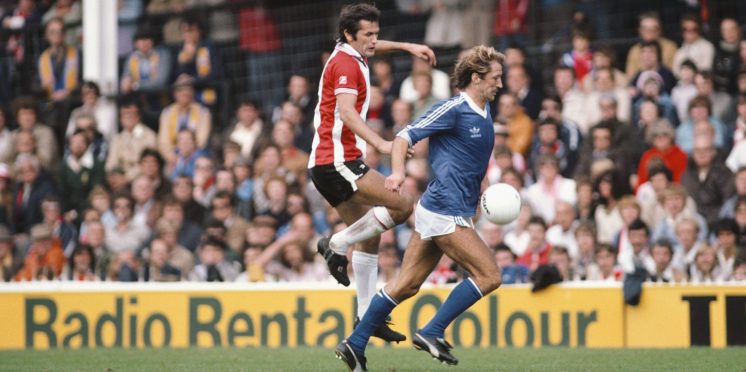 Remembering a legend: Frank Worthington
In life, though it may be a saying amongst Birmingham City fans we all experience joys and sorrows and unfortunately today the footballing world is filled with the latter as this morning it was reported that Frank Worthington has sadly passed away at the age of 72.
In a statement to BBC Sport, his wife Carol said: "Frank brought joy to so many people throughout his career and in his private life."
"He will be greatly missed by everyone who loved him so much."
Frank Worthington was a true legend for many football clubs including Birmingham City, Huddersfield Town, Leicester City, and Bolton Wanderers. Frank also achieved 8 caps for England scoring two goals for the Three Lions.
We at Blues Focus wish to extend our condolences to all of Frank's family, friends, and loved ones, he will be dearly missed and we believe it is important to honour the legacy that Frank Worthington left behind as a great influence to many as a footballer, coach, and human being.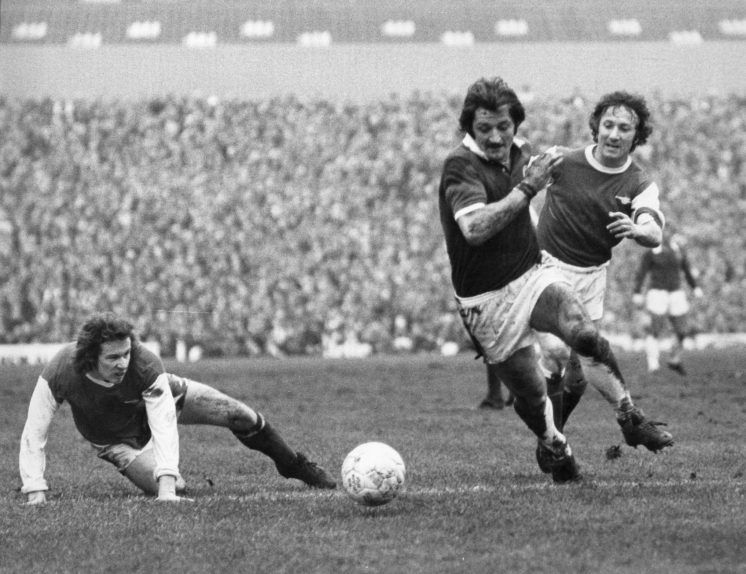 Born on the 23rd November 1948, Worthington began his career as a forward for Huddersfield Town in 1966, at the age of 18. Frank would end up playing 171 domestic league games for the Terriers scoring an impressive 41 goals from 1966-1972.
Frank Worthington also made 210 appearances for Leicester City, scoring 72 goals for the Foxes, and was described by ex-England and Leicester legend Gary Lineker as his "Boyhood Hero" in a tribute to Frank in a tweet this morning which can be seen below:
Twitter: Profoundly saddened to hear that Frank Worthington has died. He was my boyhood hero when he was at @LCFC. A beautif… https://t.co/8CoCl5tpNL (@GaryLineker)
From the Foxes he moved to Bolton Wanderers where he scored 35 goals in 85 appearances between 1977-1979. He was then bought by Birmingham city from Bolton Wanderers for £150,000. Under former manager Jim Smith, Worthington played a key role in helping Blues return to Division One where Birmingham would remain for the whole of Frank's tenure in royal blue and amassed 33 goals in 88 games making him a true legend at St. Andrews and one of the greatest ever to don the royal blue shirt and is a much-loved figure by Birmingham fans to this day.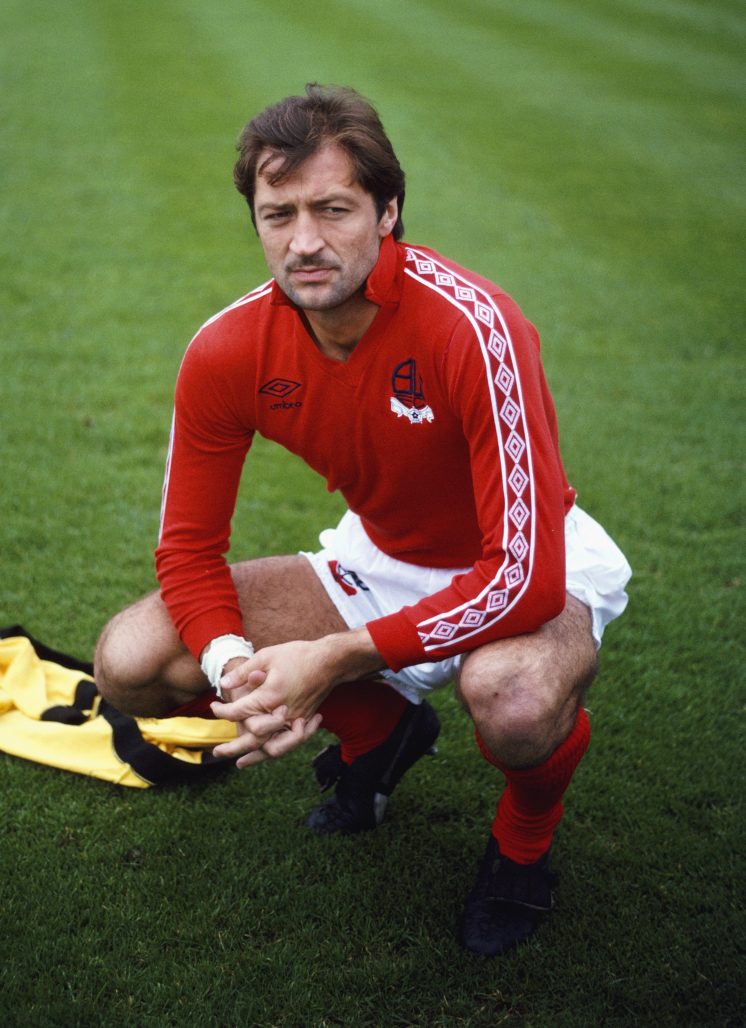 After leaving Birmingham for Leeds United in 1982, Worthington would continue to have a successful career for Sunderland, Southampton, and Tranmere Rovers (as a player and coach from 1985-1987). Frank Worthington showed skill, class, flair, and understood the meaning of living life to the fullest and was even once described as "the working man's George Best" by former Huddersfield Town and Bolton Wanderers manager, Ian Greaves.
A very non-establishment personality mixed with his rock and roll lifestyle made him a much-loved character across the country and especially with the fans of the clubs he played for and many others in the footballing world.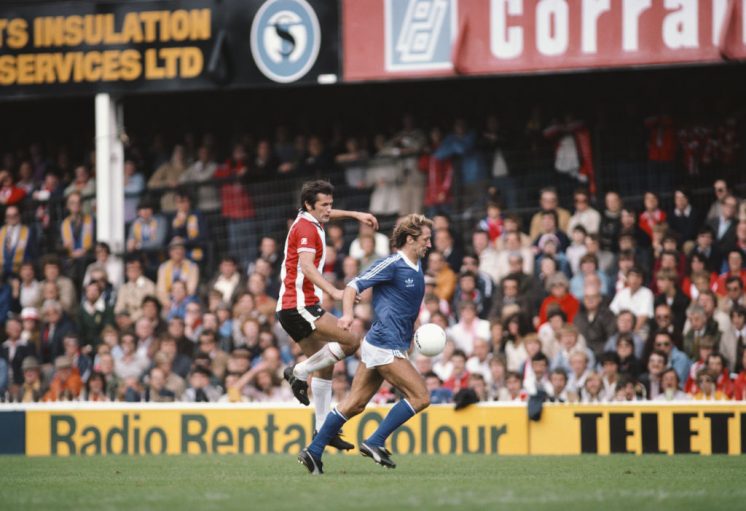 Frank Worthington had a career only few could dream of, playing 22 consecutive Football League seasons from 1966 to 1987, scoring 266 goals in 882 appearances in all competitions, a very impressive stat indeed.
Once again we at Blues Focus wish to express our deepest condolences to all affected by the devastating passing of footballing legend Frank Worthington and would also like to thank Frank Worthington and his family for all the memories Frank gave to football fans across Britain and the United States. Frank Worthington was not only one of the greatest to don the royal blue but also one of the greatest to ever lace up a pair of boots. Thank you Frank Worthington.
REST IN PEACE FRANK STEWART WORTHINGTON
23rd NOVEMBER 1948- 22nd MARCH 2021
---
---