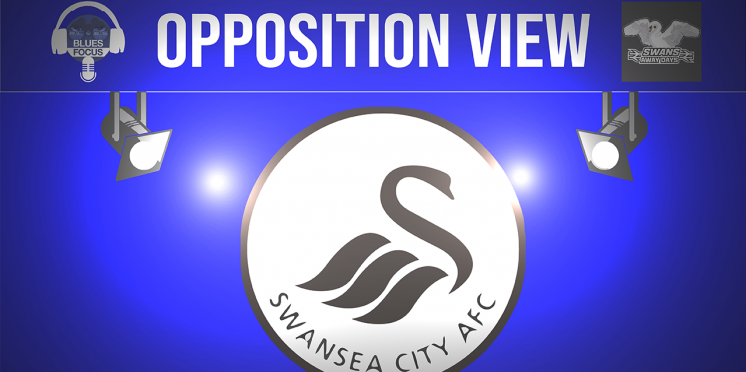 Opposition View – Swansea City w/ Swans Away Days
Welcome to the brand new Blues Focus series called Opposition View where we get fans of other clubs to come on the channel for a quick chat and preview the upcoming fixture.
This week we chat to Swans Away Days about Swansea and what he thinks about their season so far. We also chat about The Swans current run of form under manager Steve Cooper.
YouTube: Opposition View – Swansea (H) w/Swans Away Days
---
---