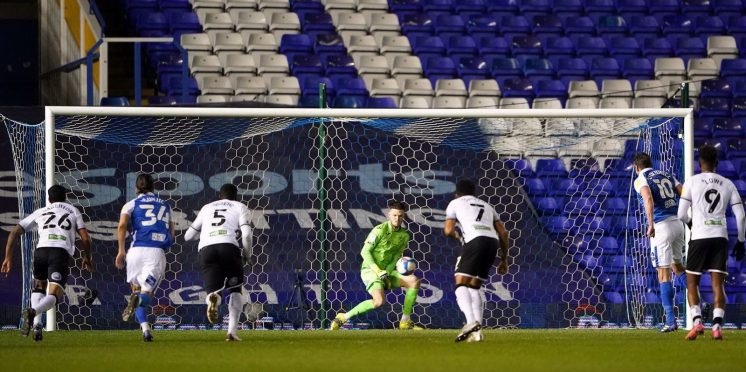 A very Good Friday for Blues
Good Friday it was indeed for Birmingham City, the result being a hard-fought but well-earned three points and with seven games left is the trap door slowly closing beneath them?
This was the sort of performance the fans have been praying for and the players did not disappoint them. Blues competed with the Swans and I can only imagine what a packed St. Andrews would have been like watching this game, but one thing for sure, they would applaud the sheer effort put in by the team.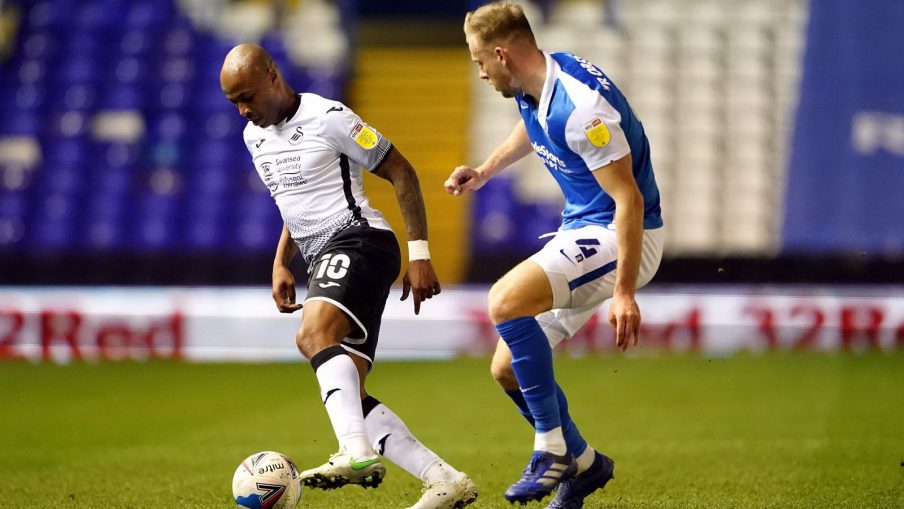 The front line still struggles to create clear-cut openings and there were very few occasions Swansea's goal was threatened. Juke gave his usual barnstorming performance without really putting a dent in their backline. His penalty miss? Well that can always happen to anyone and nine times out of ten the goalkeeper moves, but Juke is not prolific from the penalty spot, his spot-kick success rate is below 50% and that is not good enough for a number one penalty taker.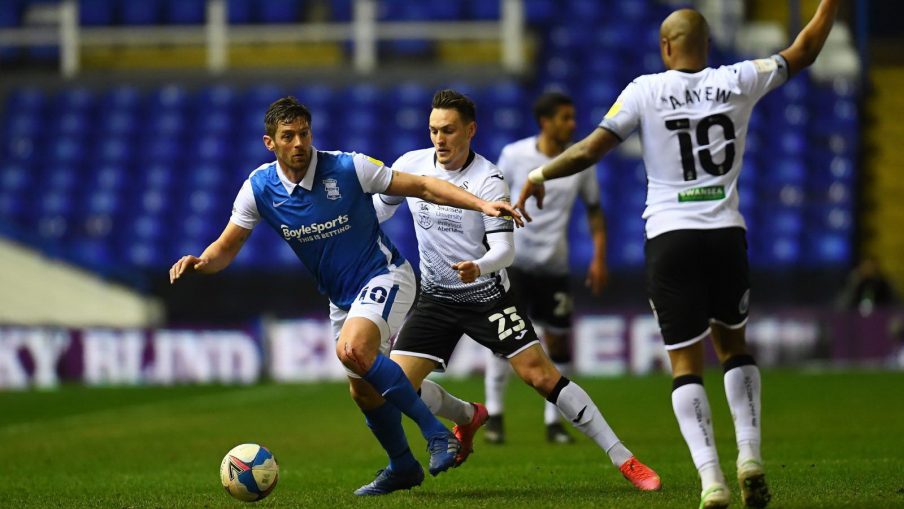 Leko gave his best performance so far. He looked fitter and was a handful, especially in the first half. He seemed to tire later on which was no surprise as he had already run himself into the ground. There was little effective link-up between the two strikers and I cannot remember many occasions one played off the other. While Sunjic again ran himself into the ground and gained the penalty which won the game, I just wish he would look up sometimes to see what is around him. One supposed pass epitomized the problem when he sent the ball over to the right-wing during a promising attack but there was no one there.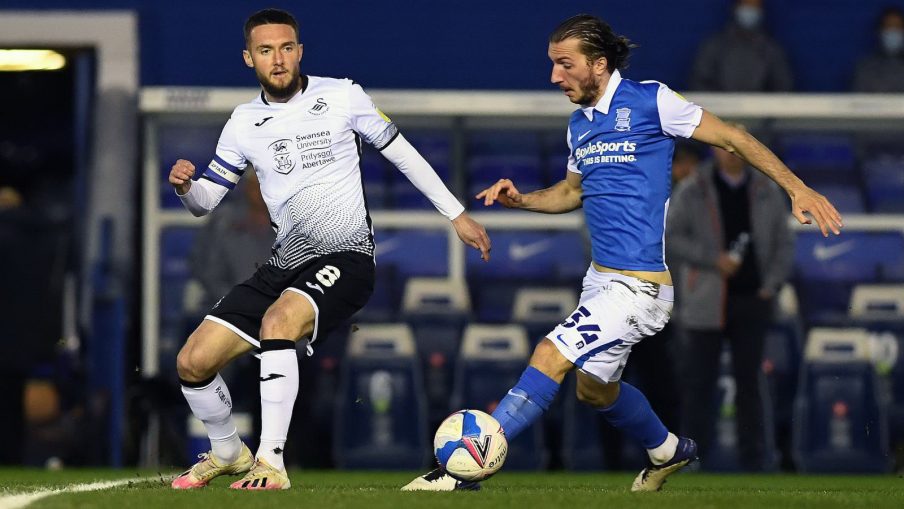 I terms of effort the best performance of the season so far, even so, the bar was previously set quite low, but this was a Birmingham team that eventually dominated and confused the opposition so much so, that well before the end Swansea had given up their passing game and continually hoofed the ball up-field in an effort to relieve the pressure and hold on to a point. This is not the same Swansea of the early part of the season which is a compliment to the way Blues played. Their crisp passing, fast movement on and off the ball is the reason they are in 3rd place in the division but they looked uncomfortable being pressed, became jaded, and were second best getting on to the ball. We had two and should have had a third penalty when a raised boot caught Juke in the face, splitting the skin above his right eye.
The commentator made a very strange observation. 'What was the Swansea player supposed to do?" According to the law, a high boot is foul, it is also very dangerous. Juke was an inch away from being blinded and that is no exaggeration. Yes, he ducked his dead slightly, but had that been Halilovic he would have needed to jump to reach the ball, and in that case, would anyone have doubted it was a clear penalty? The referee bottled it and he knew it. Maybe that was the reason he was so quick to blow up for the last penalty. Incidents like that show how panicked their defense became, another indication of Blues' growing dominance.
Every player deserves a pat on the back but I will single out four of them for special mention. Gardner was magnificent and completely bossed the midfield. They had no answer to him and if he keeps up that form he will be irreplaceable.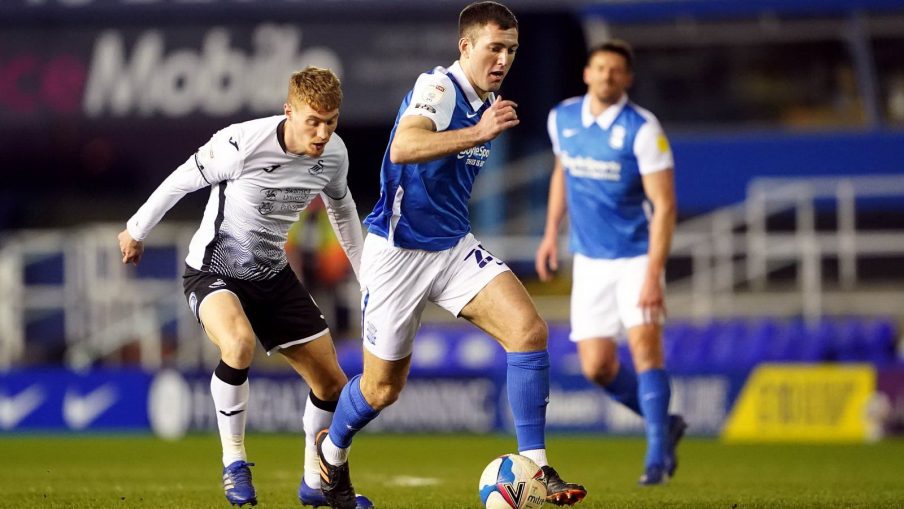 The back two. They were immense throughout. Neither hardly put a foot wrong and totally controlled Swansea's front line.
Etheridge looked a lot more confident and showed his ability when he came out among a group of players to catch the ball, which he would have probably either dropped or not attempted four weeks ago.
Lastly the Manager: His decisiveness was clearly displayed when he subbed Seddon. Being a serial yellow card offender in his playing heyday, Bowyer knows what can happen if your team goes down to ten men. That action alone took the pressure off Blues' left-hand side.
The transformation so far has been a welcome sight, Blues have gone from looking like relegation certainties to performing like a top-six side, and considering the short time he has been in charge one can only say what a good appointment Bowyer seems to be.
I did say before the Reading game that if we could come out of the next four games with nine points, safety would almost be assured. We are now on 41 points with the last of those four games against Brentford. Strangely enough, we usually do quite well at their ground, so in the light of the Good Friday performance who would bet against us getting at least a point against a Brentford side that seem to have contracted promotion wobbles, a common affliction currently affecting many of the teams fighting for a top-six position? I'm now beginning to think about next season with all our fans once again invading St Andrews, dodgy pies, shortages of half-time soup, and all the other things we love about this club, but for now, let us enjoy the mini-renaissance for the rest of the season.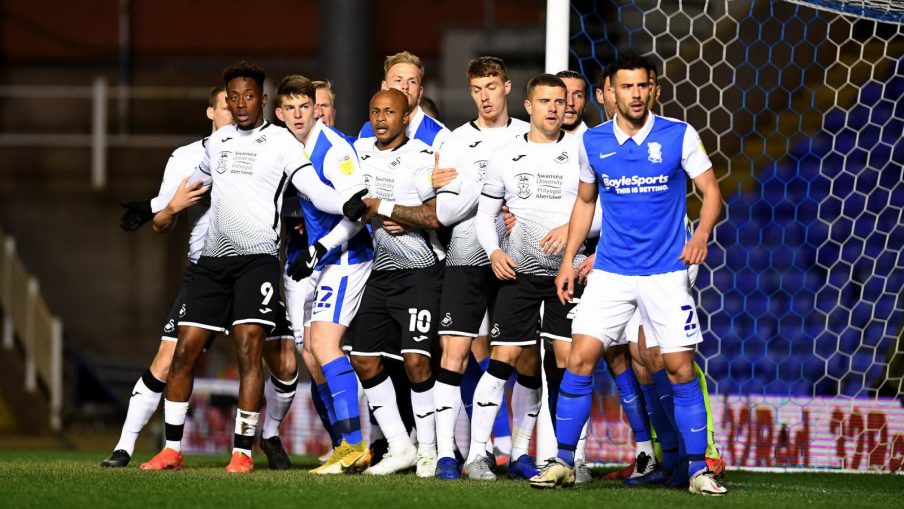 The team has shown improvement and if that can be maintained consistency will follow. Nothing has yet been achieved but it could have been a lot worse as no one was expecting Blues to get anything, let alone six points, from three games against Reading, Watford, and Swansea. Expectations for the Brentford game are understandably high and with twenty-one points up for grabs Blues are well placed to avoid the drop well before the end of the season.
---
---