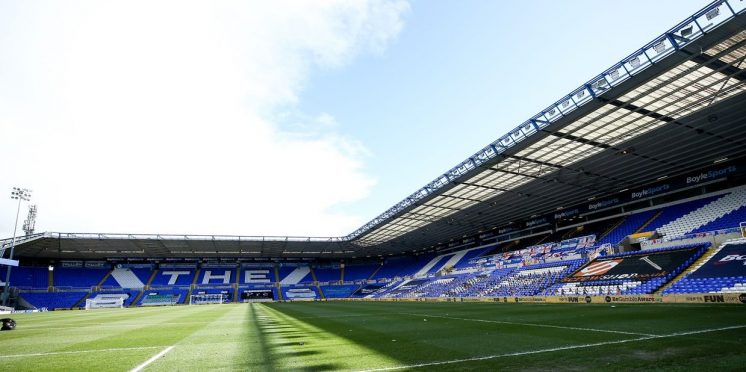 Another transfer embargo, or has the circus come to town?
Strange decisions by the EFL in the past have proved to be not only inconsistent and unfair but downright nonsensical. Blues were docked nine points and given a transfer ban for breaches of FFP rules and yet Derby got away scot-free with far worse while Sheffield Wednesday had six points deducted.
Apparently, you may spend as much as you want but only if you manage to achieve promotion to the premier league or have smart well-connected lawyers when the EFL will gleefully give you a get-out-of-jail free card. Just ask Wolves.
The Championship may be competitive but fair it certainly is not, such inconsistencies making the EFL look like a group of incompetent circus clowns. I'm all for a level plain field but at St Andrews, the surface is not only looking rather bald at the moment but apparently has now acquired quite a sharp incline.
Today's news that ten clubs have been placed on a transfer embargo for not submitting their audited accounts on time is another absurd sample of the farcical way the EFL is managed. The government had allowed all companies a three-month delay period in submitting their annual audits which clubs have welcomed. Unless there have been several brain seizures within the EFL boardroom they must have known about the government rule so why go ahead with such a harsh requirement knowing full well that most clubs would take advantage of the three-month break? Makes your headache doesn't it?
I just wonder why it is that the Championship clubs were not given a heads up that the EFL rule would remain in place on the other hand perhaps they did issue a warning. Whatever the truth, it is still a ridiculous announcement.
---
---