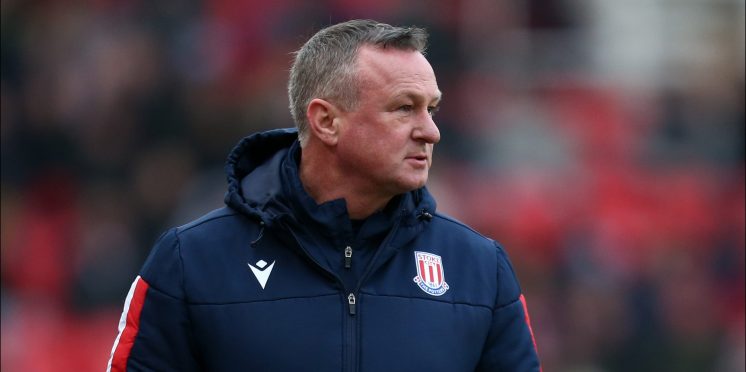 "Cry some more" – Blues fans react to Stoke boss' comments
Would you look at that, yet another salty comment from an opposing manager.
This time it comes from Stoke's Michael O'Neill following Blues' comfortable 2-0 victory at home to The Potters at St Andrews this afternoon.
Twitter: Michael O'Neill: "I accept that long throws are a part of the game. Personally I think they should change the rule… https://t.co/7TnjCr4L5p (@PeteSmith1983)
Twitter: @paulsut81475964 @PeteSmith1983 Stoke aren't much better if we've took 4 points off you this season… (@RhysBCFC)
Twitter: @PeteSmith1983 We have a weapon and we use it, just like you did in the past with Delap…and fair play to you. Embarrassing comment (@blueruss1875)
Twitter: @PeteSmith1983 Which post match comment is more salty, this one or Thomas Frank's? #BCFC (@BluesFocus)
Twitter: A Stoke manager complains about long throw ins, my irony klaxon has just exploded
KRO
#BCFC https://t.co/GXR66aQivb (@hally1956)
Twitter: Stoke 'longball' City https://t.co/qDMzKzacgf (@MattieBluenose)
Twitter: @paulsut81475964 @PeteSmith1983 Cry some more (@bluesloyal3)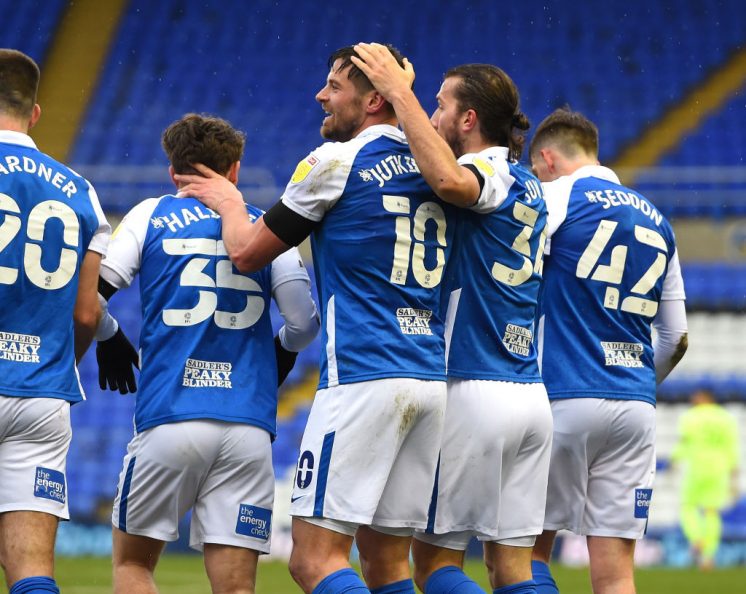 Twitter: We're making STOKE CITY cry about long throws loooool https://t.co/1T5M660PMl (@EricZimBCFC)
Twitter: Your club literally employed Rory Delap https://t.co/aBZMxA81RC (@benyardley_1875)
Twitter: Their biggest icon is literally Rory delap, a player who's career was built off of long throws hahaha https://t.co/8A0MhGMLEf (@jcull___)
Twitter: Unreal excuse https://t.co/NWXbzTt0nf (@Bradley_AJ)
Last week Brentford manager said Blues went to Griffin Park to 'play for a draw' albeit having 7 shots on goal to their 9.
Excuses like these just confirm even more how well Bowyer is doing after registering his third straight home win against tough opposition.
---
---