Another false dawn or new beginning? – Time to plan for the 2021/22 season
While the performance on Saturday was not the best since Lee Bowyer took over, there was an inevitability about the result before the game started.
Birmingham's record over the last five matches is an impressive average of two points per game the sort of form all teams need to get out of this division but I'm not suggesting that we are the finished product, far from it, but one more push and Blues should be able to look forward to another term in the Championship.
The 2-0 victory over Stoke was welcome but it could have been so different had Fletcher's disallowed goal not been flagged offside. It was close but I believe the linesman got it right at a time when Stoke were pressing and the home side were, at times, looking a bit ragged.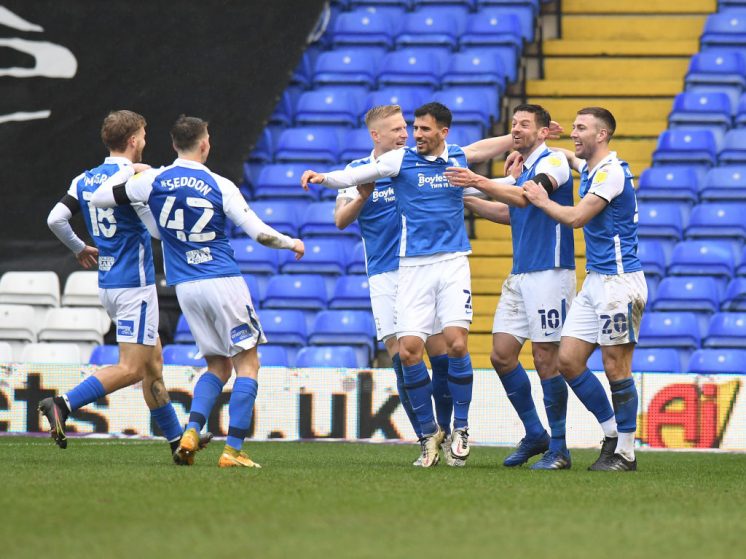 Over the last eleven years we have been through several false dawns after management changes and close escapes from relegation but this time if the club is to make a worthwhile challenge for a top-six place, some changes will be needed from the blanket recruitment policies of past years.
Bowyer will have a plan for next season and I expect changes to the team will be kept to a minimum if we expect to see consistency and as the base of the team are on contracts beyond this year, it seems sensible to build a team around what we already have.
Some of the shorter contract deals such as Seddon and Dacres Cogley end in June although I believe there is a year option with Seddon and as it appears Bowyer likes the player it would not surprise me if Blues take up that option.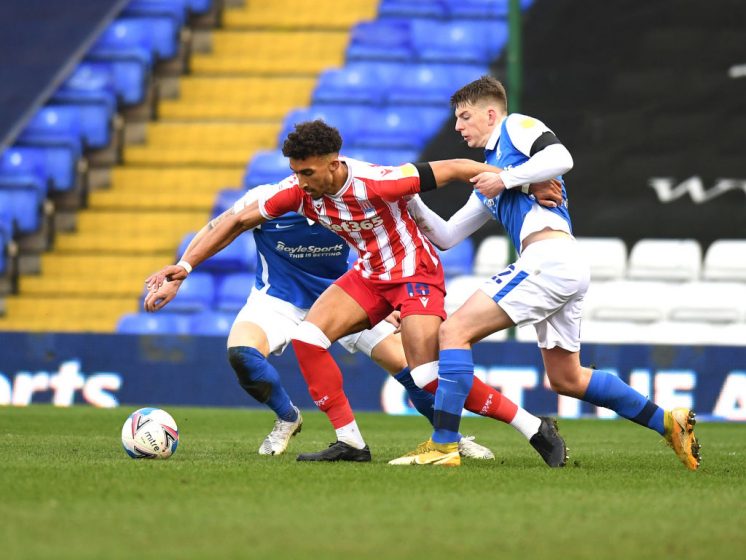 The best player on the pitch in the second half was McGree. His fast movement from defense to attack and his smooth passing movements stood out for me. He's not afraid to have a go at goal which produced Juke's second tap in, but his energy level was impressive and whenever he got the ball you could see the opposition were not sure how to deal with him. I read somewhere that he is not due to play in the American league until 2022 in which case I assume Blues will try and keep him because this kid has got a lot of talent.
Halilovic may be a very skillful player but he has yet to show his commitment and needs a couple of strong performances before the end of the season to persuade Blues to offer him a longer contract although it would not surprise me if Blues persevere with him for another season
The main backbone of the team is strong enough in particular Colin, Dean, and Roberts showing the sort of form we expected to see when they arrived four years ago.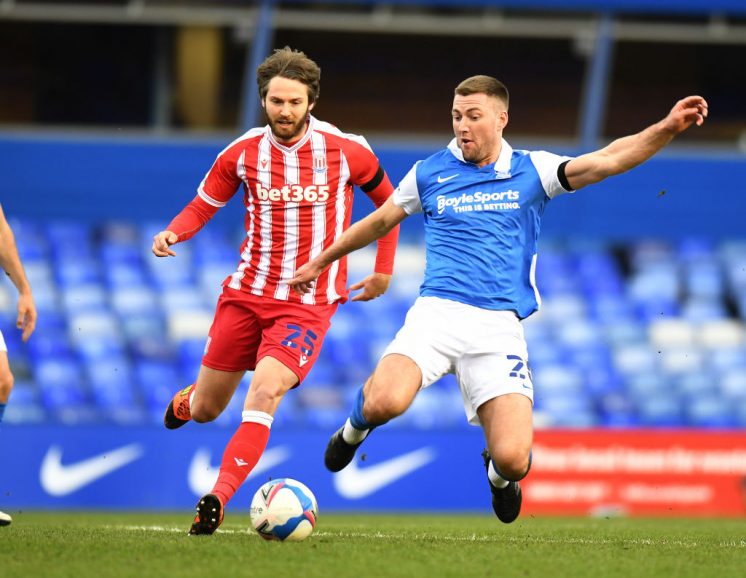 While the backbone of the team is aging I do not see that as a problem and I expect Bowyer to build the rest of the team around the more experienced players.
The two main midfielders are Sunjic and Gardner, while upfront there are Juke, Hogan, Leko, and Cosgrove so I expect few changes upfront. I expect Bowyer to try and move on San Jose, Clayton, and maybe Toral, but keep Friend. I do not see any of the other current loanees returning. That will leave spaces in the squad. Some will be free signings some loanees and just one or two fee signings plus a couple of U23's being promoted.
Getting out of this league gets increasingly difficult and today's yo yo sides now seem to be the richest like Fulham, West Brom, and Norwich who all profit from parachute payments. Our decline is a reminder of what can happen to any side if you fail to get promotion back to the premier league after one or two years. The Championship is littered with once-famous old clubs that have been stuck in the second tier for years.
Bowyer will have his eyes on most of the players he wants and may even raid his old club if they fail to be promoted, but it will certainly be interesting to see what happens during the summer.
---
---