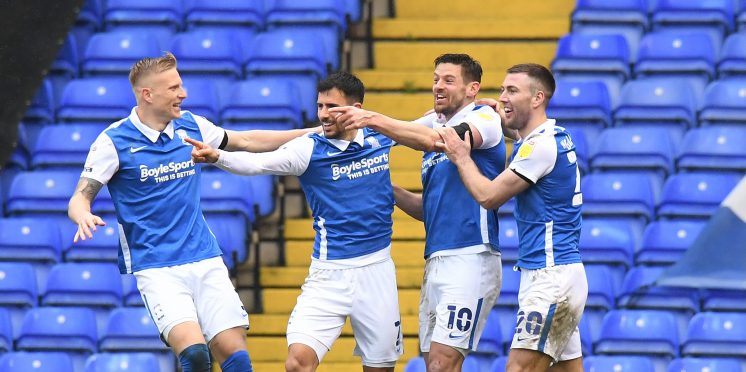 Time to settle the nerves and finish the season in style
Since Lee Bowyer took the reins Blues have been in top-six form having taken ten points from his first three games in charge but it seems the bookies are far more convinced than some concerned fans about the team's chances of avoiding the drop.
From being odds on relegation fodder five games ago and facing four top teams, the odds have drifted to 8/1 against Blues relegation and while Rotherham still have games in hand, the fact we have fifteen points to play for, yet only needing six or seven to survive, it is amazing that nerves are still stretched.
Just think what those nerves would have been like if we had lost those first four matches but the fact is they did not and we now have the opportunity to finish the season in style.
I confidently predict that Blues will surpass the total number of points required to be safe and indeed on current form you would not put it past them to remain unbeaten.
My prediction is that Blues will finish on fifty-six points and finish near the middle of the league table. What of the rest? To be honest I don't really care. If I had to make a choice one team I would like to stay up is Coventry City but not at our expense and if they can get a win or draw against a Rotherham team on Thursday who by the way, should be knackered with all the games they have to play to catch up with the other teams in the division, then the notion of them surpassing Blues will become academic.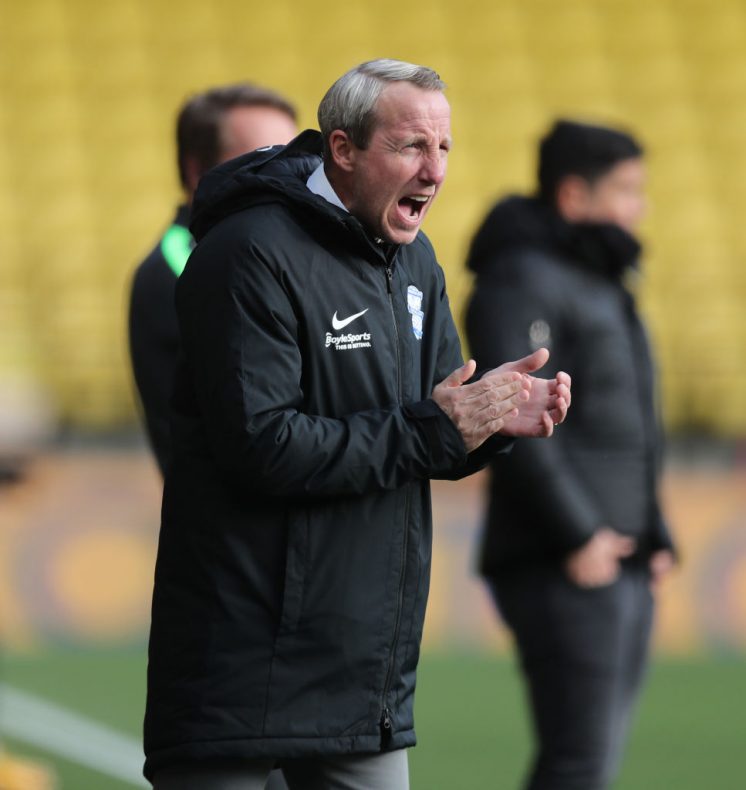 I expect us to win on Sunday but the way QPR capitulated in a 3-1 loss to the Millers after taking the lead, tells us more about the poor defending of the hoops rather than the attacking prowess of the Home side.
I'm going 2-0 with McGree and Leko scoring. Not putting any of my hard-earned money on the last name by the way but it's about time he sorted out the problem of constantly getting the ball stuck between his feet. If he can do that and calm down a bit, he might well surprise us all.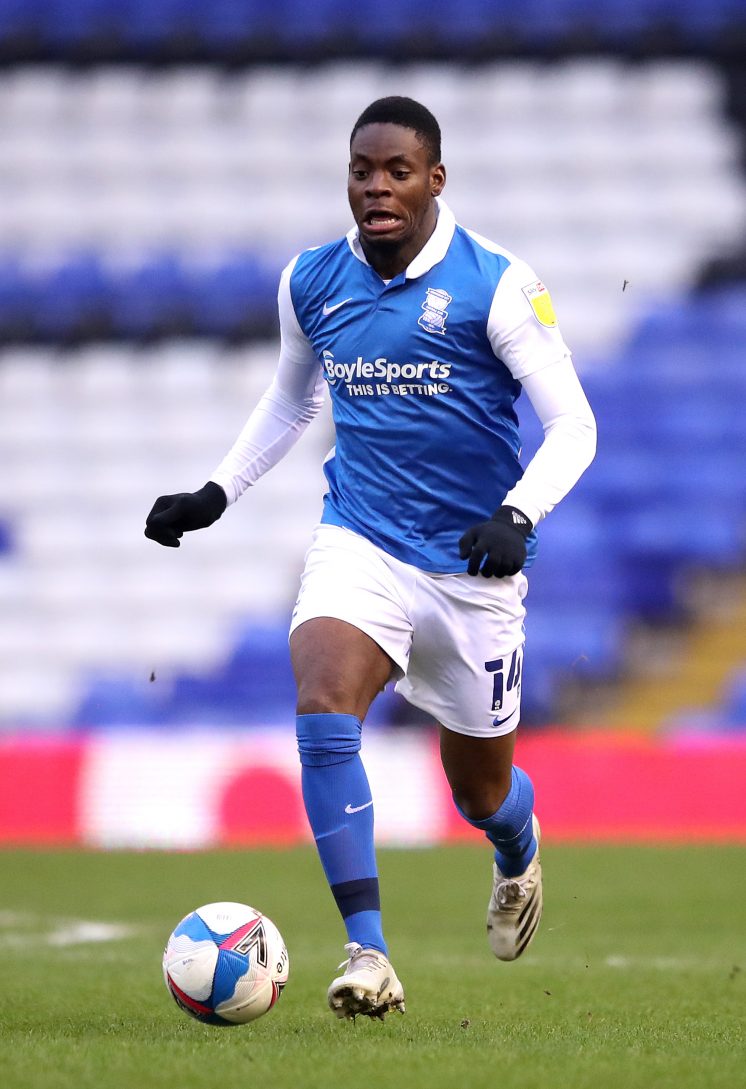 ---
---