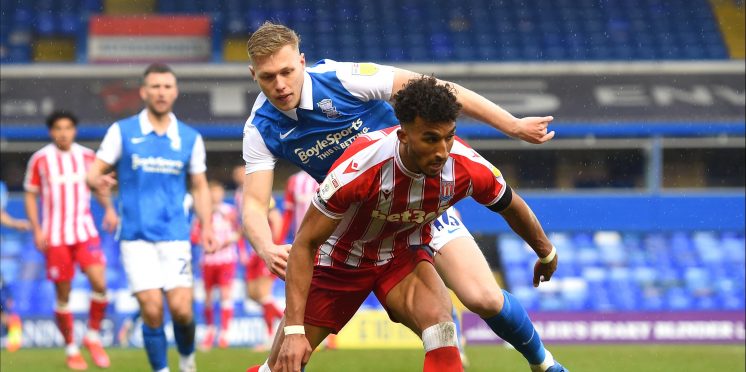 Two games to go. Time to experiment?
With Blues' Championship status confirmed, I believe now is exactly the right time to give a few peripheral players a chance to show how they can perform on the main stage.
There are a number of players who fit the bill, some that will be out of contract in June. Lee Bowyer has already given a taste of first-team action to two such players and first up it would be interesting to see Cosgrove and Miller play up front together. Juke has done well and has nothing to prove and come next season will once again be a key player for the team. The rest of the forward line will have a lot to prove to this manager. This includes Hogan and Leko, neither have exactly sparked since Bowyer's arrival.
Midfield is an interesting area to be considered. San Jose, at last, showed what a superb player he is on a good surface and I expect him to be selected on Saturday. Caolan Boyd-Munce has been fighting injury for much of the season but showed great promise early on and if he is now fit I would like to see him given some game time. As for Ryan Strik, I too would like to see him in action.
I was amazed to see the comments of one newspaper pundit suggesting Sunjic be dropped. This guy is now showing why Blues paid six million pounds for him and I expect his name to be one of the first on the team sheet come the next season.
The likes of Dan Crowley will be returning after what I understand has been a reasonably good loan to newly-promoted Hull City, although he has spent some time on the bench. I believe there is an option to extend but will Blues take the chance. Something tells me they will not.
Bela, Sanchez, Clayton, are still contracted and maybe Bowyer will take the time to give Clayton a runout. Personally, I think his time at Blues is over and I expect the club to try and move him on.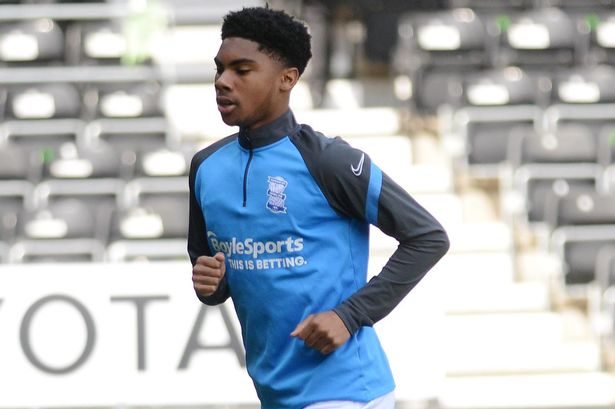 The defence picks itself at the moment although, with only twelve months left on his contract, it would not surprise me to see Blues cash in on Pedersen if a Premier League side come calling at around ten million pounds. One such club comes to mind in Watford but there are others like Brighton, Burnley, and Wolves who could probably do with strengthening their backline. If that happens Seddon is likely to slot in as a worthy replacement.
The other three pick themselves and with Friend still around to allow cover it may be prudent to give Bajrami an outing. He looked quite promising last season and it would be interesting to see if he has made progress under Bowyer. However, do not expect the manager to make too many changes in defence.
The goalkeeper situation looks settled with Etheridge who has lost most if not all the wobbles he displayed this season. I was very impressed with Zack Jeacock preseason, but again, he has been injured. With Trueman lately on the subs bench, it will be interesting to see how he deals with the flak posed by a heavyweight Cardiff attack. I have my doubts as he did not exactly set the stadium on fire with his performances last season, but with Prieto seemingly out of favour, maybe a second chance is in Lee's mind.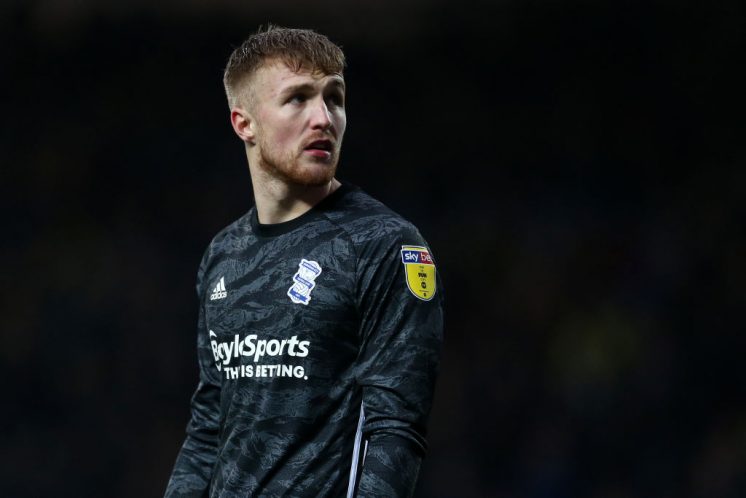 Possible prediction for starting line up v Cardiff:
Truman, Dacres-Cogley, Roberts, Dean, Pederson, Sunjic, San Jose, Sanchez, McGree, Miller, Cosgrove. Subs to include Boyd-Munce and Bajrami.
---
---