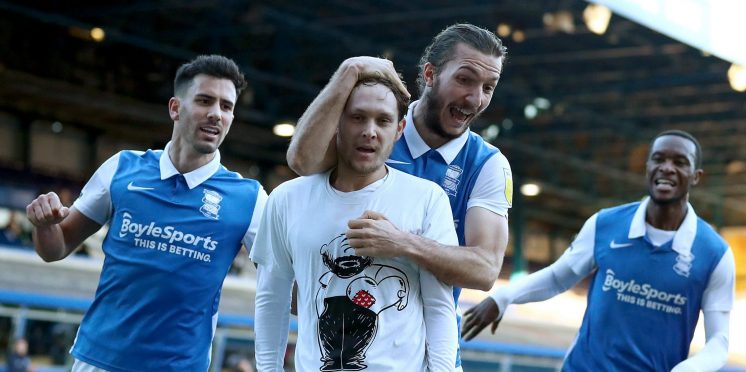 What does the future hold for Halilović, Crowley, and Villalba?
With the end of the season only two games away, and the summer transfer window near to opening, Blues fans will be eagerly waiting over big decisions Bowyer will have to make, particularly regarding the future of Alen Halilović. As well as the Croatian, fans will be wondering what the future holds for a few forgotten names, including the likes of Dan Crowley and Fran Villalba.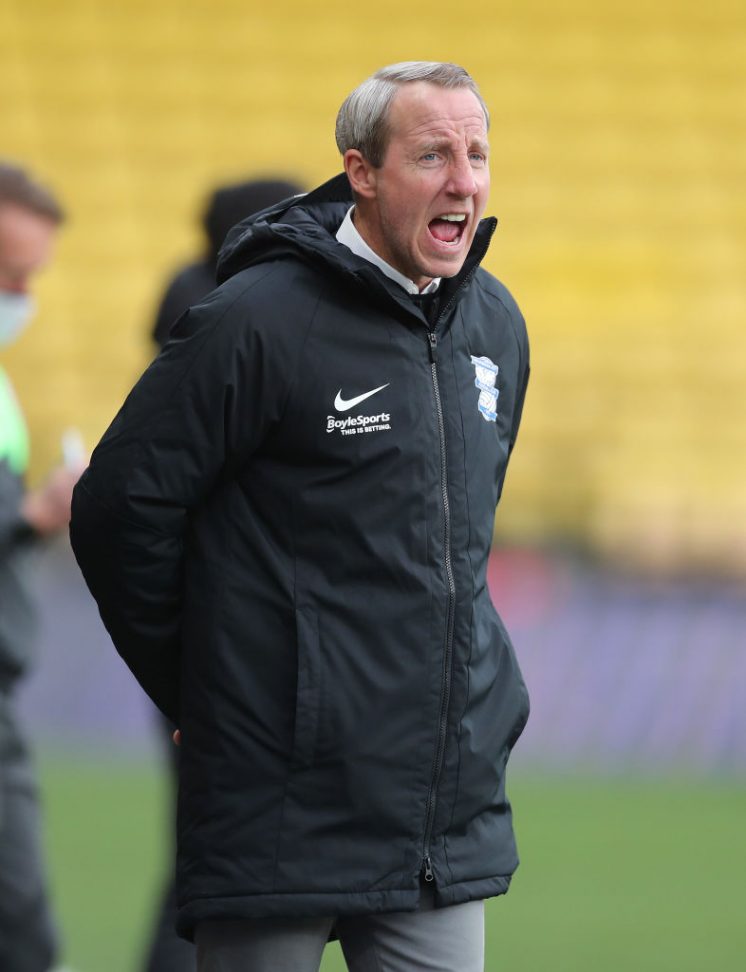 Alen Halilović
Alen Halilović joined The Blues as a free agent on the 23rd of November 2020, form Italian giant's AC Milan. The 24-year-old, having played 16 games so far for Blues this season, bagged his first and only goal in a 2-1 victory over QPR, when his left-footed effort from just outside the box managed to curl into the right-hand side of the goal, with just 5 minutes left on the clock.
Unfortunately, Halilović's contract expires this coming June, but Blues fans will be hoping his future at the club doesn't come to an end. Very little news as to whether Halilović will sign a new contract has been reported, although he has recently become one of Blues' 137,000 followers on Instagram, which could be a nice tell-tale sign! If money were no object, I'd imagine Bowyer would be encouraging the proclaimed "Croatian Messi" to sign a deal as soon as the window opens. However, with Halilović having so much potential, and coming from such a large club, it likely suggests that his transfer fee is going to be coming in at a high price.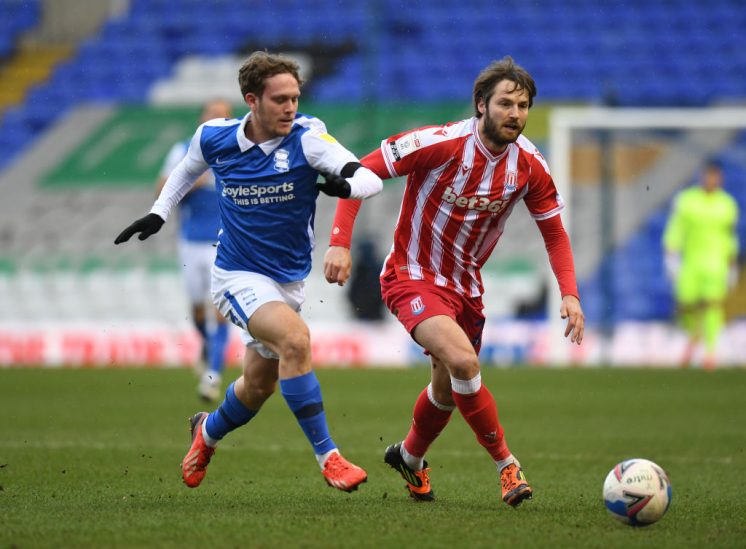 Dan Crowley
Dan Crowley was a player who received mixed comments from Blues fans, with some saying he was fantastic with the ball at his feet, but some saying he did very little with the ball. The 23-year-old joined Hull City on the 18th of January 2021, and on the 19th of January, he came on as a substitute against Accrington Stanley, helping The Tigers to a 3-0 victory. As we know, Hull City will be meeting Blues in the Championship next season, after such a successful campaign this year in League 1.
Now that Hull are back in the Championship, you must wonder whether the ex-Arsenal man would want to come back to The Blues, due to the lack of game time and opportunity he was given under Karanka. Crowley was only given 3 games in the Championship under Karanka this season, compared to the 38 he was given the year before. Before his move in January, Crowley didn't even feature on the bench for The Blues, as Karanka favoured the likes of McGree, Toral, and even Sanchez in the number 10 role.
However, now that Bowyer is at the helm, Crowley may feel that coming back to Blues gives him a fresh start, allowing him to work his way back into the first team. We have seen Bowyer is a manager who likes to give youngsters a shot, given his decision to play the likes of Riley McGree, Steve Seddon, and Amari Miller this season. Similar to Halilović, very little news on the future of Dan Crowley has been reported, but I'm sure the majority of Blues fans would like to see the youngster get given another chance, as we all know what he is capable of.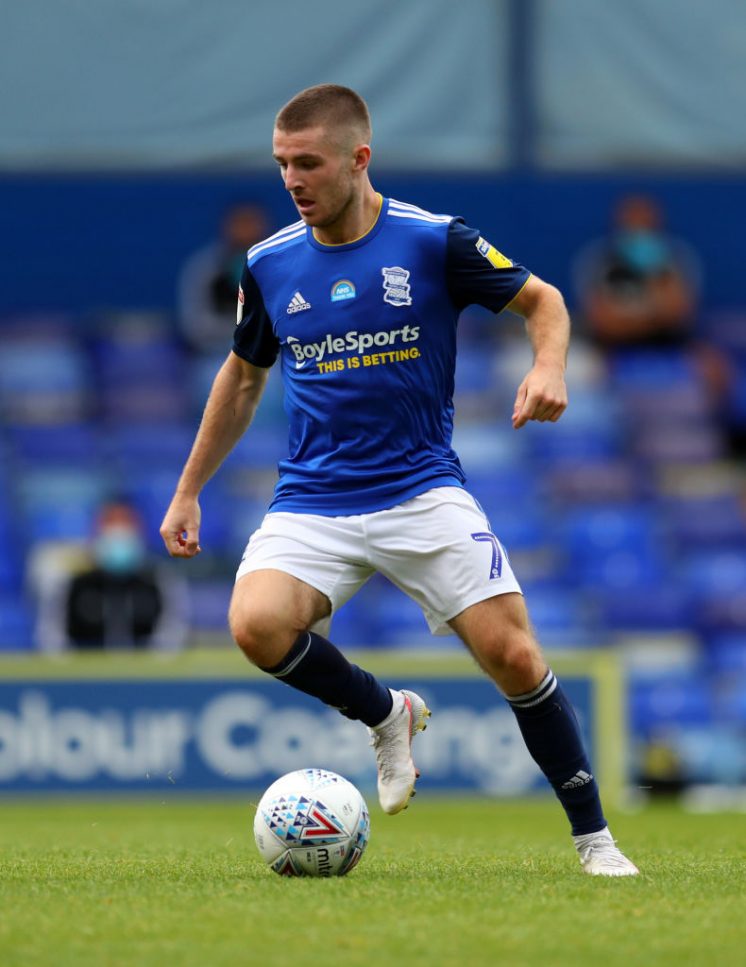 Fran Villalba
Fran Villalba is a name a lot of us likely haven't heard from in a while since his move to Almeria a season-and-a-half ago. Since joining Almeria, Villalba has made 50 appearances for the club, finding the back of the net on 5 occasions during that time. Blues brought Villalba from Spanish club Valencia back in 2019, but after a quiet first 17 games, he returned home to compete in the Spanish second division.
At the end of last season, Almeria managed to earn themselves a place in the playoffs but were unfortunate enough to lose to Girona 3-1 on aggregate, denying them a position in the final. Almeria currently sit 3rd in the table and have the option to buy Villalba if they value his services. However, Villalba hasn't started a league game for the club in over a month, and reports suggest he is currently "unhappy" potentially suggesting a return to The Blues this summer.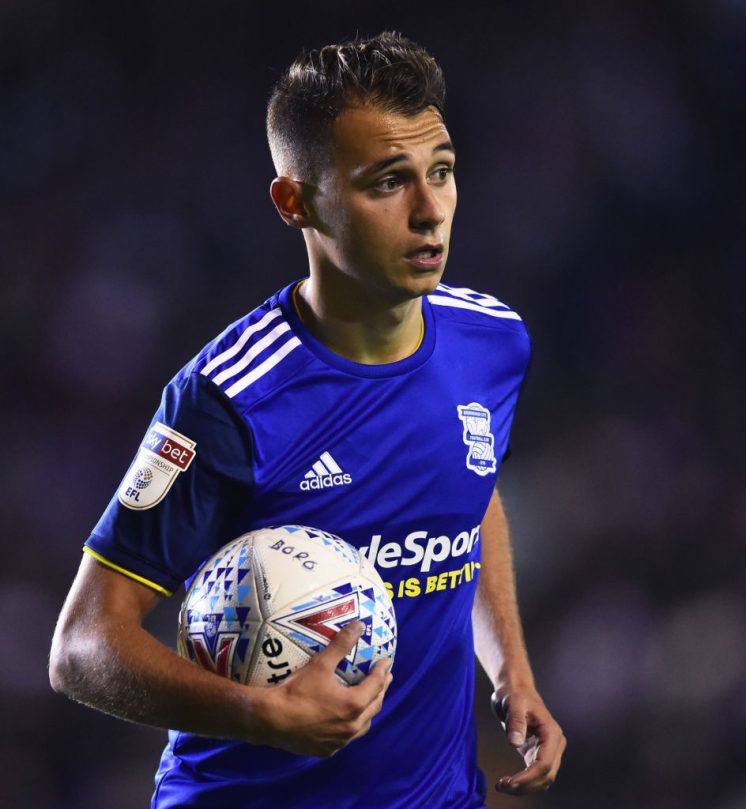 So, what do you think Blues fans? Would you like to see these players stay/return to The Blues this summer? Let us know on Twitter, @bluesfocus!
---
---