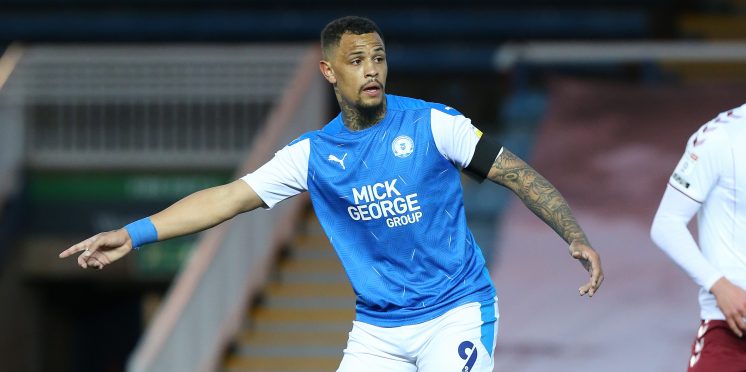 Where can Blues find that 20/30 goal bargain basement striker?
As this season draws to a close with the eagerly anticipated reopening of the stadium to spectators, come August, fans' minds will be focused on who will be signed before the first kickoff.
Last year everyone was excited when Blues announced the appointment of Aitor Karanka and we all know how that turned out. Out of the new signings Sanchez, Riley McGree, Friend, San Jose, and Halilovic have all made a good impression without really setting the world on fire but the rest still have something to prove to fans.
I have already mentioned the possible availability of Windass and Reach, but who else is out there who might be available?
Juke with a good partner will get you fifteen goals, Hogan on his day can score at a rate of one every two games but his showing last season was poor. Is it a gamble signing a 20-30 goal league one striker? Of course, but look at Brentford paying ten million for Ivan Toney who has been setting this division alight with thirty goals.
Where could Blues be looking to find that bargain-basement striker with the golden boots? What about the lower divisions?
Johnson Clarke-Harris, age 26. For a few years now that big Blues fan, Barry Fry has been crying out for Birmingham to sign some of his Peterborough players. I find it amazing the number of good young players the 'posh' seem to find every year and from the language coming out of Weston Homes it seems they will be cashing in on their 31 goal striker even though they have been promoted. The photo shows he'll look good in a Blues shirt.
You can bet your life he'll be going for around ten million which will put him way out of Blues' reach but is that false accounting? This year clubs promoted to the Premier League will receive 170 million pounds. Yes, that's right. Any club that signs a striker who can score more than twenty-one goals in one season and have a half-decent defence can almost guarantee a top-six position. Someone who gets you thirty goals? In that case, you have more than a chance of automatic promotion.
Who else would realistically be available?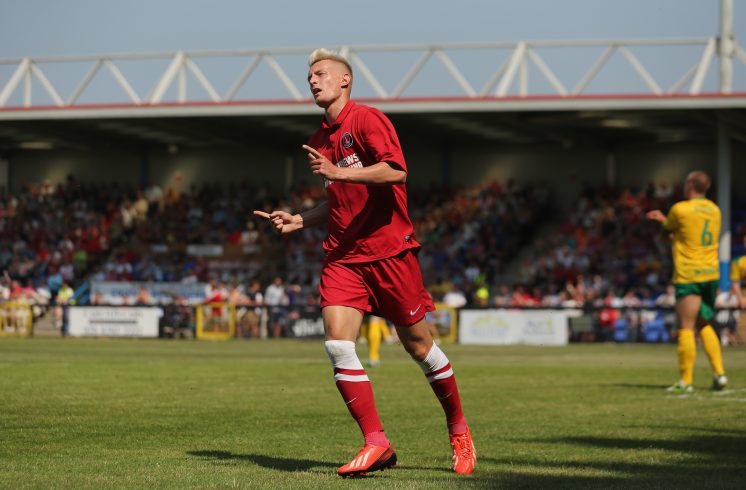 Wimbledon's Joe Piggot (27). Despite fighting relegation for most of the season this guy has popped with a useful twenty goals.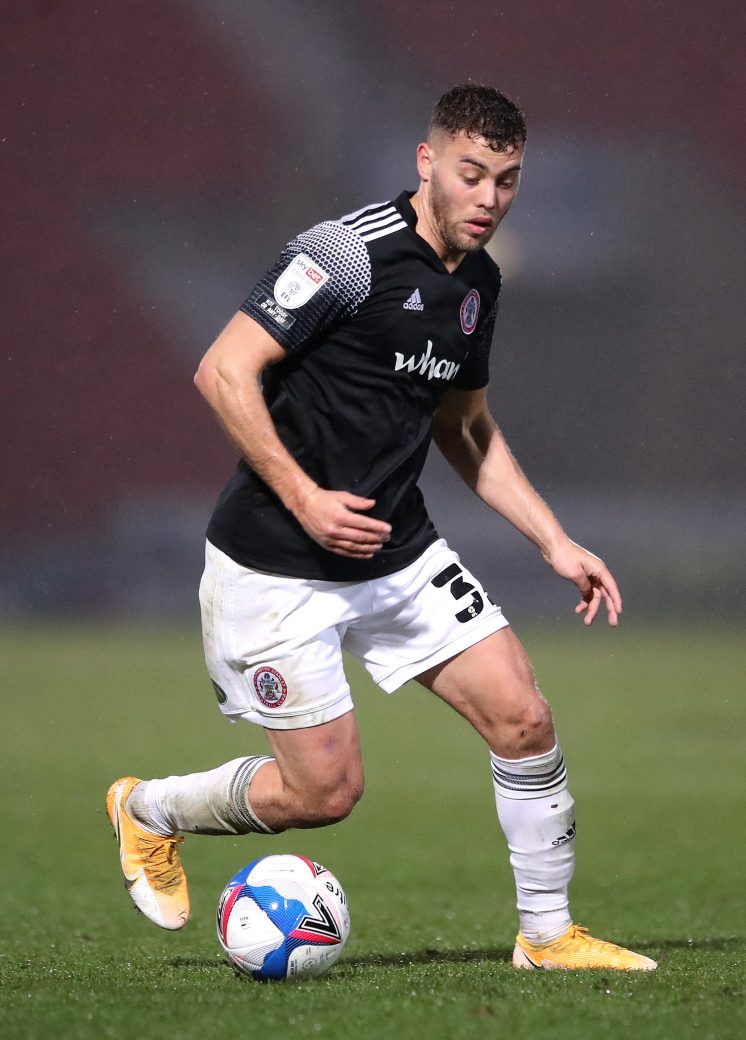 Dion Charles, Accrington (25). An accomplished young player in a team that at times plays some good football has a tally of 18 goals.
Then division 2. The Cambridge striker Paul Mullin (26) with twenty-five goals
There has been a lot of talk about the poor financial position of the club which has alarmed many fans but that has not stopped Blues paying 2 million pounds for Sam Cosgrove. It is not an ideal situation, however, Blues are by no means the worse club in the Championship where overspending is rife but if TTA expect to take a stab at reaching the premier league and thereby reduce the debt they have no alternative but to back the manager and hope it works out, otherwise the debt will spiral year in year out and I assume that cannot be sustained forever.
The accounts, however, now show Blues in debt to the tune of more than 100 million. Ouch!!
---
---