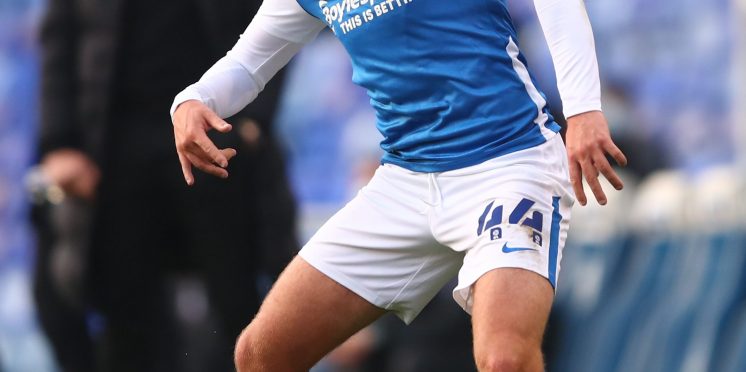 11 important messages from the U23's. Time for a re-think?
What an outstanding performance by the U23 team that stuffed Wigan 11-1, that's after going down 1-0 in the first half. I don't care who the opposition is, to score eleven goals at any level is nothing short of sensational and shows that there is talent already available in the academy.
The name that popped out for me was Boyd-Munce who has been injured for much of the season, which is a shame as last season, he looked a real good prospect and I was very surprised he did not get an outing in the last two games.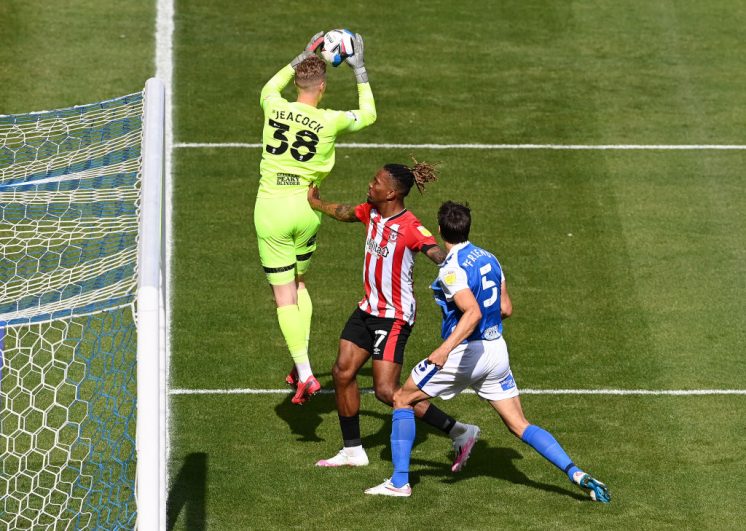 Boyd-Munce scored two goals in the 11 goal turkey shoot and perhaps could be the answer to that midfield attacking position, and with players like 18-year-old Josh Andrews, making a mark, perhaps Bowyer could promote a few of these lads into the first team squad having proved a point throughout the season. Both the U23'S and U18's have a chance of finishing in the top two of their divisions which is a remarkable achievement.
Looking at the historical records the biggest win Blues ever recorded was against Liverpool of all teams (And also the Reds biggest defeat) way back way in 1954 when Blues trounced the Reds 9-1 with a hat trick from Eddie Brown.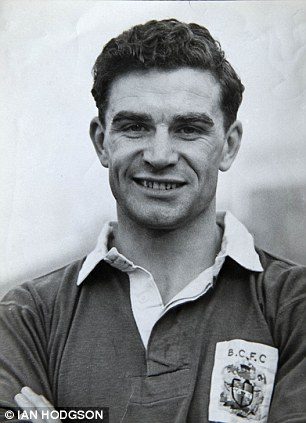 With big clearouts forecast at most clubs is the transfer market about to erupt as the rumour mill moves into top gear?
If Birmingham can find that attacking midfielder who can contribute 8 goals plus a proven striker, they will have enough squad strength to mount a realistic challenge for a top-six place next season.
I have already mentioned Clarke Harris of Peterborough, but if he is too expensive I have another candidate who has an excellent record in the Championship and has regularly scored goals throughout his career, including against Blues. Charlie Austin is only 31 with seemingly plenty of gas left in the tank but just as important, he is available on a free transfer from WBA. Austin has scored eight goals in twenty-one games while on loan to QPR which corresponded to their revival this season. QPR have already offered him a contract but I reckon he could be persuaded to move down the road to Blues. I recall him coming on as a sub for WBA two seasons ago when we were winning 2-1 with twenty minutes to go and banging in two quick-fired goals to seal a win for the baggies.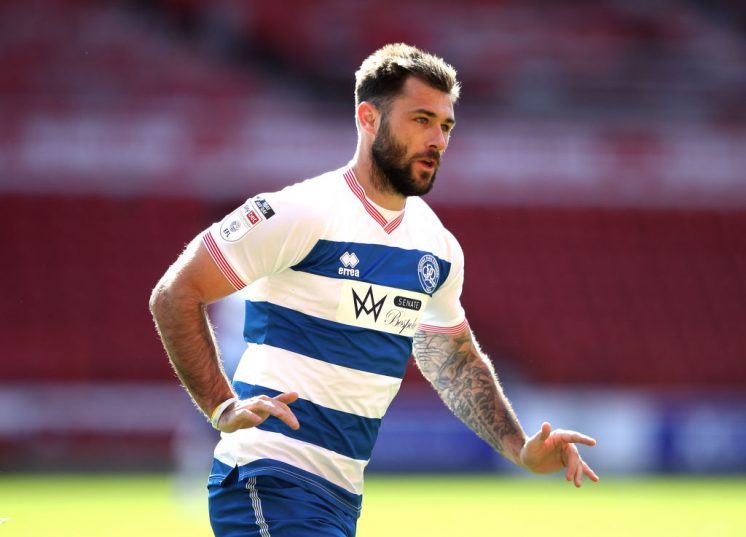 Of the players returning from loans, I do not see a long-term future Villalba or Crowley. Charlie Lakin's contract expires in June but has done pretty well at Ross County scoring 3 goals in 18 games (many off the bench) having this week been successfully used as a late sub at left-back for the Staggie's scoring the winning goal against Hamilton.
Lee Bowyer has some sorting out to do, but with who? Ren's now thrown the towel in so it will be imperative for TTA to announce a replacement very soon. The name Trevor Francis has been mentioned. Now wouldn't that be something? Personally, I don't think it will happen and as much as many of the fans would welcome his appointment onto the board, I'm not sure he would want the responsibility.
With one major change already shaking the dodgy St Andrews foundation, let's all keep eyes and ears open for a few more shock waves.
YouTube: NEW STRIKER INCOMING? – Transfer Rumour Round Up
---
---