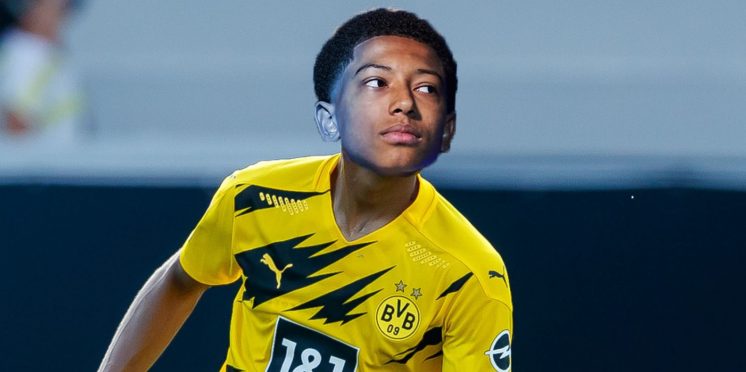 The Bellingham Brothers to be reunited in black and yellow colours?
Sometimes, as a Blues fan, it feels like we're not allowed to have nice things.
We've all seen Jude's remarkable rise to stardom over the past few years. Winning his first England cap to more recently winning the DFL Supercup with Dortmund… But many Blues fans will be wondering what the future holds for his younger brother Jobe.
At just the tender age of 15, Jobe is already playing for higher age groups for Blues and England respectively and it's only a matter of time he'll be in and around the first team at St Andrews. Or will it?
With his older brother over in Germany and his family split to cater for both playing careers, will we see Jobe join up with his older brother in Germany? Here's what Jude has to say on the prospect:
Twitter: | Jude Bellingham about Dortmund potentially signing his younger brother Jobe:

"It would be a dream for me. But… https://t.co/4VZ1IJ8H17 (@bvbnewsblog)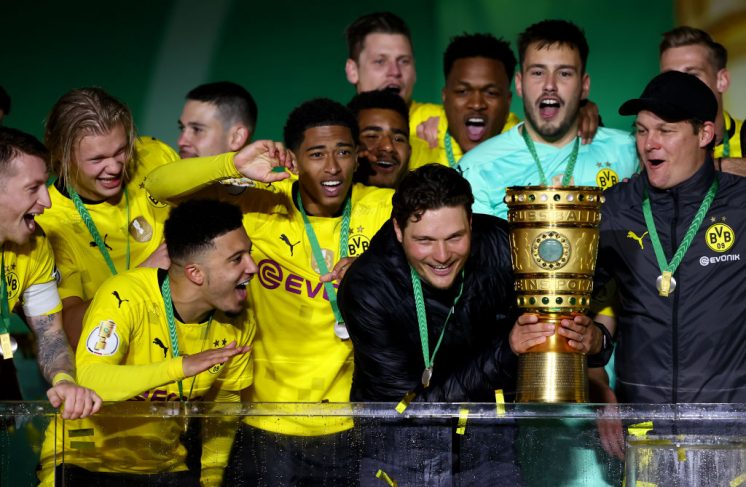 Borussia Dortmund's manager Edin Terzić is certainly not against the idea of both Bellingham's being reunited in the famous black and yellow colours. He said in a press interview:
"We wouldn't have anything against it. But we have to see. It has to be the right step at the right time. And for that you have to wait."
Featuring for the Blues U18's in their 3-2 defeat at Charlton yesterday, as you'd expect, Jobe looked like a shadow of Jude. His control with the ball and a certain x-factor that Jude also possesses was very much on show as the 15-year-old played in a right-wing role.
YouTube: Final Whistle Reaction – Charlton Athletic U18s 3-2 Birmingham City U18s
Blues Focus Verdict
Will he move on before gracing the St Andrews stage in front of fans who will be eager to get a glimpse of him in the flesh? It's anyone's guess. However, you'd like to think the club have a plan for him and will do what's best for his career and with his family in mind.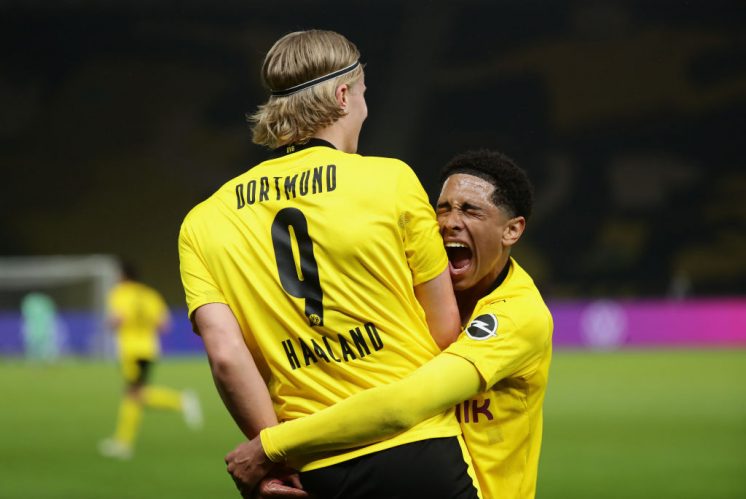 I do think, however, Jobe will have his own say in how his career unravels and although he's still at such a young age, the prospect of playing in the younger ranks at Dortmund may just be a turn off until he hits the ground running at first-team level.
There is also a language barrier to get over, leaving your teammates behind and more predominately not being able to make your debut for your boyhood club. We've seen the accelerated Blues career in the form of Jude, and I'm sure Blues is the best place to be for young Jobe. At least for now…
What do you think Blues fans, do you think Jobe will move on sooner rather than later? Let us know your thoughts on our Twitter page @bluesfocus.
---
---