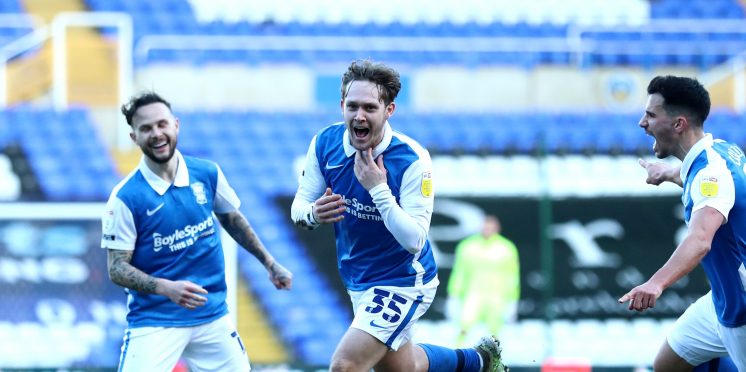 Halilovic staying? Who else is on Bowyer's radar?
No real surprises in the player-released and retained lists but good to see Halilovic has been offered terms.
Who will realistically still be at the club when the new season begins may depend upon whether several payers not in Bowyers plans can be moved on.
I cannot see any of the loan players coming back and it seems inevitable that Bowyer will spend the preseason assessing who of the present players will form part of his first-team squad. Good news that Seddon, Lakin and Boyd Munce are staying. I expect at least one of them to play an important role for Blues next term.
YouTube: The Blues Focus Retained List Review – Halilovic offer, Crowley Gone & Seddon Deal Extended.
It seems likely that maybe up to four new faces will be coming in but we will have to wait and see whether they will be permanent signings or just loans.
Blues will be looking at several options but it seems highly unlikely Clarke Harris will be one of them. My second choice, however, will be available for free and that is Joe Piggott, 27, of AFC Wimbledon who has scored twenty-two goals for a struggling Dons side. It would have been interesting to see how many goals he would have scored for one of the better teams in the division.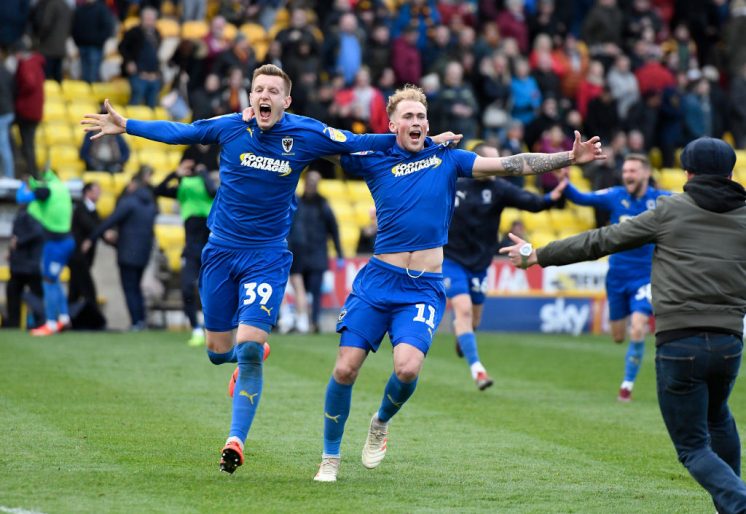 There will be no shortage of takers for this striker but it all depends on whether Bowyer sees him as a better option than Cosgrove who so far has looked short of the quality needed for the championship and may well be loaned out to a division 1 outfit to gain more experience.
Rumours have it another player Blues are looking at is Gillingham's Jordan Graham, another freebie, a left-sided midfielder who has some excellent stats including thirteen goals scored last season. Watching video cameos of him impressed me in the way this kid gets stuck in, which will go down very well with Blues fans. He's fast, looks better than average on the ball, and at 26 is coming to his peak.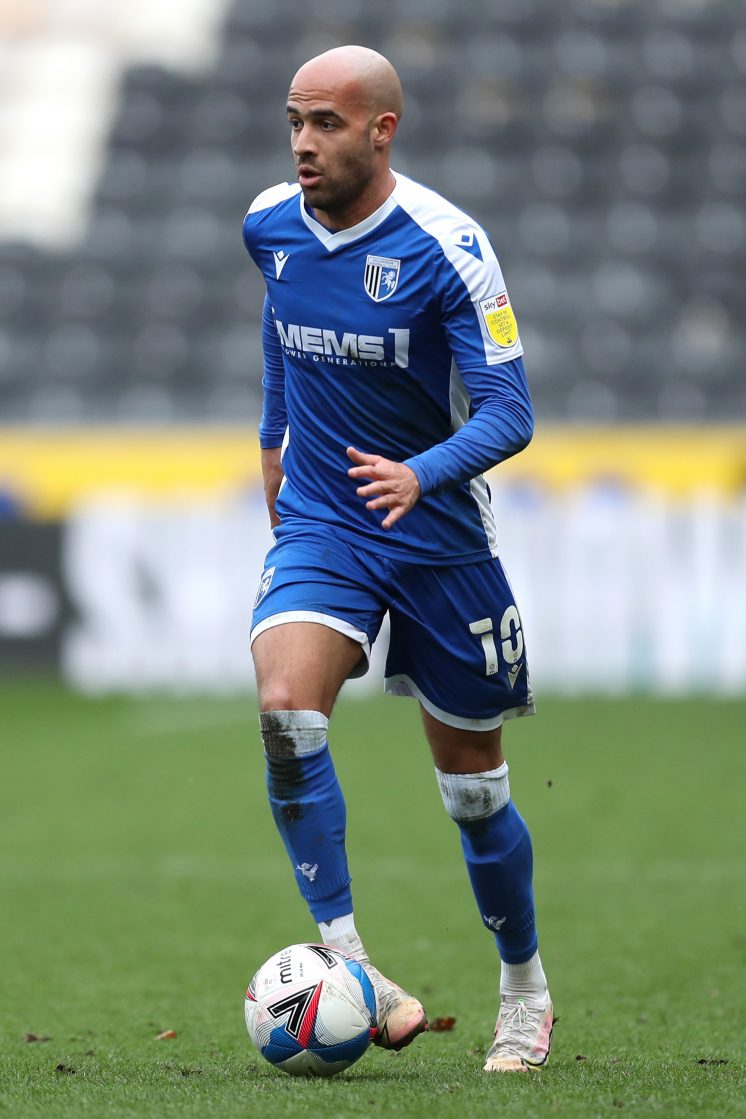 It's anyone's guess who may come in on loan and this has not been a particularly successful route so far for Blues. A lot was expected of Clarke- Salter but he has not progressed after a decent initial 12 months loan period. Of the rest, I think it's a case of goodbye and good luck.
And what about the stadium repairs? Will we be watching a pile of rubble build-up, that's if we're lucky to find our season ticket allocated seats are not part of that debris, and is it realistic to expect that the repairs will be readily completed by the end of September this year? I read an article that seemed to put doubt on this prediction, as I understood the chief surveyor had not yet been able to assess the full extent of the damage. That doesn't sound very promising does it? In the interim period, I'm assuming the club will give priority to home supporters needs depending on whether the EFL insist of areas being designated for visiting fans.
Couldn't happen anywhere else, could it? On top of the 'curse', we now have the 'St. Andrews crumble'. Oh well, as long as the dust doesn't settle on top of my halftime pint.
---
---