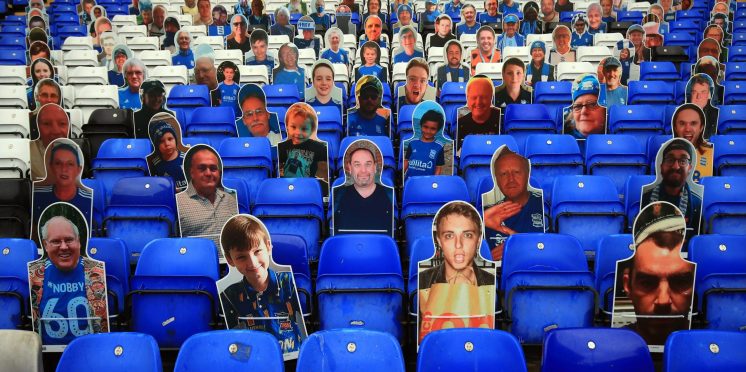 Blues fans to return to the stands for the start of the new season
Last week, the club promised an update as to when Blues fans will be able to make their return to the stands, after having watched from home for what feels like years. More information was provided yesterday afternoon, and I'm glad to say it's certainly good news!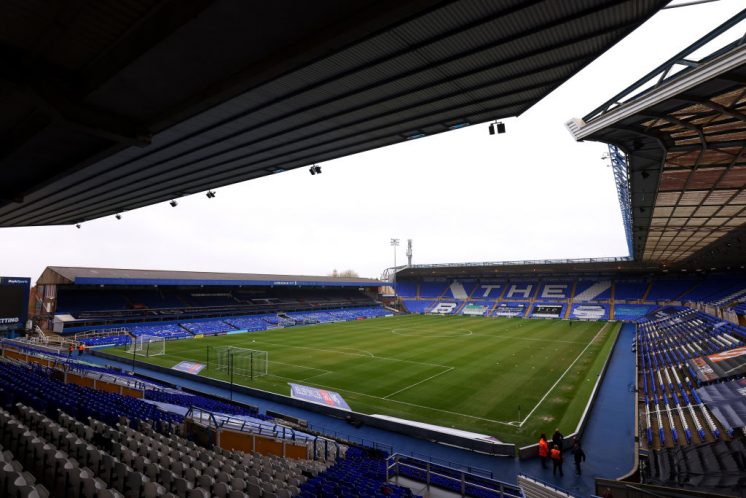 Since the closure of both The Kop and Tilton in December 2020, the club have been working with their structural engineers and The Buckingham Group to ensure for a return at the start of next season. As of yesterday, the club confirmed that Blues fans will be able to officially return to their seats for the first home games of the 2021/2022 season, with remedial works being completed to both the Upper Kop and Upper Tilton in time!
St. Andrews will be able to hold up to 19,600 fans whilst work to the Lower Kop and Tilton are still being completed, but of course, this is subject to the Government's road map out of lockdown. More information is yet to be provided as to when the Lower Kop and Tilton areas will be completed, but a date is said to be confirmed in due course.
Season ticket holders whose seats will not be available for the start of next season, will be temporarily relocated to a different part of the ground. Of course, these affected fans will be given priority to relocate back to their original seats once the work is completed. The club stated that if you are a fan whose seat has been affected, further information will be sent to you shortly on relocating seats.
The club finished by stating any changes that would impact stadium capacity due to the coronavirus will be communicated online.
---
---