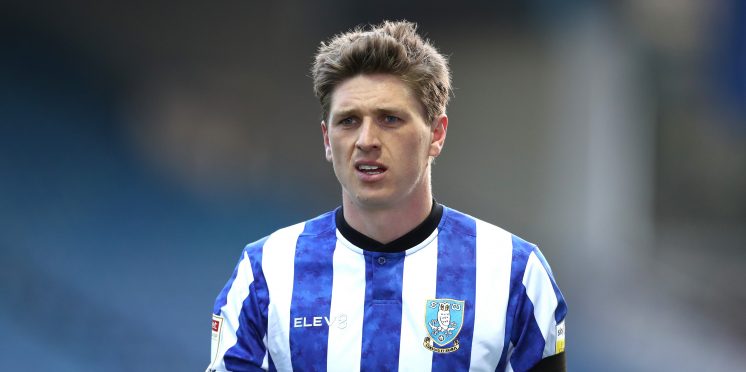 Reach for the Blues? First of four new signings?
Recently released by relegated Sheffield Wednesday, who reportedly have paid none of their players since February, rumours suggest Adam Reach could well be soon on his way to St Andrews as Birmingham's first signing under Lee Bowyer's reign.
A five million pound transfer from Middlesborough in 2016 Reach has made over 200 appearances for the Owls having scored twenty-one goals and at the age of 28 on the face of it would be an asset, but on listening to the comments of some Wednesday fans could it be Blues would be getting another Adam Clayton?
After last season's disastrous episode for the owls, it appears their fans welcome his departure following a number of insipid displays. There's no doubt Reach has ability but has he got the bottle Blues need and is Lee the man to inspire him to again become the player he once was? Searching questions that will give Bowyer much food for thought.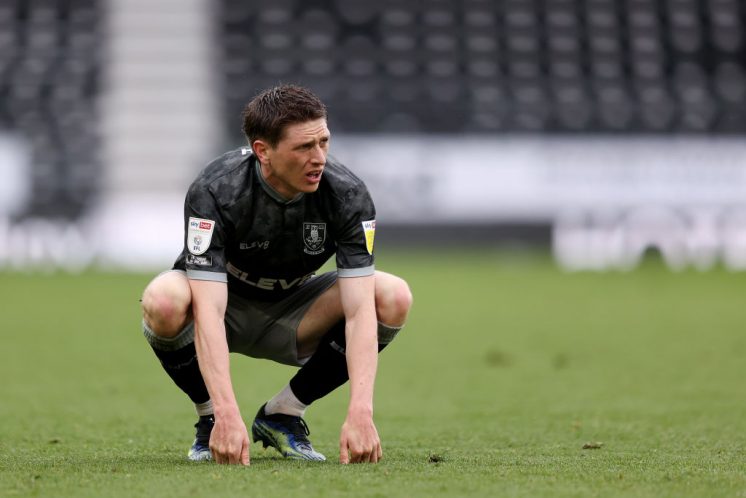 The chase for Gillingham's Jordan Graham is hotting up with several championship clubs looking to sign this 26-year-old 13 goal left-sided player, with Blues reportedly one of the leading clubs waiting to snap him up. Excellent Stats and the sort of attributes Bowyer likes to see in a player so do not be surprised if you read further encouraging reports about the potential signing of this exciting player.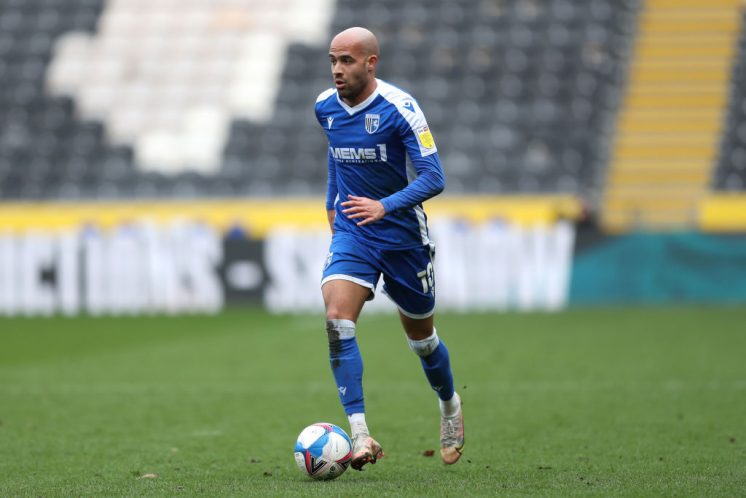 Alex Mowatt, Barnsley's captain is another player out of contract and someone who would undoubtedly add class to a Blues midfield lineup, but consider this a long shot for now as the Tykes are still in the play off's while Barnsley will do all they can to hold on to their best player. In the remote chance they are promoted forget him as a signing. If not the competition will be very hot with teams like Fulham, West Brom already searching for this type of recruit. Yes, he is that good. Love to see it but realistically not likely to happen.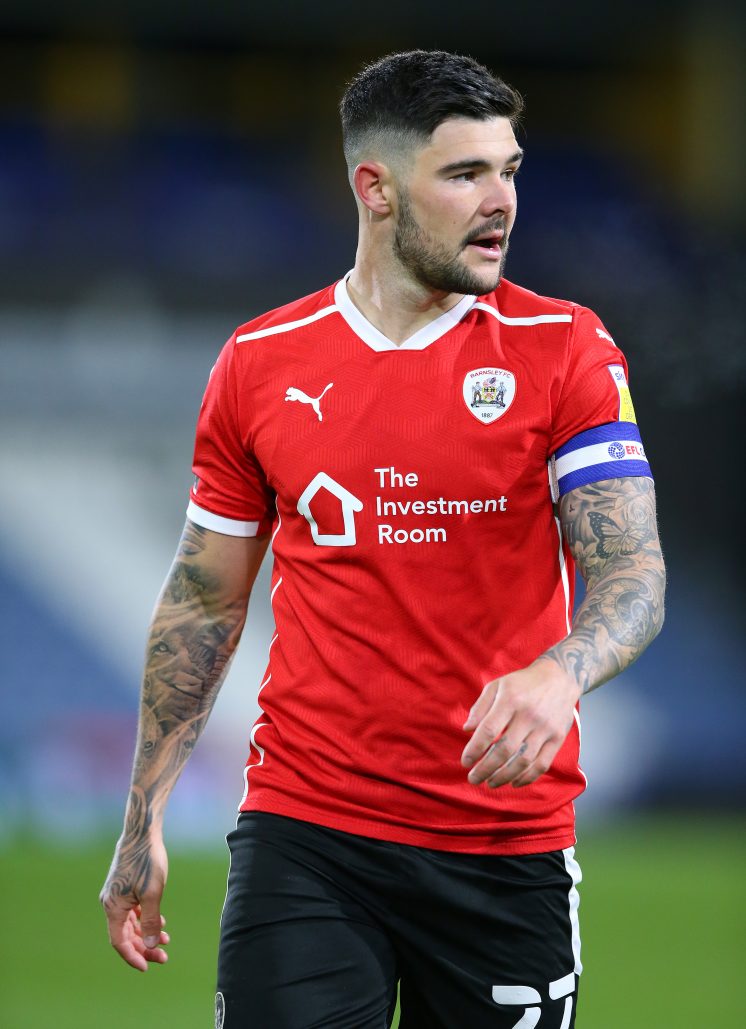 I always liked Dacres-Cogley as a player. In the few starts he had for Blues he never let the side down. Football can be a cruel sport at times but sometimes a move can prove to be a godsend. At 25 his career could take off in a side like Wednesday who released a ship load of players yesterday. But wherever he lands I wish him luck and better fortune than he got at Blues. The same goes for Joe Redmond who at 21 and captain of Blues impressive U23's was also released by the club.
One last comment is about the Halilovic contract offer. The silence from Blues is deafening and I'm just wondering if he's biding his time to see what other opportunities are around. If so, I would remind the player that over the last five years, for whatever reason, his career has been in decline, and had it not been for Blues throwing him a lifeline, he could well have disappeared off the football charts. Loyalty is a disappearing moral in football these days, although that's not all down to greedy players and he should really think hard before making a decision to move elsewhere should that be his motive. So far he's failed to make an impact at every club he's been with and although Blues fans have been treated to some classy cameos, as far as I am concerned he still has a lot to prove. If his heart is not at Blues then let him go as we have had too many Fabrini's brought in before, who have flattered to deceive before falling flat on their faces and we do not want anymore like him do we?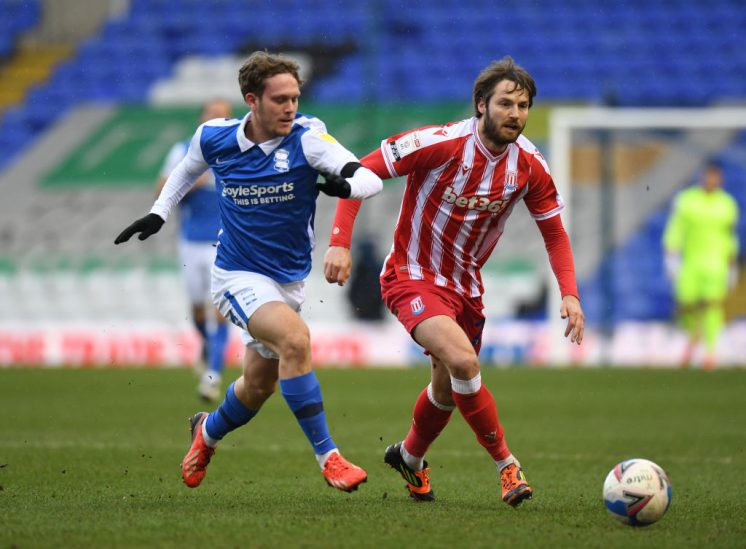 ---
---